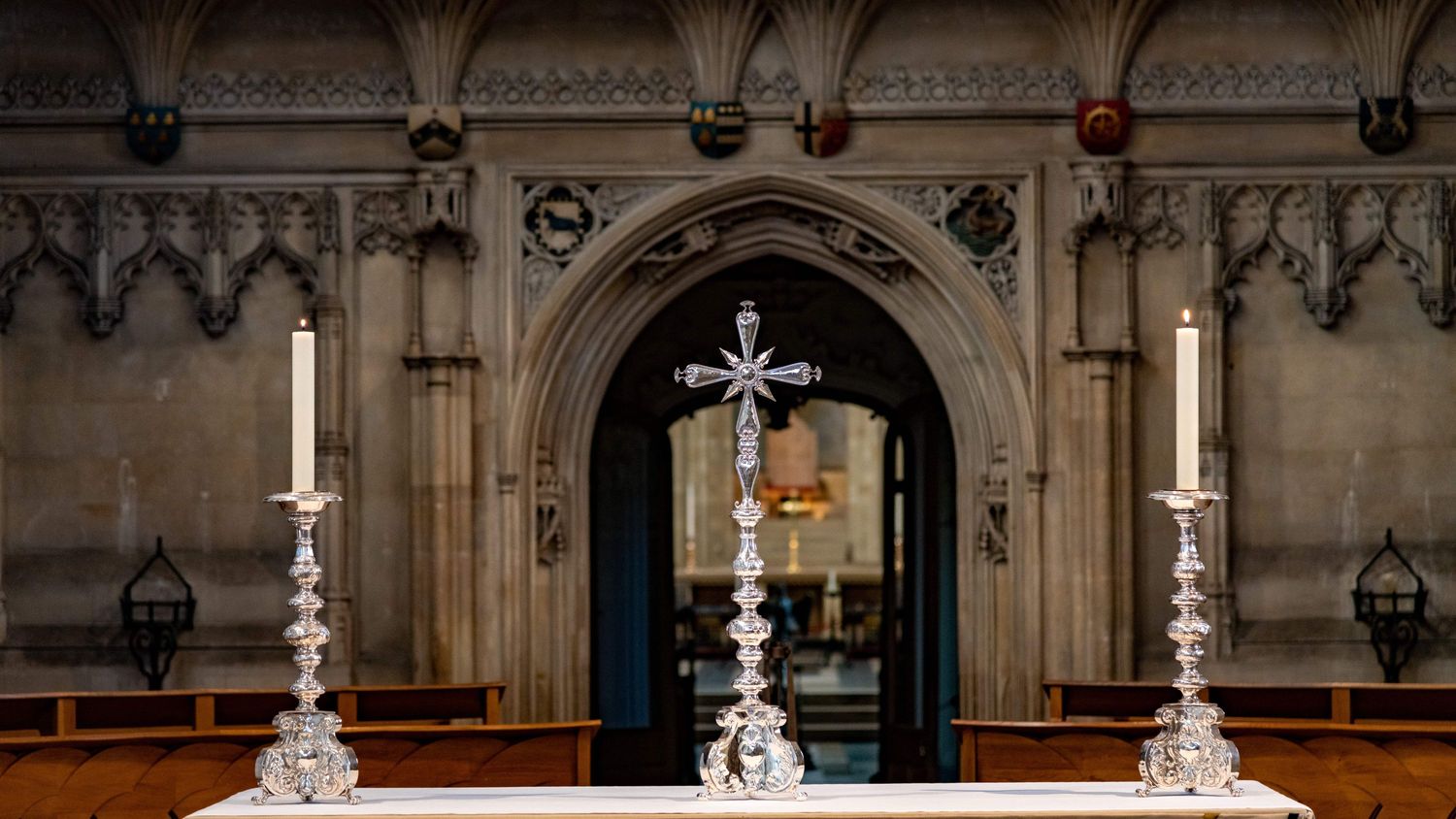 The very walls of the Cathedral are soaked with prayer. Its sheer size speaks of the glory and the magnificence of God. Here is a place where a world beyond this world can be glimpsed.
However, this is also a place which is big enough and robust enough to contain our doubts and uncertainties; a space where we can lay our anger before God, risk asking the questions we feel others are avoiding.
Some may find certainty here but many are still searching, journeying with uncertainty. Here we can own our full humanity in all its strength and confidence and in all its weakness and vulnerability.
At Norwich Cathedral all are welcome, people of all faiths and no faith. Wherever you are on the spiritual journey, you will find a welcome amidst the fellow seekers of our Cathedral community.
Christianity is a worldwide faith, founded on Judaism and based on the life and teachings of Jesus Christ recorded in the Bible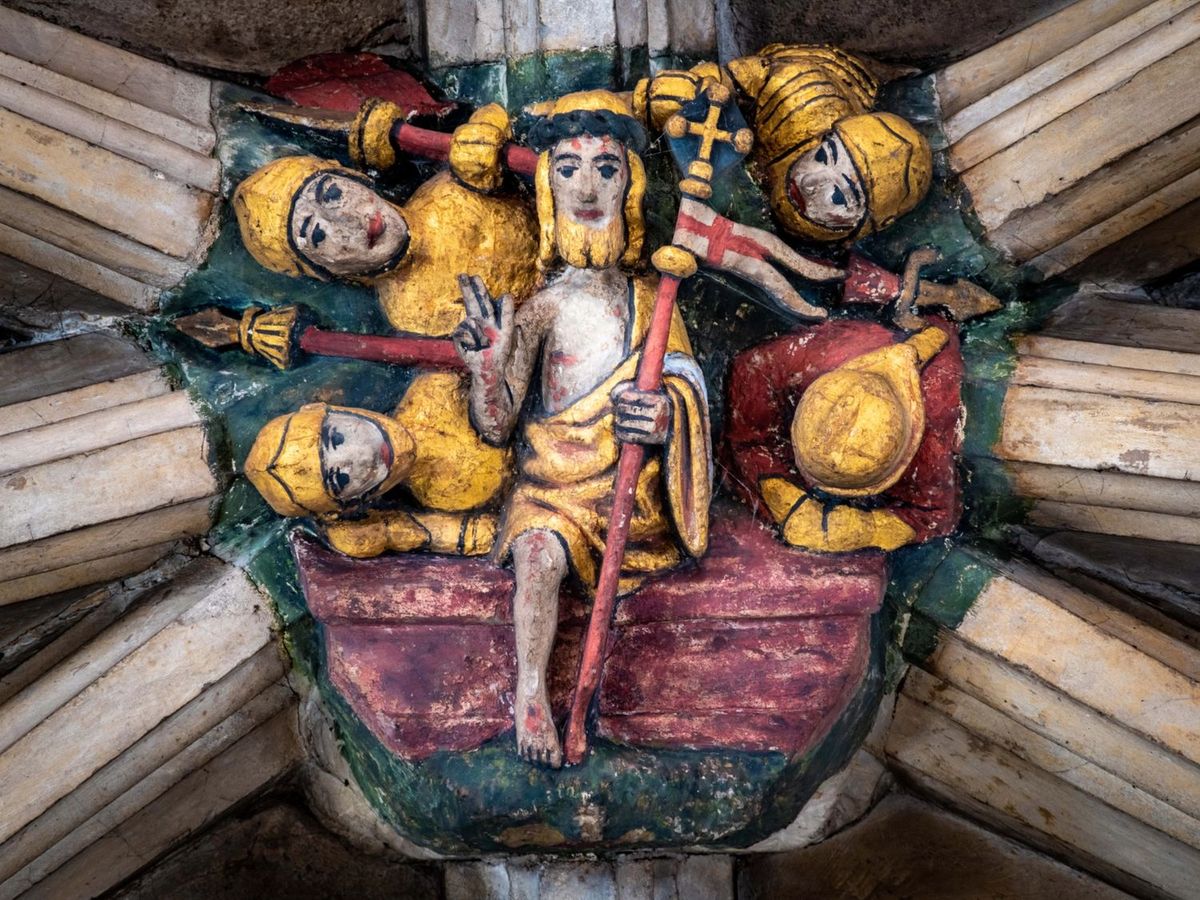 England's 42 cathedrals are wonders of architecture and sanctuaries of peace. They are known as the 'mother churches' of their Dioceses.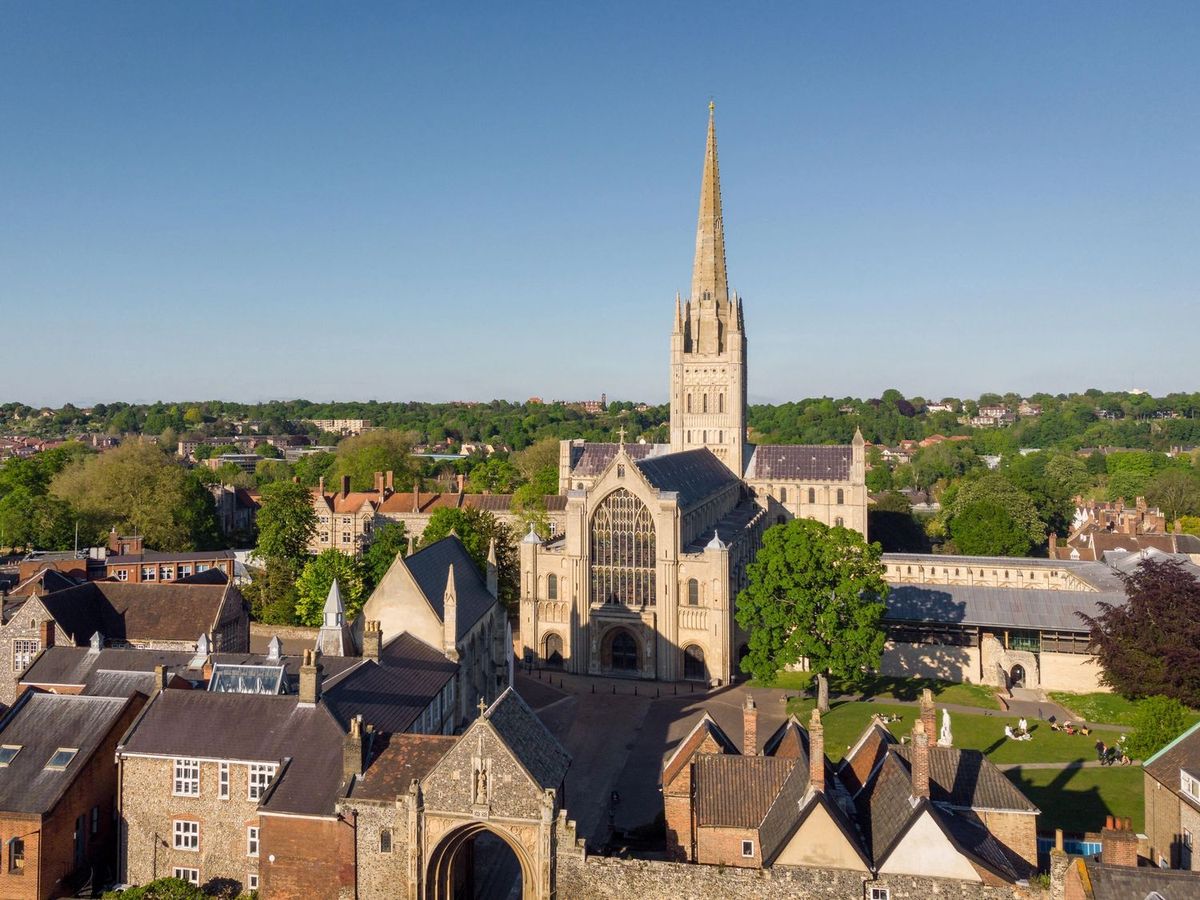 Norwich Cathedral was once a Benedictine monastery and Benedict of Nursia's Rule of Life - centred around worship, learning and hospitality - continues to inspire life at the Cathedral today.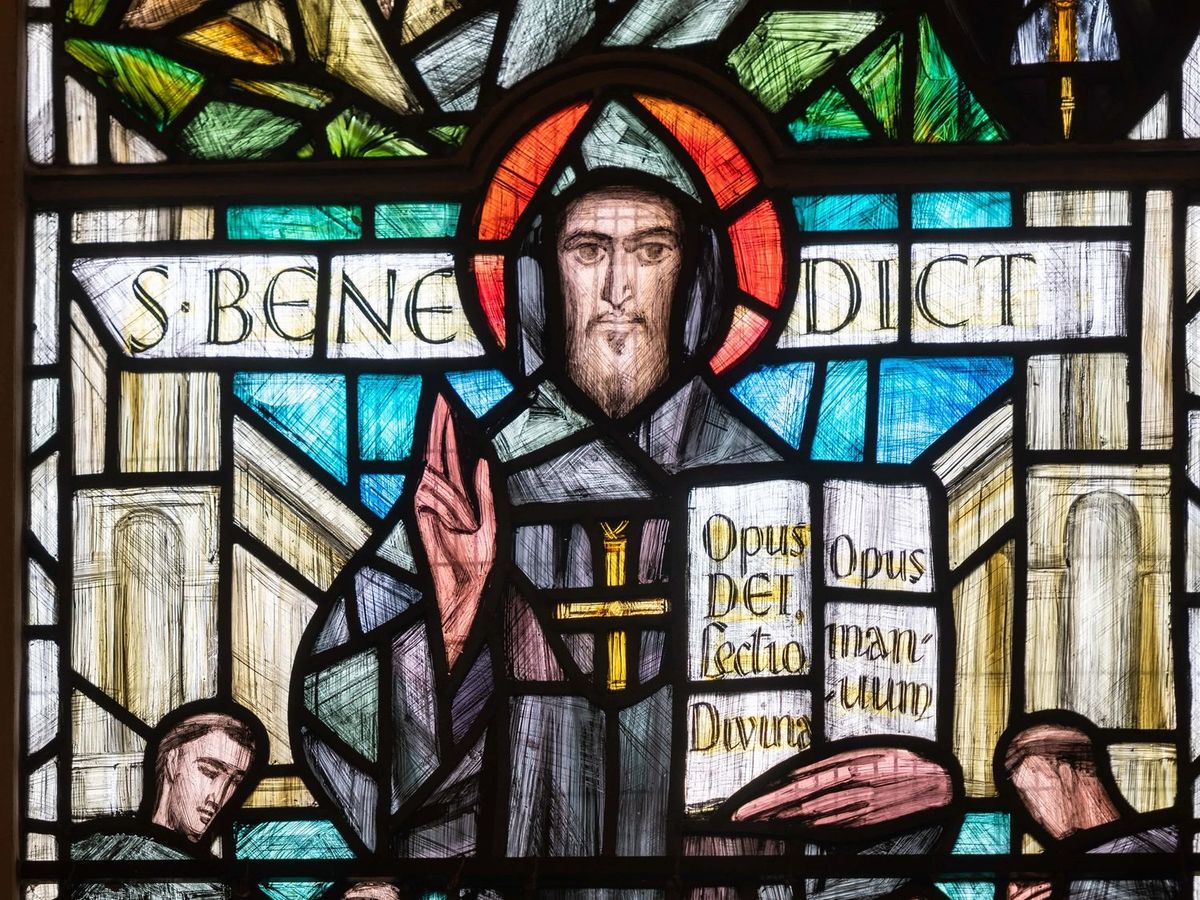 An act of pilgrimage offers people time and space to reflect on their faith and their journey on this earth.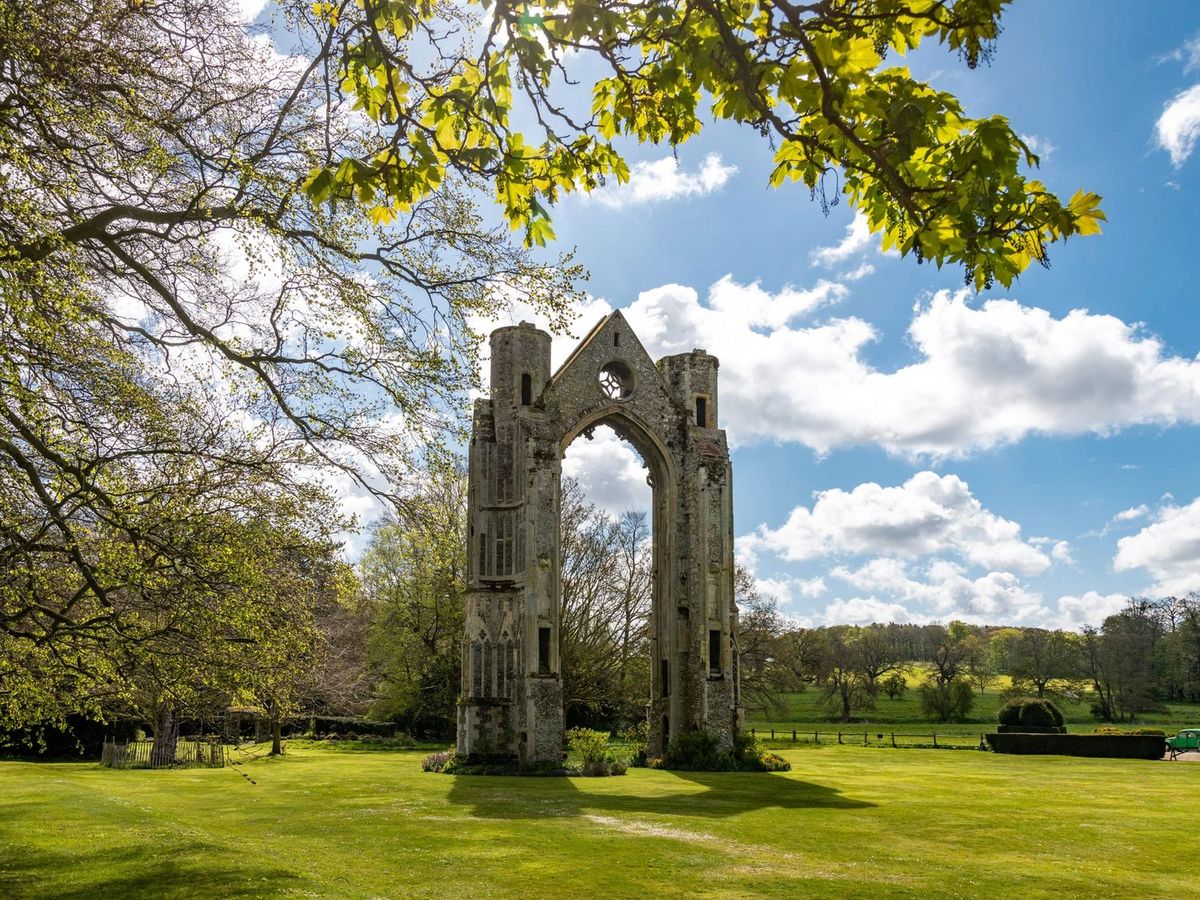 Labyrinths create a continuous path and represent a spiritual journey. All are welcome to explore the labyrinth in the Cathedral's Cloister.