Worship with us
worship
At the heart of Norwich Cathedral is worship. Following in the footsteps of the monks who first built the Cathedral, the Cathedral Clergy today begins and ends the day in prayer together with members of the local community and visitors.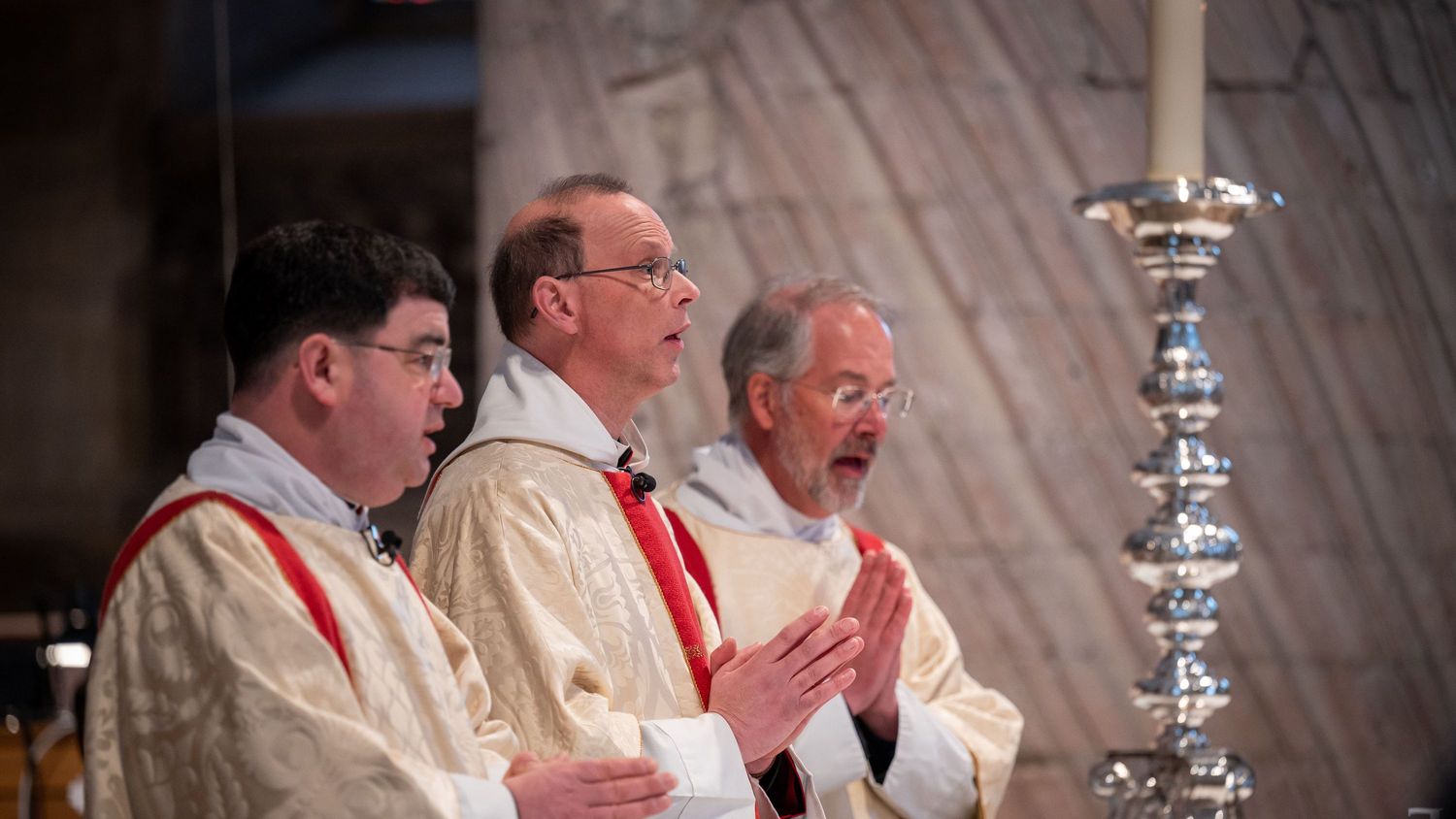 Every day Morning Prayer, Holy Communion and Evensong or Evening Prayer are held in the Cathedral.
Enjoy an insight into our daily rhythm of worship below - you would be very welcome to join us.
The day begins in the quiet stillness of the Cathedral for a said service. We say Psalms that record God's good gifts to us and also tell stories of difficulties we experience today. We hear readings from the Bible and offer prayers for the new day, for those in need and for the world.
This simple, gentle service is a wonderful start to the day and reminds us that as we journey we are not alone; God is with us.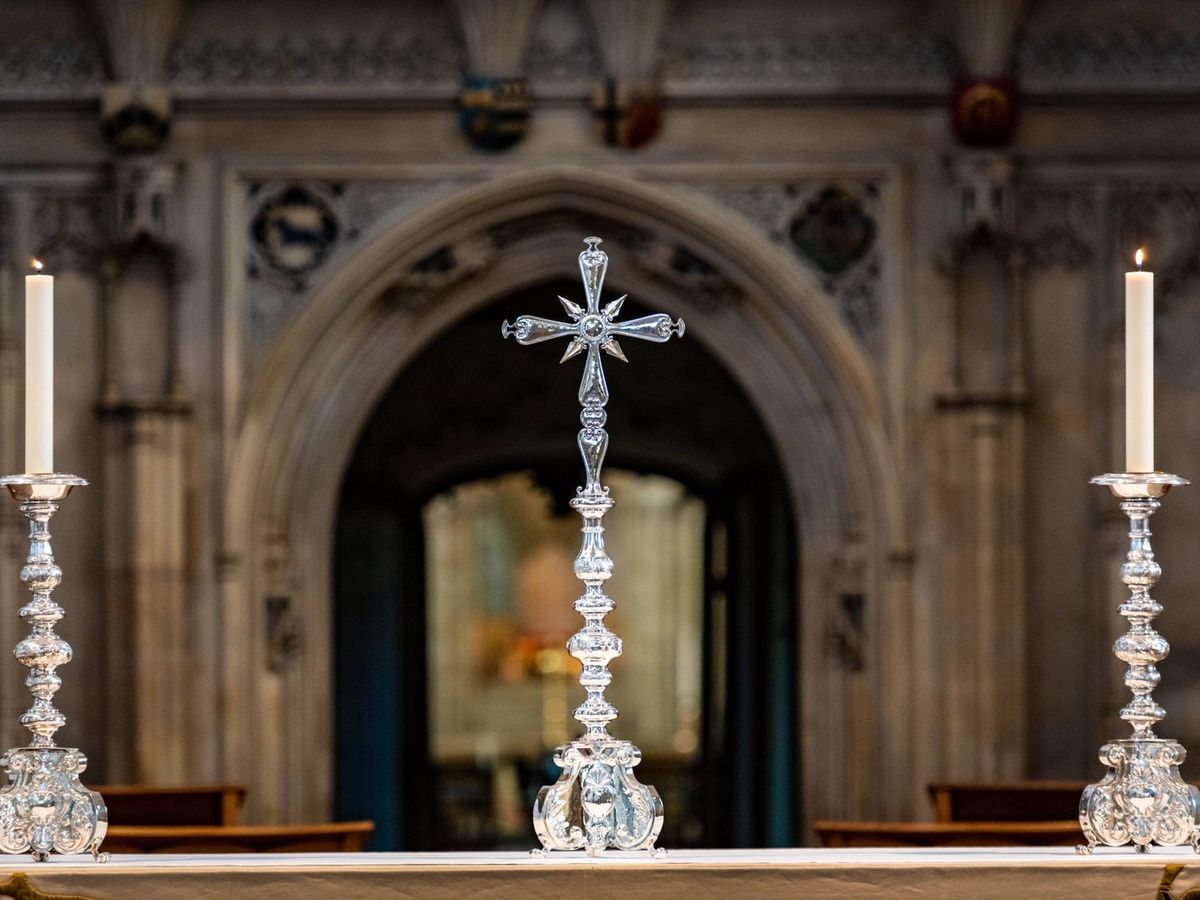 This service is the most loved and solemn act of Christian worship. It is the Christian family meal begun by Jesus himself at the Last Supper with his friends, the disciples, which he commanded His followers to do in remembrance of Him.
To this day, this is the service that brings Christians closest to God and links them directly with the life and teaching of Jesus, making them aware of God's Spirit presence in their lives.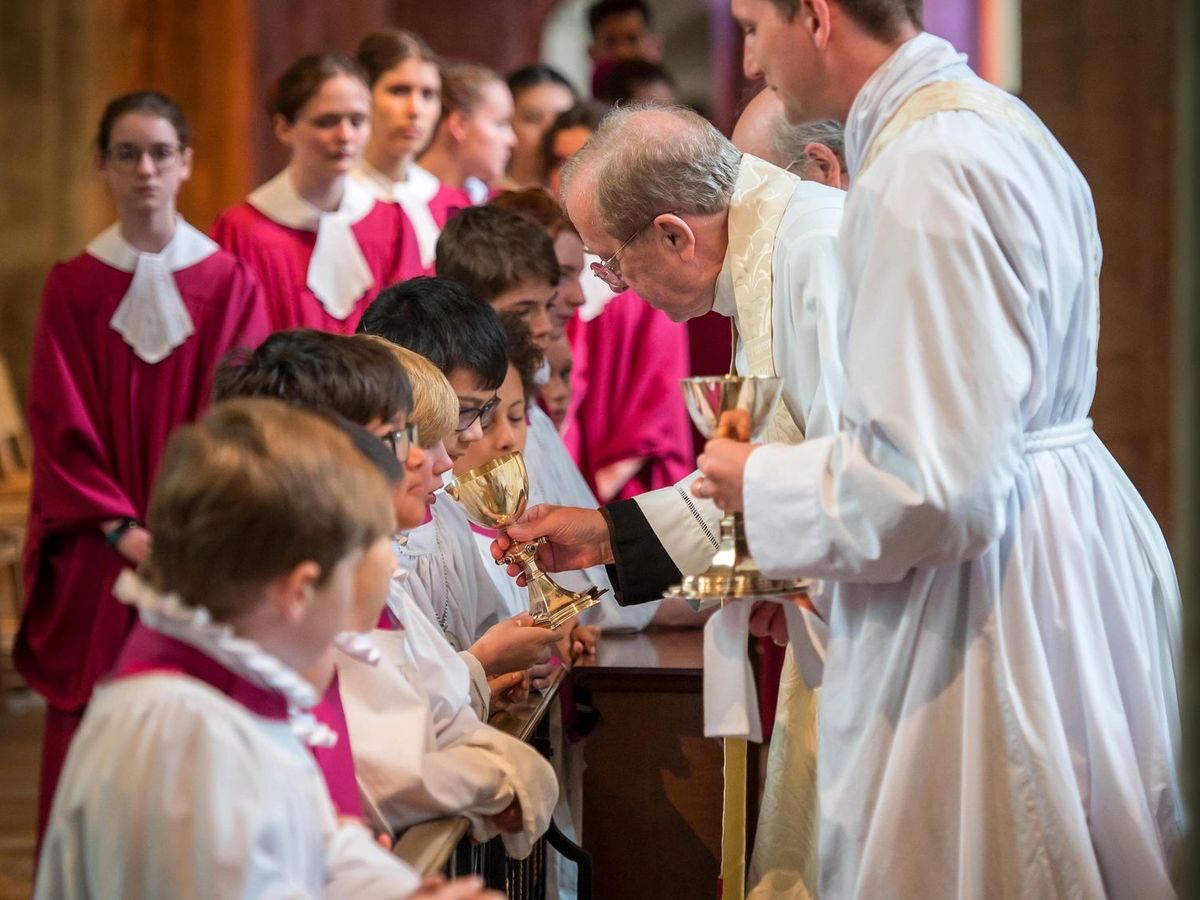 One of the great treasures of the Church, Evensong has been sung daily for hundreds of years in the Cathedral. Sung by the magnificent Norwich Cathedral Choir, this service is a wonderful way to bring a busy day to a close, whether you have been visiting the Cathedral or before journeying home after work.
On Saturdays and during the school holidays, Evensong may be sung by a visiting choir or a said Evening Prayer service will take place instead of Evensong.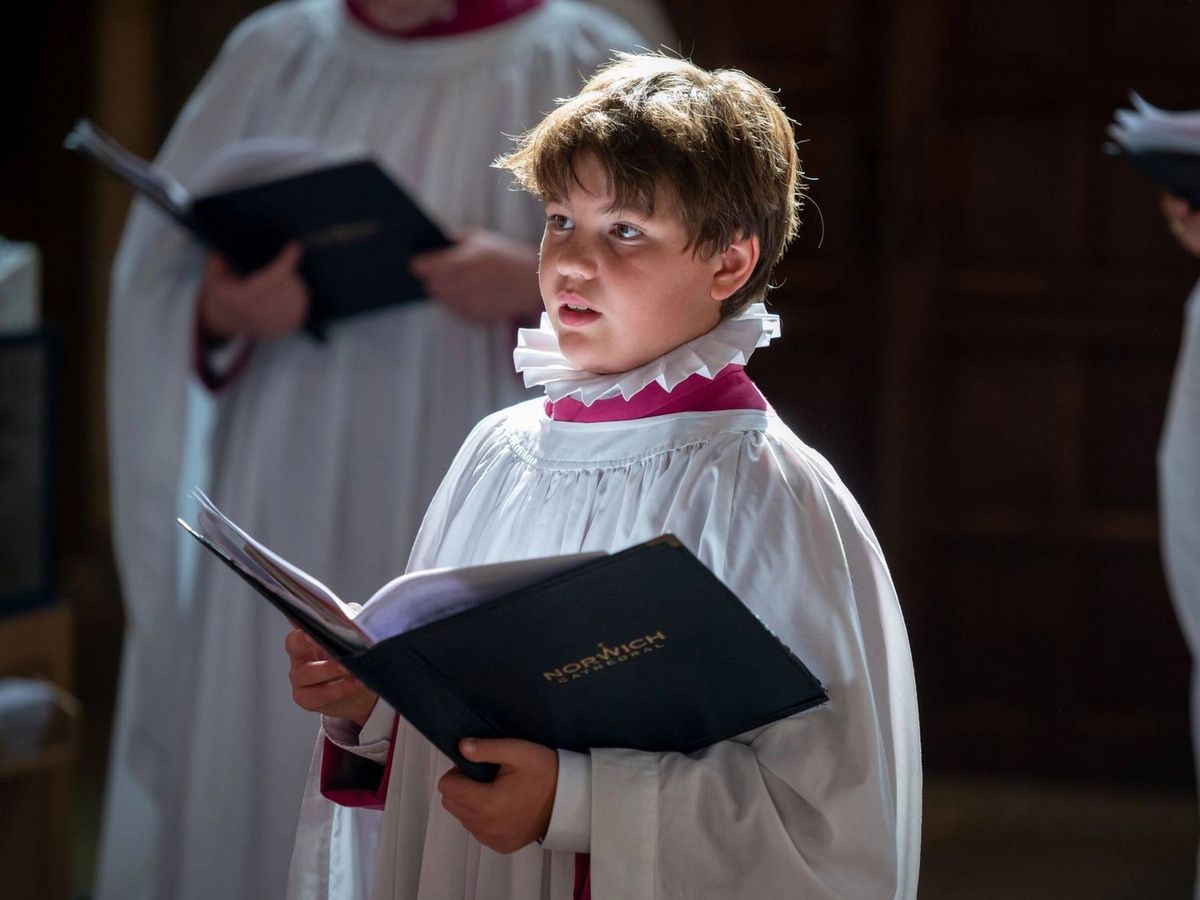 All are welcome to join us for worship both at the Cathedral or online.
On Sundays, our 10.30am Sung Eucharist and 3.30pm Evensong are usually live streamed on the Norwich Cathedral Services YouTube Channel.
During term time, Evensong is also usually live streamed on Tuesdays at 5.30pm.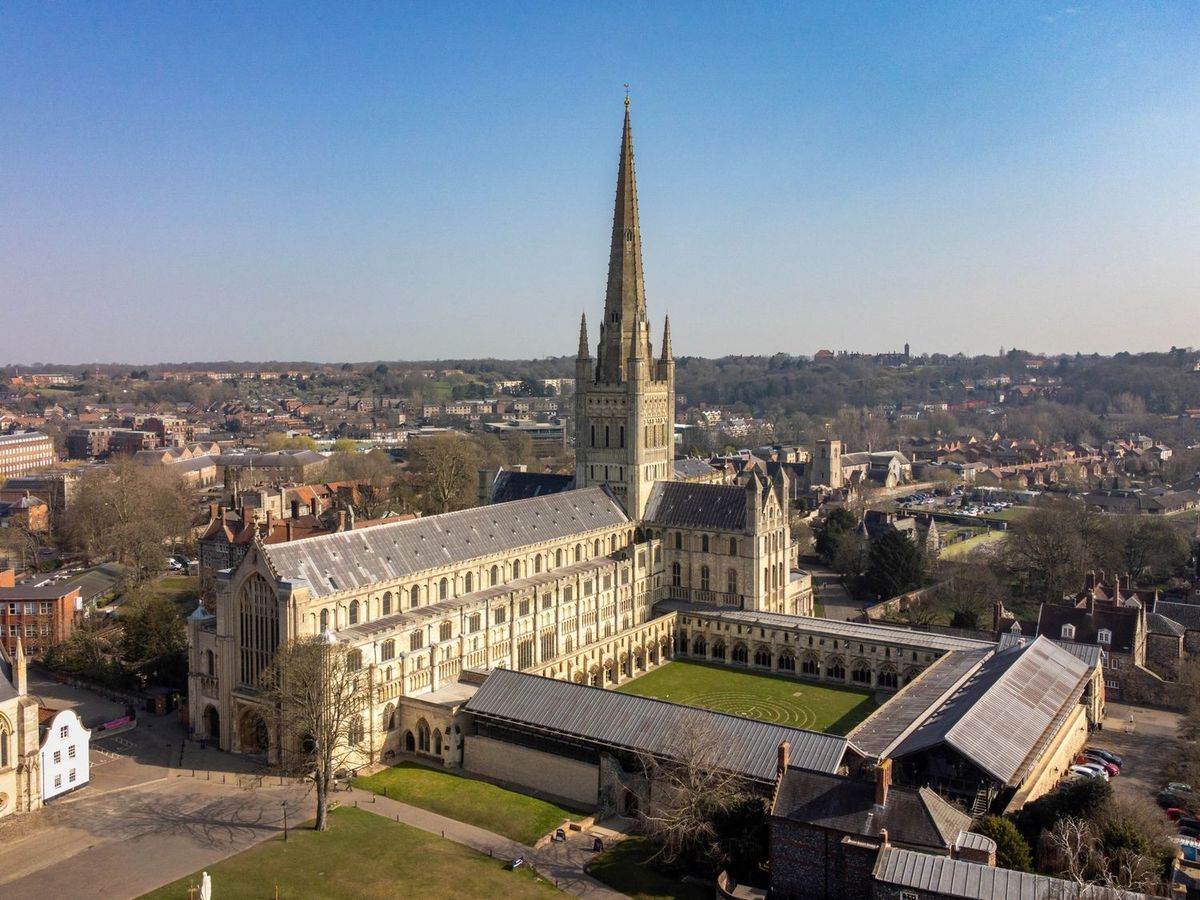 Click on the button below for the most up to date details on all services taking place at Norwich Cathedral.