The Refectory Bakery and Café
visit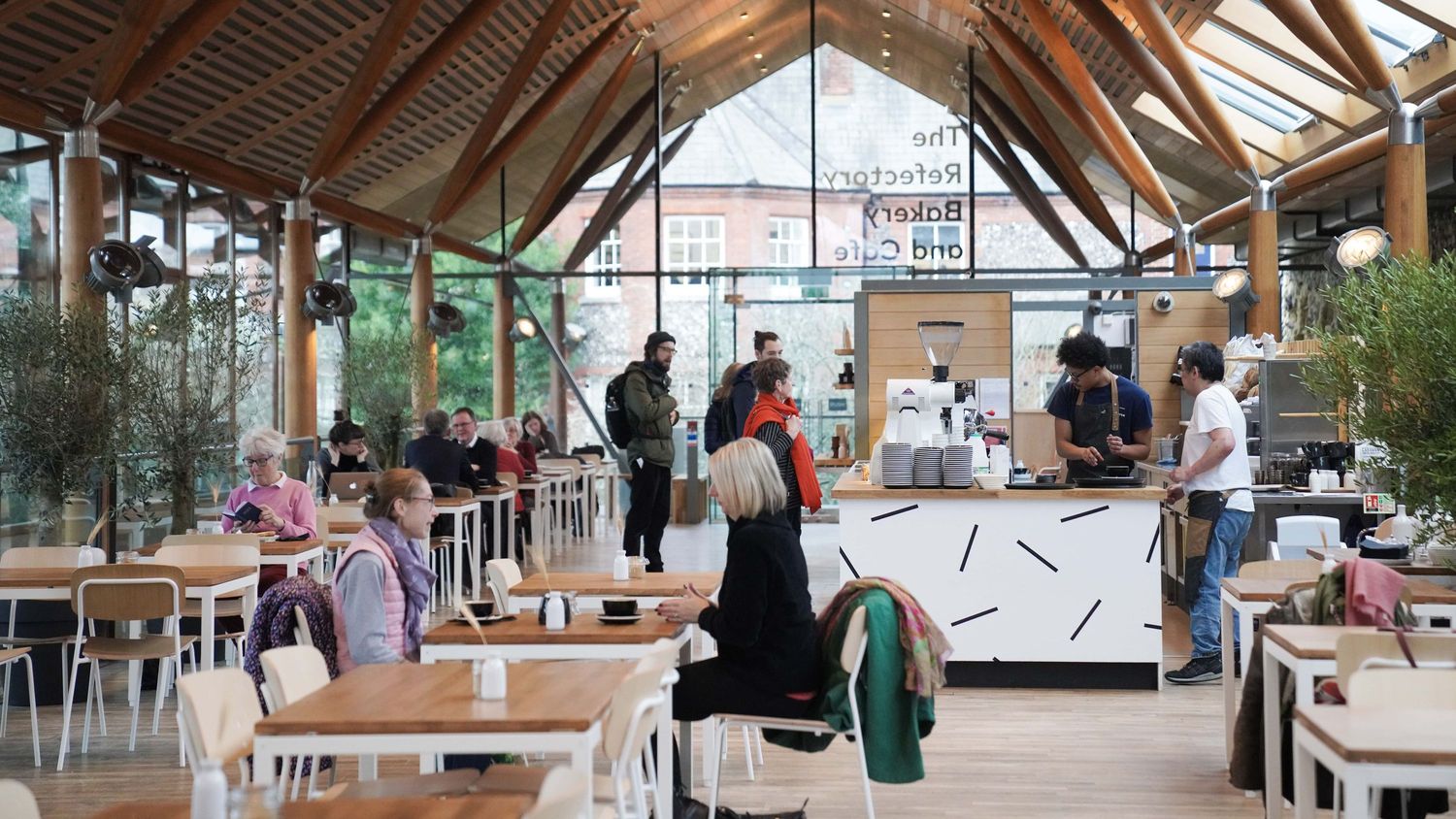 Norwich Cathedral has teamed up with artisan bakers Bread Source to form an exciting new partnership for The Refectory Bakery and Café.
Open Monday to Saturday from 8am to 6pm and on Sunday from 8am to 4pm, The Refectory sits under the shadow of the Cathedral's spire and is the perfect spot for tea and cake, a light snack or lunch.
Bread Source are serving their famous artisan bread and cinnamon buns along with a wonderful range of other pastries, cakes, sandwiches and light lunches, coffee, specialist teas and more.
For more information about what's on the menu, get in touch with Bread Source via the button below.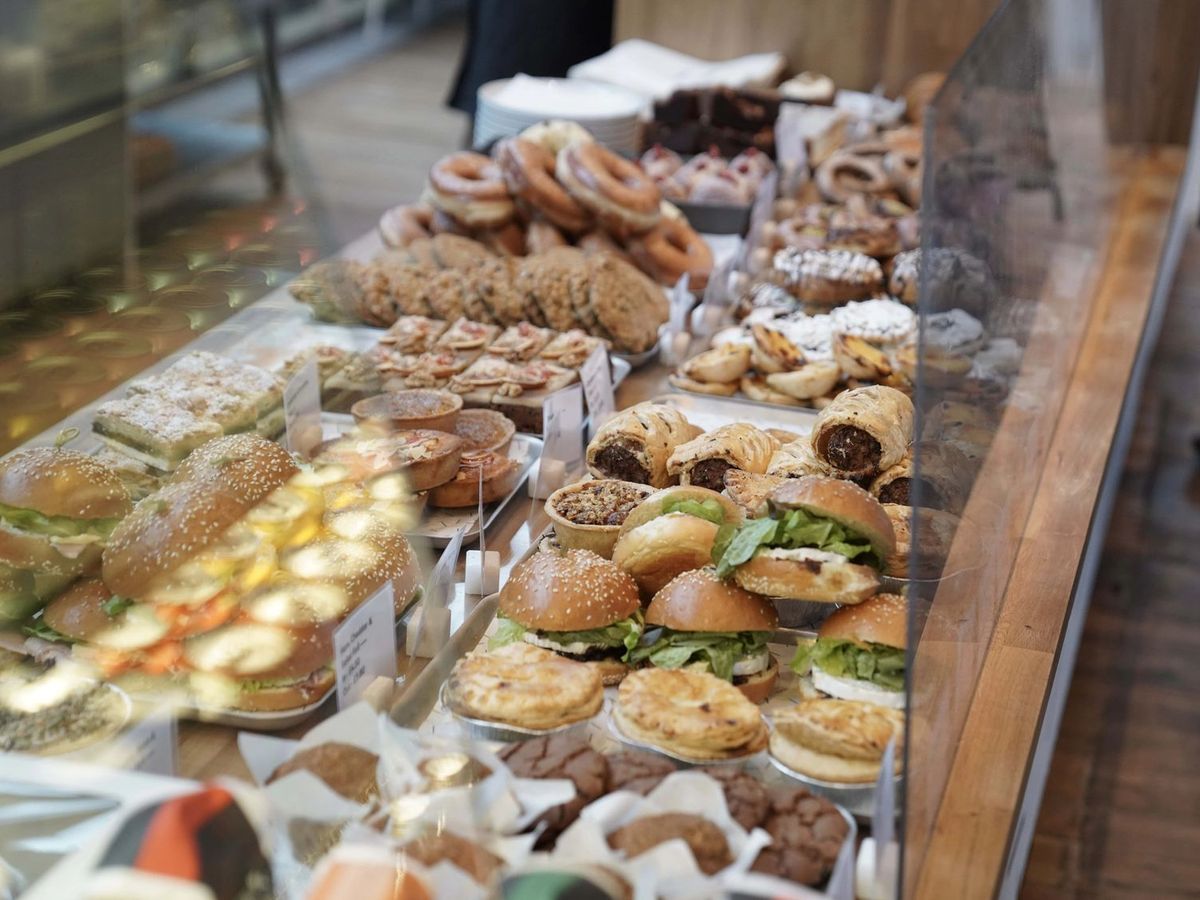 The unique modern-day café also has close connections to the Cathedral's centuries-old history as it is based on the site of the original monks' dining room.