Join the Friends
Get Involved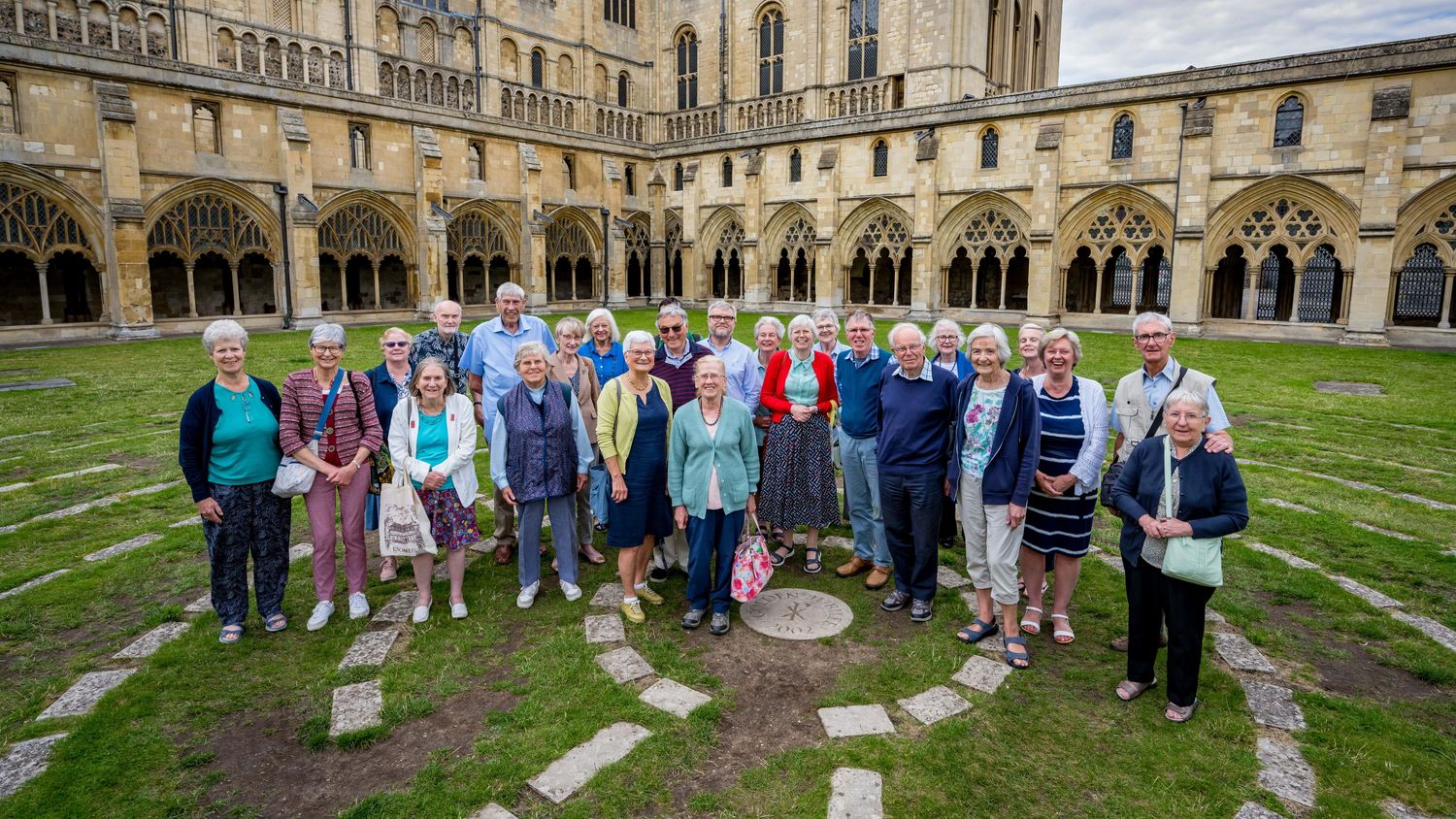 Everyone who joins the Friends of Norwich Cathedral plays an important part in helping to preserve this incredible ancient building for future generations.
Founded in 1930, the Friends is an independent charity set up to raise funds to help maintain the Cathedral's fabric and over the last 90 years the charity has supported everything from the building of the Hostry to restoration work in the Cloister.
Membership starts from as little as £20 a year and in return Friends are invited to special events, receive mailings keeping them up to date with the latest news and enjoy many other perks.
As well as helping towards the upkeep of the Cathedral, as a Friend you will:
Receive a 10% discount in the Cathedral's Gift Shop
Be invited to a programme of events including inspiring talks and visits to places of interest
Be sent the Friends' annual report and regular updates
Have access to limited free Saturday parking in The Close on request
Enjoy belonging to an active community of like-minded people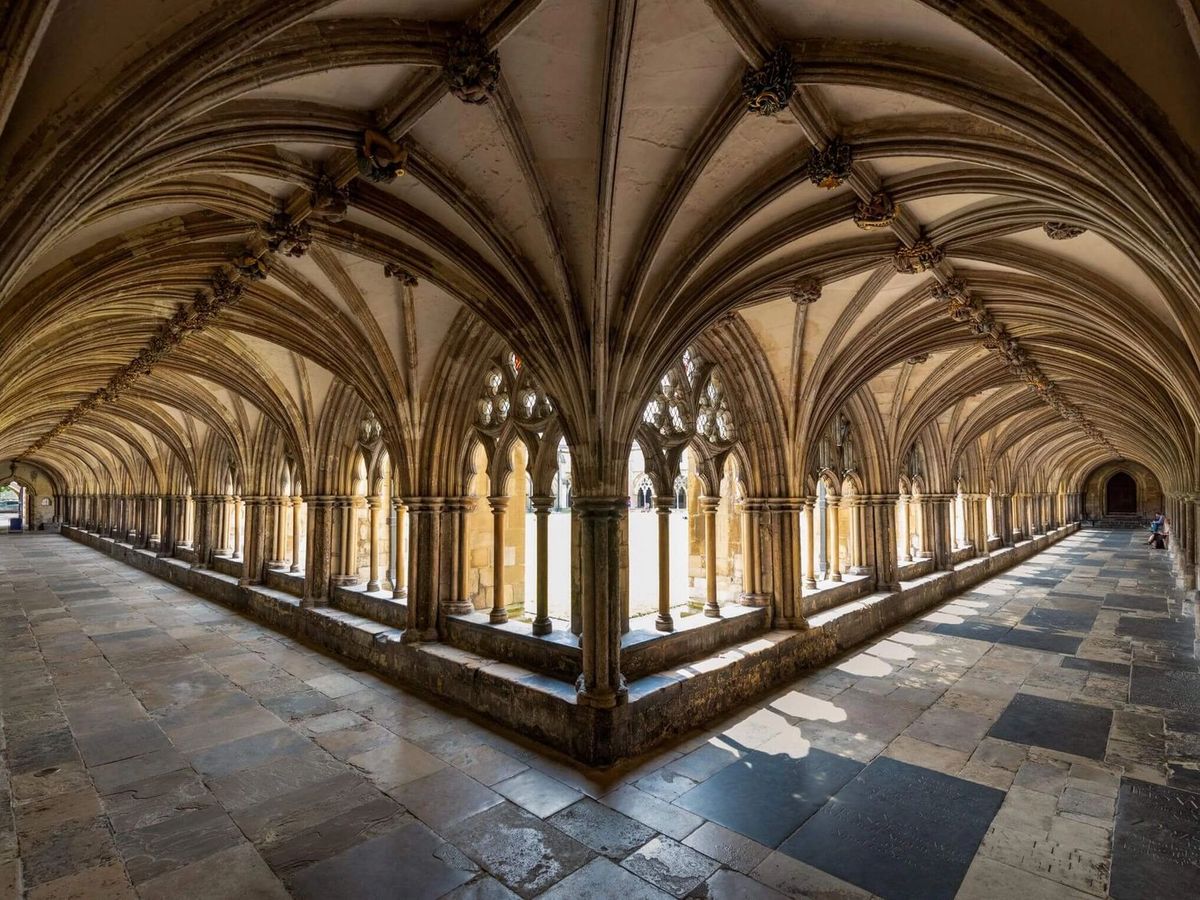 Annual Membership Fees:
£20 Individual Member
£30 Joint Member
£75 Corporate member
£20 PCC
Life Membership Fees:
£350 Individual Life Member
£450 Joint Life Member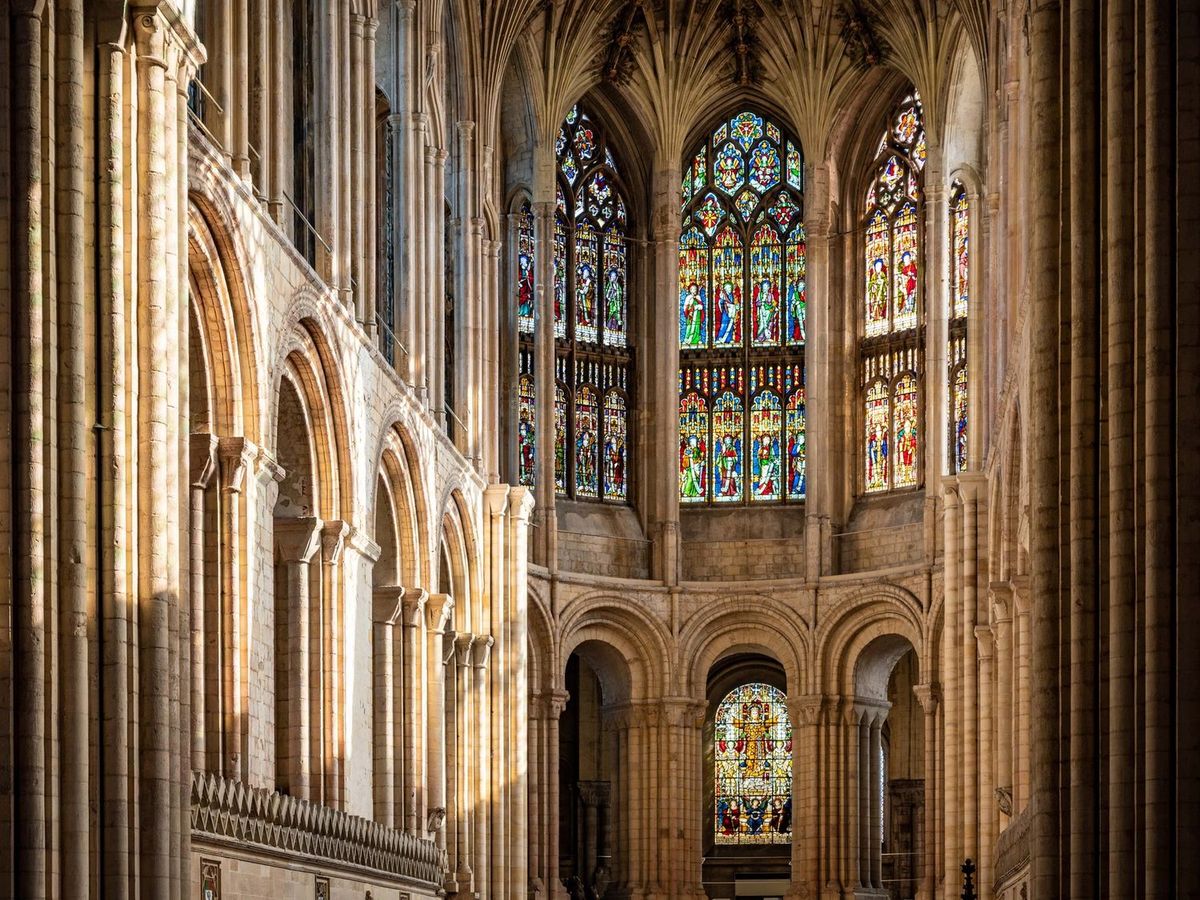 The Friends have helped support many projects at the Cathedral over the last 90 years, including the building of the Hostry and Refectory, new lighting and the current project to rebuild the organ. Future work includes the restoration of the Cloister and roof repairs.
To read the Friends' most recent annual report click on the button below.