Living in The Close
Get Involved
Norwich Cathedral's picturesque 44-acre Close is a historic green oasis in the heart of Norwich and a wonderful place to live and work.
With the Cathedral as its stunning centrepiece, The Close also features more than 80 other listed buildings owned by the Cathedral and let out to families and businesses. Together they help to create the unique character of The Close and all are welcome to apply to rent these properties as and when they become available.
Making your home in The Close offers the wonderful experience of living in a beautiful village environment while also being just a stone's throw away from all the benefits of city centre living.
Situated by the bank of the River Wensum, The Close is a haven of tranquillity, with glorious views of the Cathedral and wonderful green open spaces to enjoy, along with the added bonus of the city's shops, restaurants and transport links being just a stroll away.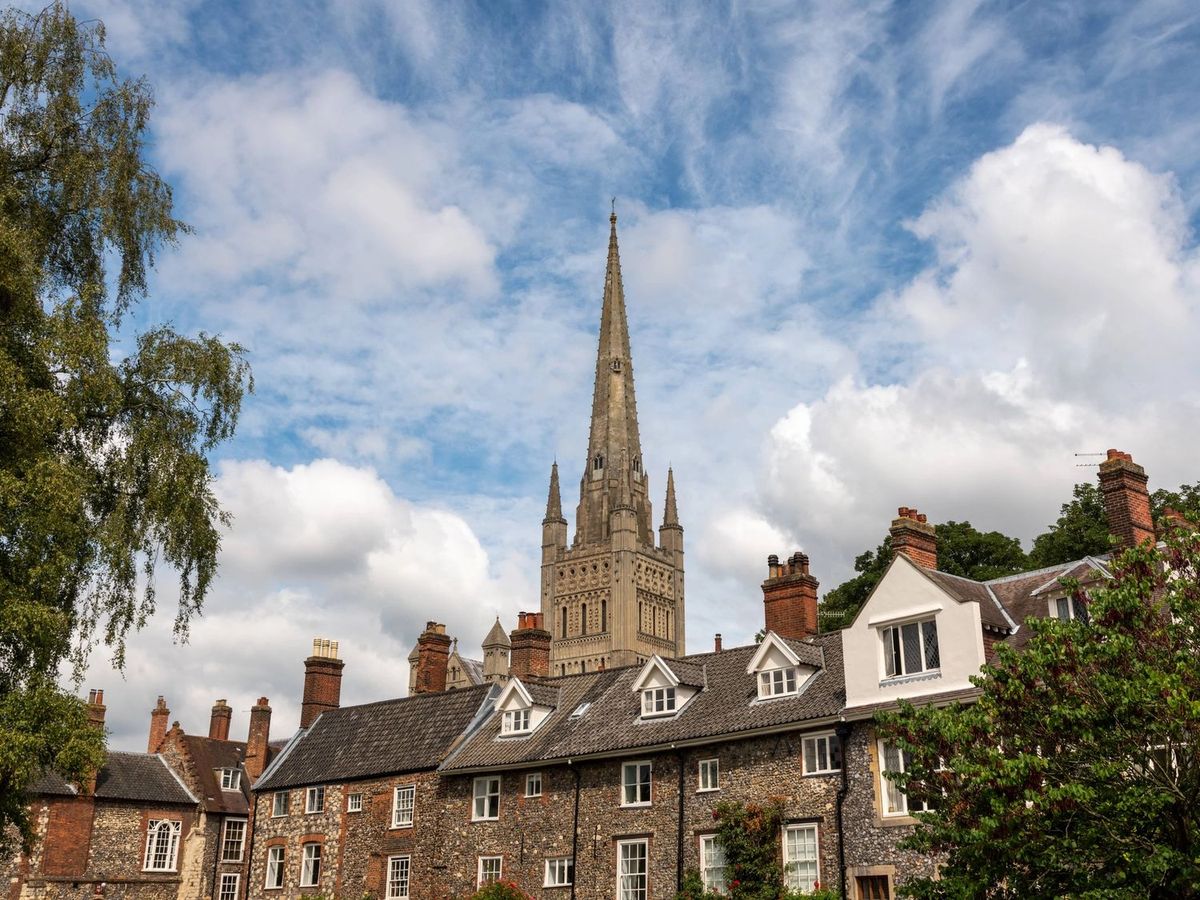 The properties range from modest apartments to large family homes and all of them are one of a kind, with their own independent characters that have been shaped by the centuries that they have stood in the shadow of the Cathedral.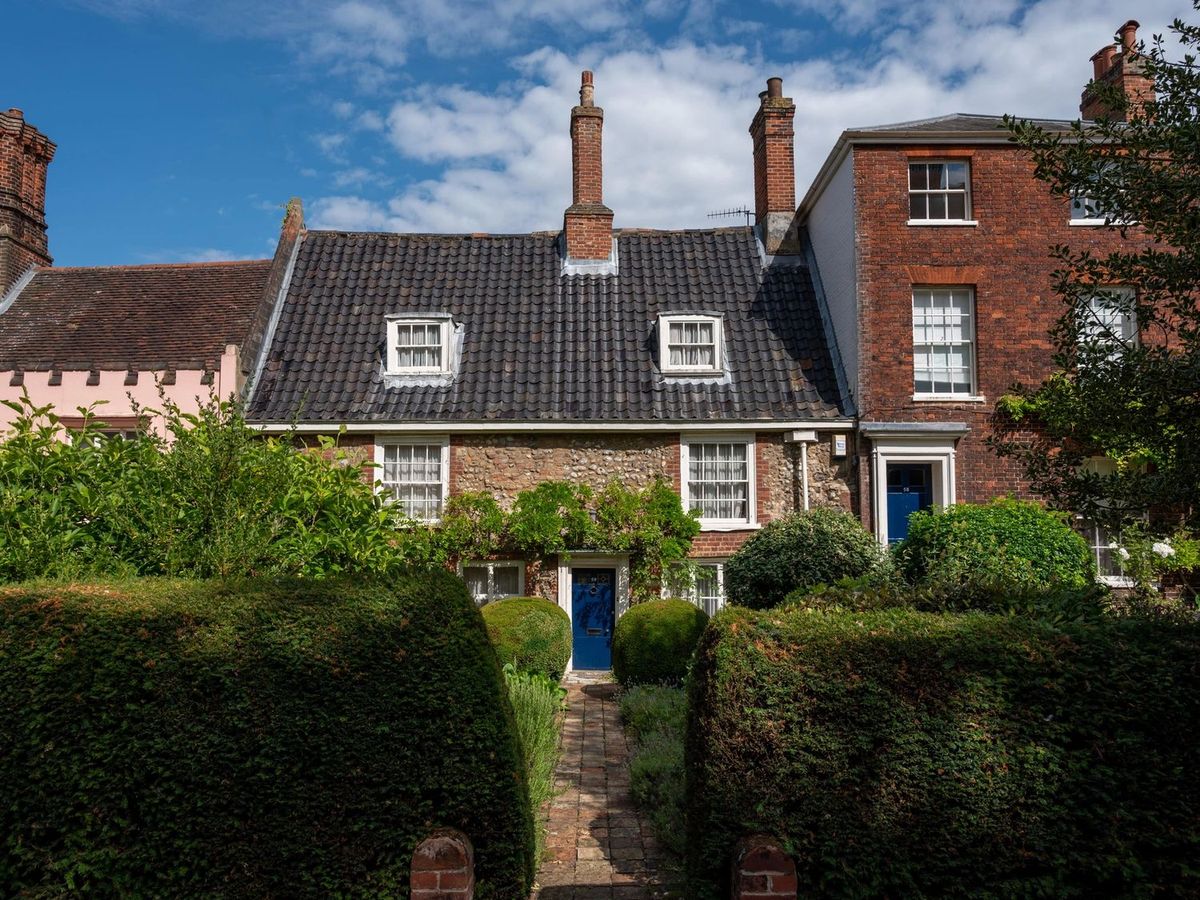 Offering the opportunity to work in sight of one of Norwich's most iconic landmarks, The Close's business properties must be among the most inspirational in the city.
Our business properties come in all shapes and sizes and currently The Close's vibrant business community includes a mix of larger accountancy and legal firms as well as smaller independent businesses.
Added to this, The Close's city centre location makes all the offices incredibly practical bases for businesses too. There is easy access to the ring road, the train station is just a 10-minute walk away and many bus links are even closer.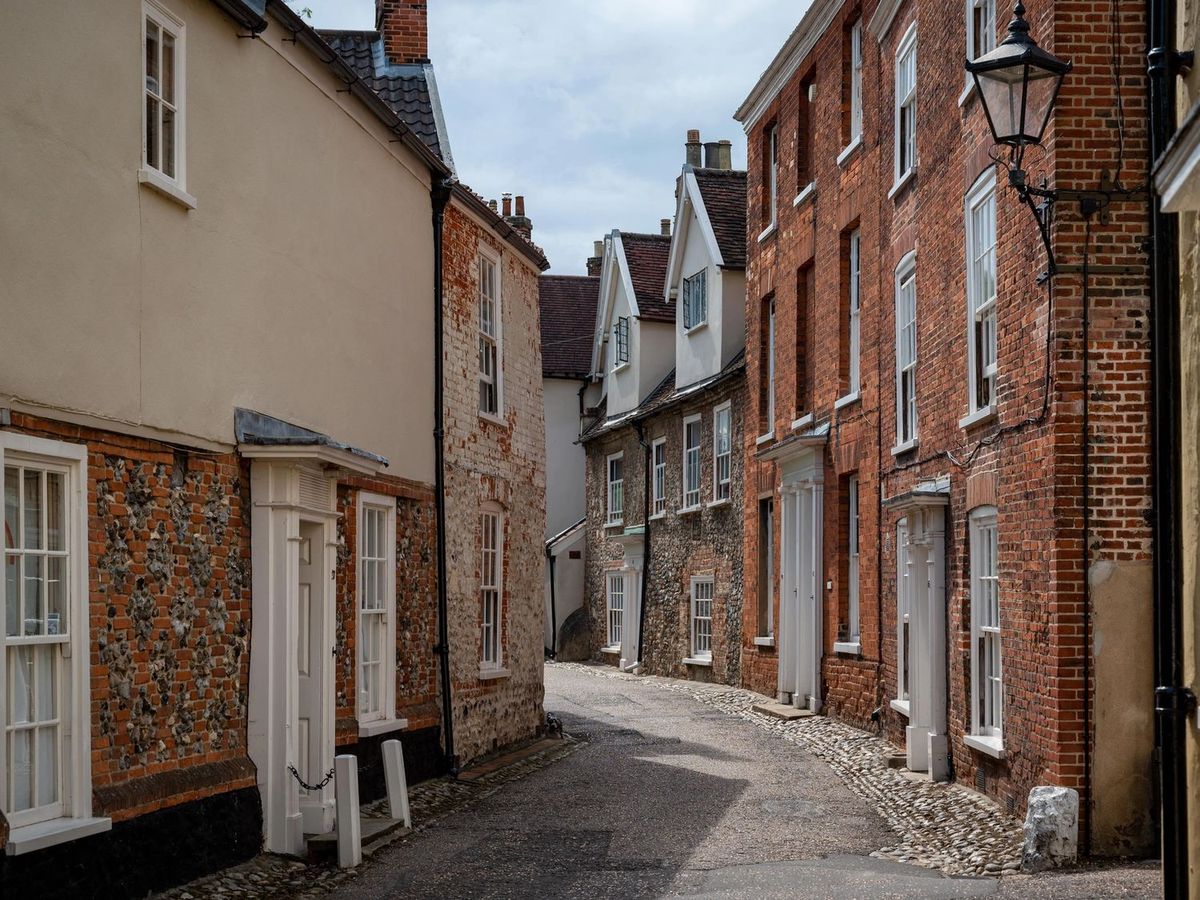 To register an interest in renting a residential or business property in The Close and to be among the first to hear when vacancies become available, please contact the Cathedral's managing agent, Savills, by calling Mark Little on 01603 229225 or emailing MLittle@savills.com