Christianity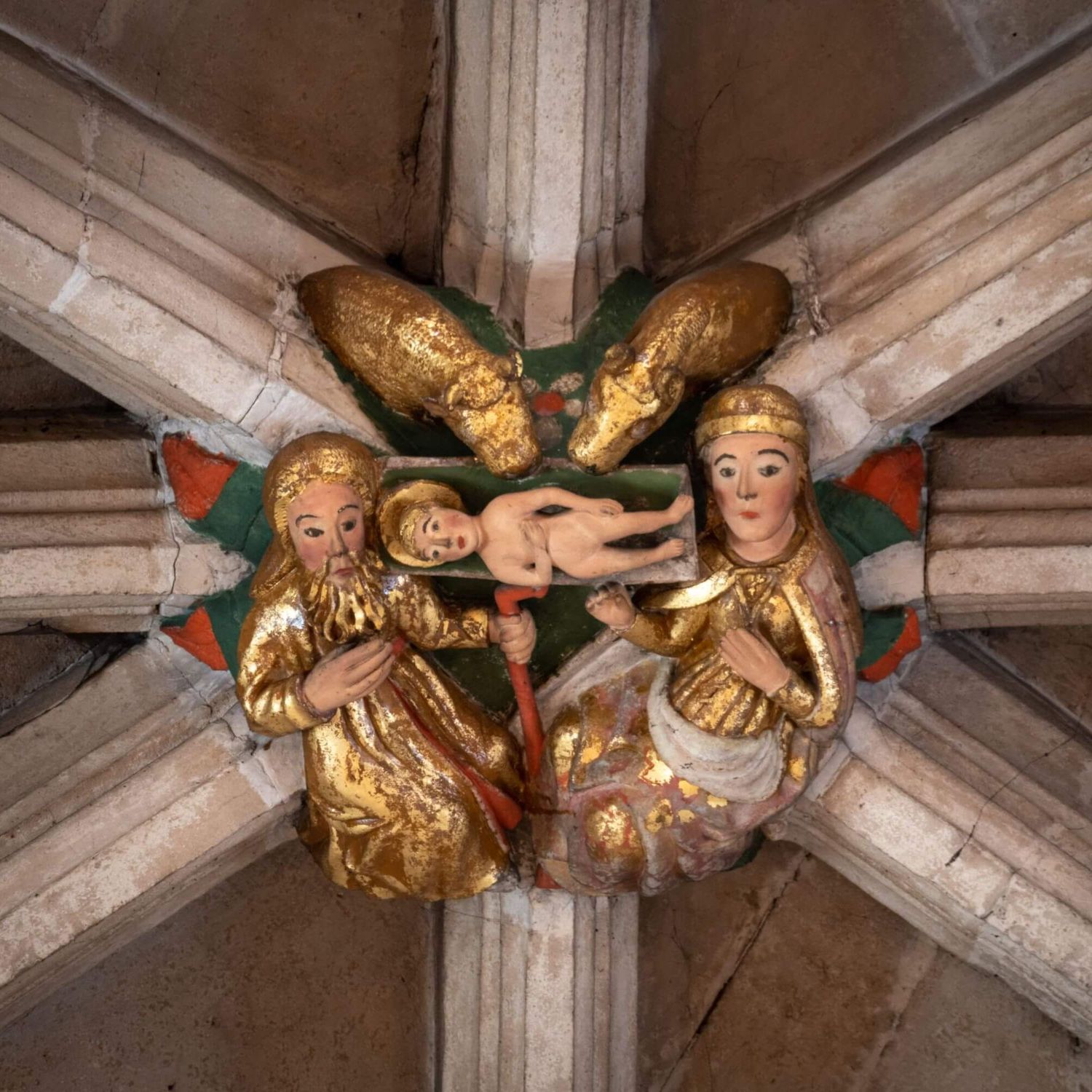 Christianity is a worldwide faith, founded on Judaism and based on the life and teachings of Jesus Christ recorded in the books of the Bible called the Gospels. Jesus is an historical figure who lived about 2,000 years ago in the Middle East.
Christians believe that Jesus is God's Son who lived and died and rose again, so that everyone can share God's love and forgiveness.
Christians come together in worship to be renewed in God's life and love. By His power they support and encourage each other in loving and worshipping God, caring for other people, and spreading the Good News that God's love is for everything he has made.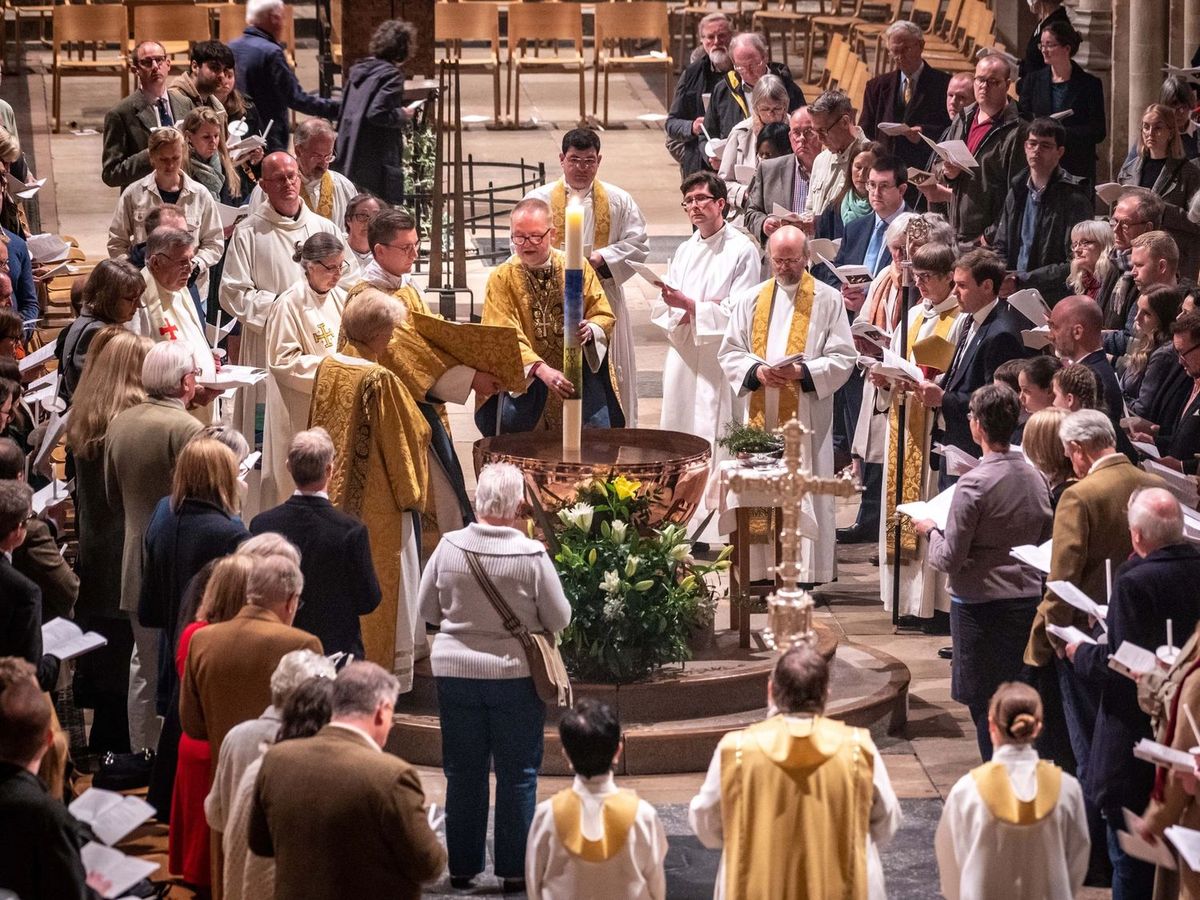 Norwich Cathedral is the mother church of the Diocese of Norwich which is led by the Bishop of Norwich, the Rt Revd Graham Usher, and covers the areas of Norfolk and Waveney.
The Bishop has his seat, known as a Cathedra, at Norwich Cathedral.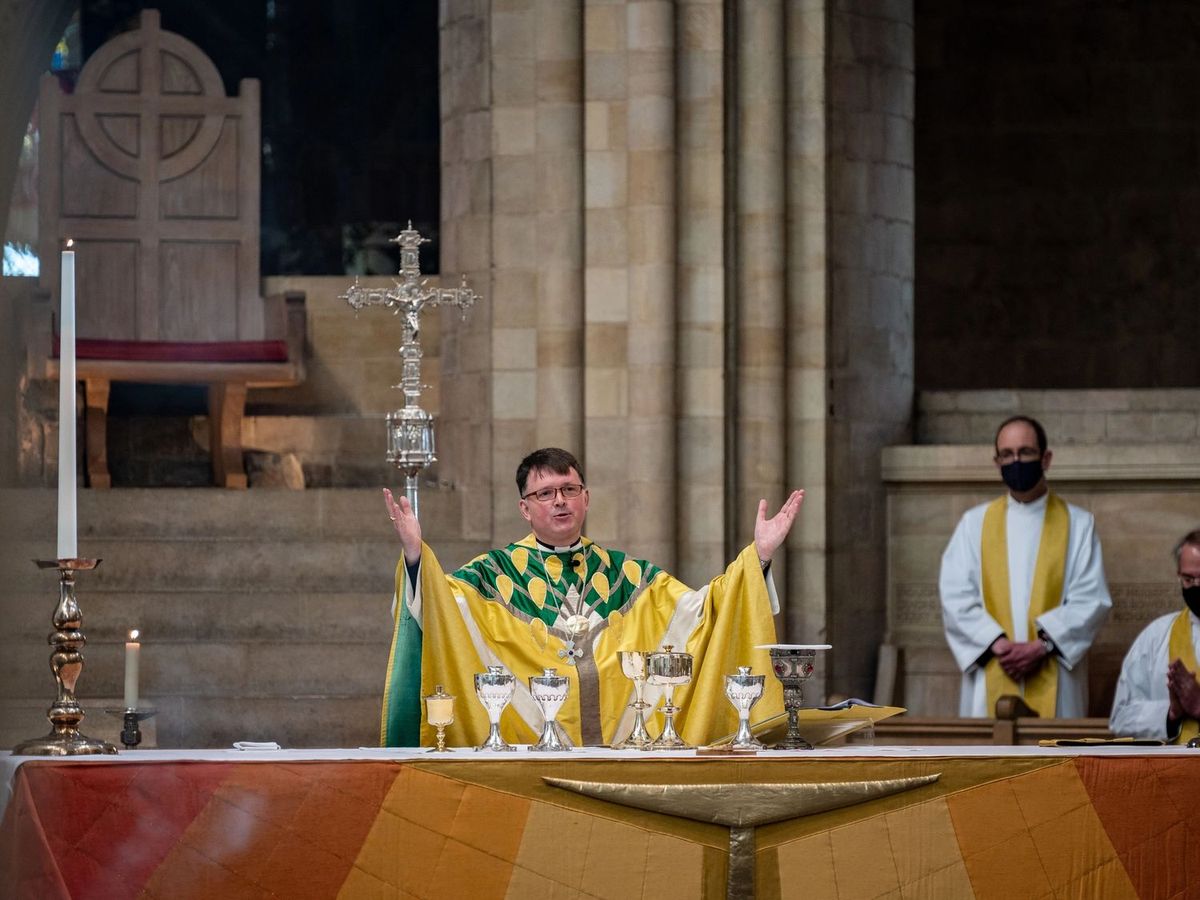 To discover more about Christianity, visit The Church of England or Christianity websites.
The Cathedral's Canon for Mission and Pastoral Care, the Revd Canon Andy Bryant, would also be happy to suggest resources or meet up with you.