Special Services
Worship
As we serve the communities of Norfolk and the city of Norwich, as well as the parishes of the Diocese, the Cathedral hosts special services throughout the year.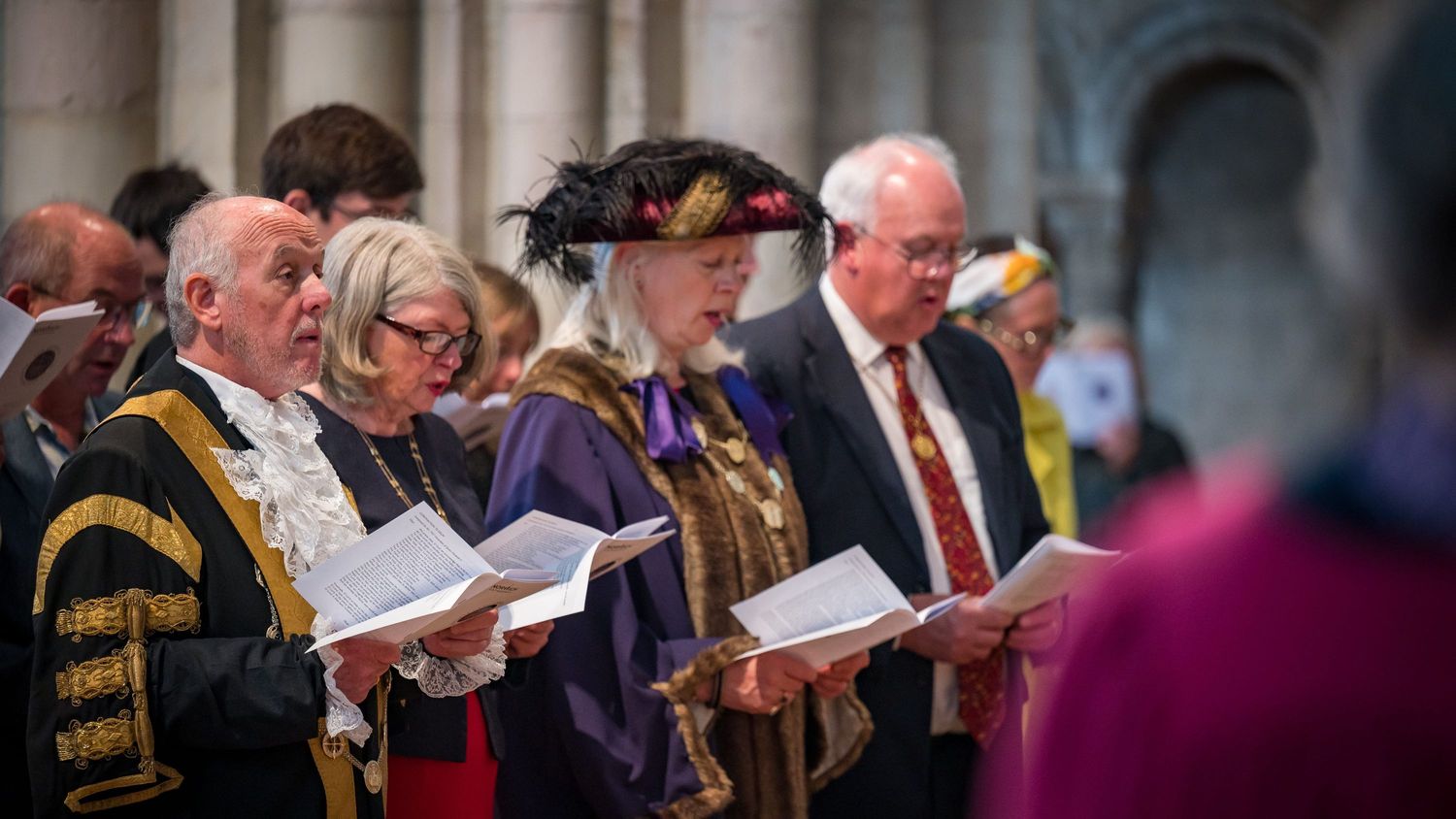 Norwich Cathedral is your Cathedral and we host many special services each year.
Some of the specially organised services in recent times have included:
High profile civic services including the annual City Service and the Justice Service
A celebration of volunteers, who give their time and talents to worthy causes each week
Charity services to remember those who have died from alcohol, drugs and eating disorders
A harvest celebration for the Royal Norfolk Agricultural Association
Christmas Carol services for schools and other organisations throughout Norfolk and Waveney
If you would like to have a conversation about potentially holding a special service at the Cathedral, please get in touch with our Canon Precentor by emailing canonprecentor@cathedral.org.uk
The Cathedral hosts Confirmation Services for the Bishop of Norwich each year, with candidates from across the Diocese. If you are a regular worshipper at the Cathedral, whether you're an adult or young person, and are interested in being prepared for confirmation, we'd be very happy to hear from you.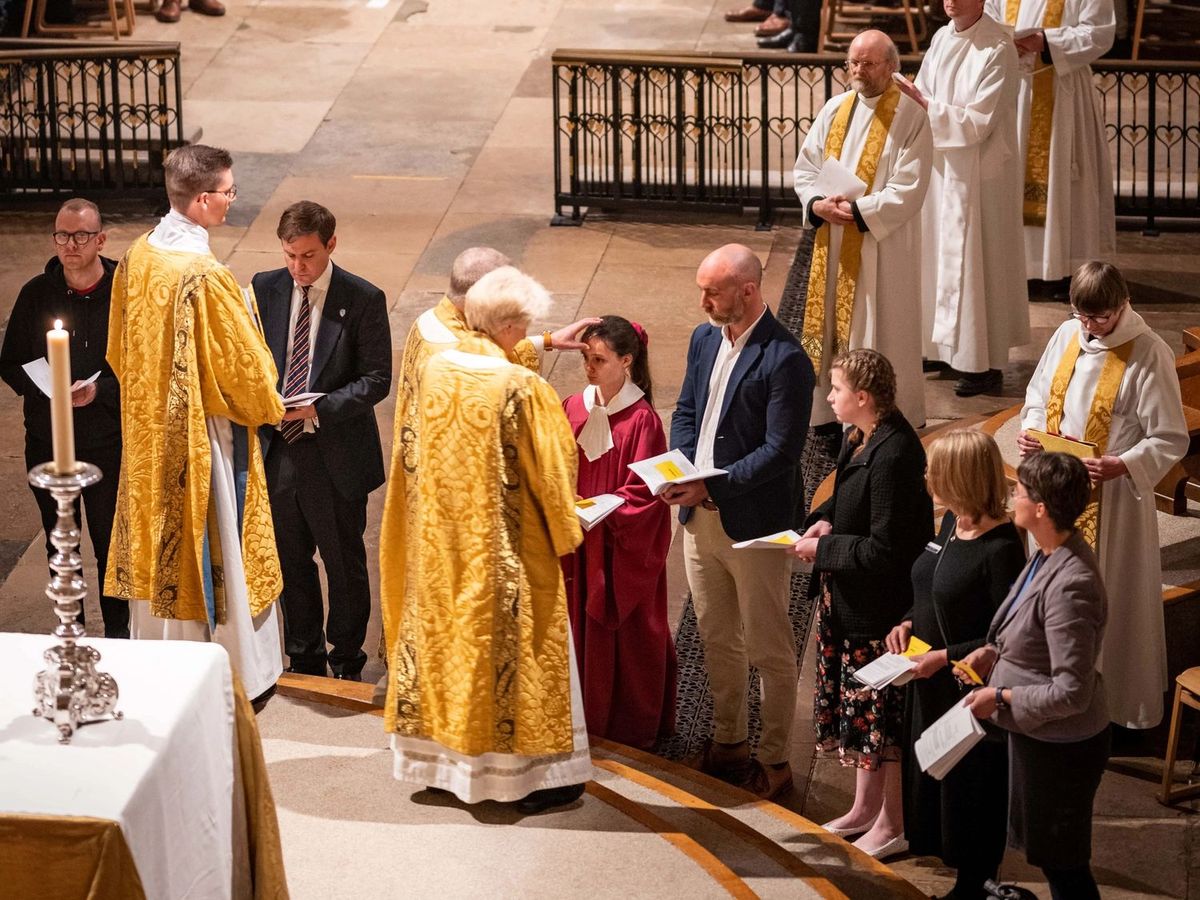 Memorial services can be held at Norwich Cathedral for people who have been connected with the Cathedral or the Diocese of Norwich, or who have played a significant role in the life of Norwich and Norfolk.
Please contact our Canon for Mission and Pastoral Care for more information.
For more details about holding any of the above types of service at the Cathedral, please get in touch by clicking on the button below.