Music
Worship
Music has been an important part of life at Norwich Cathedral for more than 900 years, with a tradition of choral worship that stretches back almost unbroken to 1096.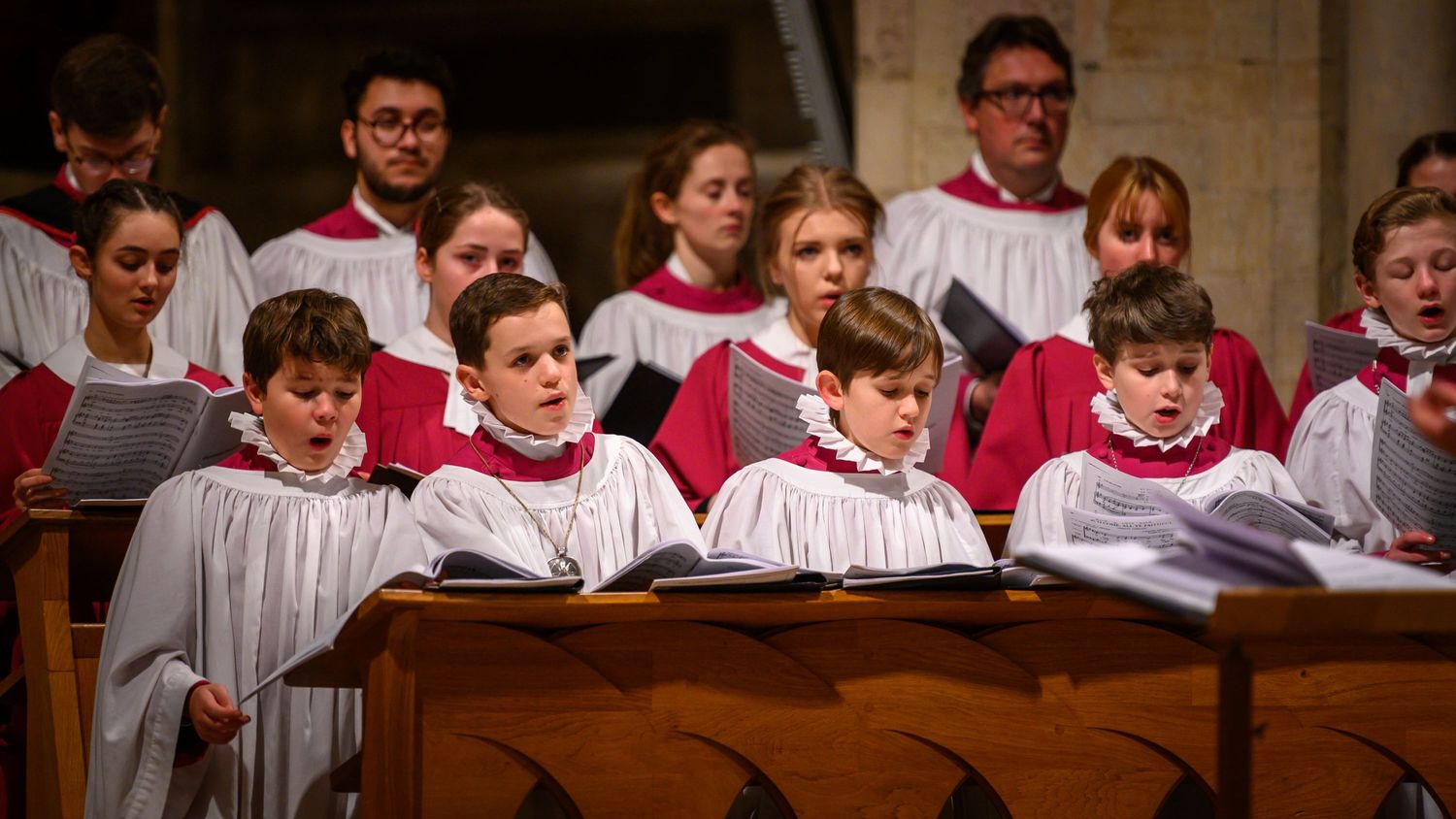 The Cathedral Choir and organists aim to provide the highest standard of music for daily worship and on most days in term time the wonderfully sublime sound of the Cathedral Choir can be heard echoing throughout the Cathedral during Evensong. All are very welcome to attend this very special service.
We are delighted to announce an exciting new chapter for our wonderful Cathedral Choir and the future of choral music at Norwich Cathedral.
This new chapter will increase the range of opportunities available to boys and girls alike from the ages of six to 18, ensuring that the finest young voices can contribute to the Cathedral's rich musical life.
The Music Department, led by the Cathedral's Canon Precentor, the Revd Canon Aidan Platten, includes:
Ashley Grote, Master of Music
David Dunnett, Organist
Robbie Carroll, Assistant Organist
Helen Morsia, Liturgy and Music Administrator
Jo Dembicki, Choir Administrator
Norwich Cathedral Choir
Norwich Cathedral Children's Choir
Norwich Cathedral Chamber Choir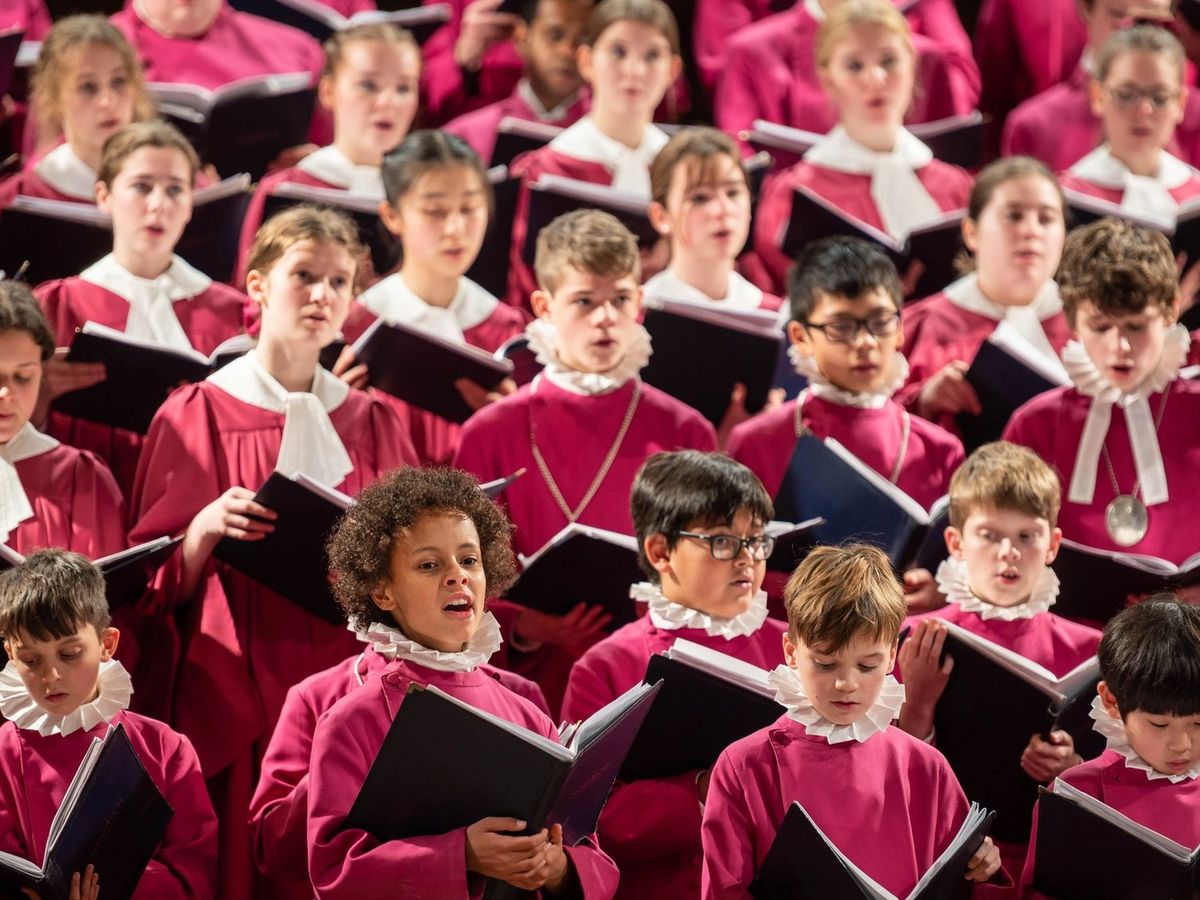 As part of our commitment to education, we offer the opportunity for boys and girls to sing in the Cathedral Choirs, as well as choral scholarships for gap-year and post-graduate musicians. Experienced amateur singers are also welcome to join our Chamber Choir.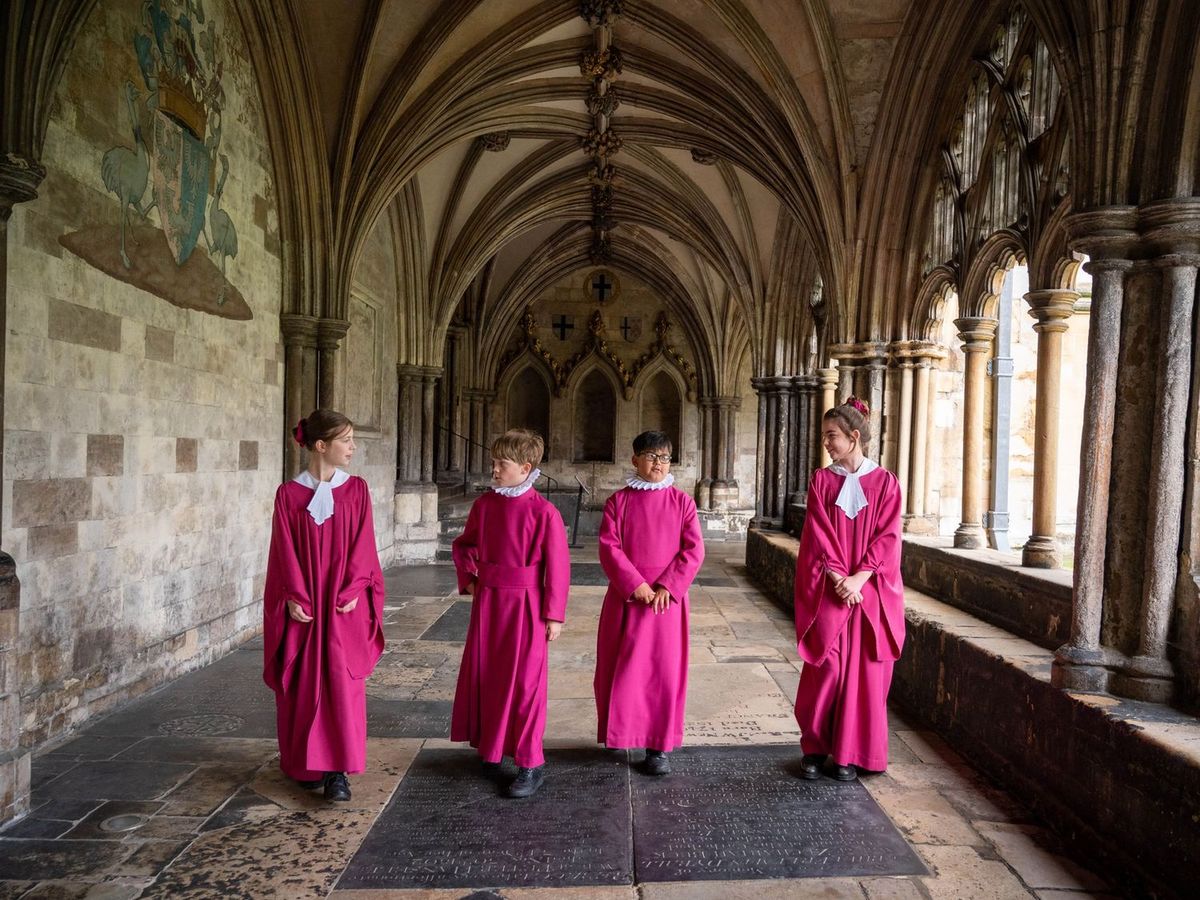 An organ has been one of the musical centrepieces of the Cathedral's worship for centuries and today's organ is one of the biggest in the country. It is currently undergoing an extensive rebuild to ensure people can continue to enjoy its mighty sound long into the future.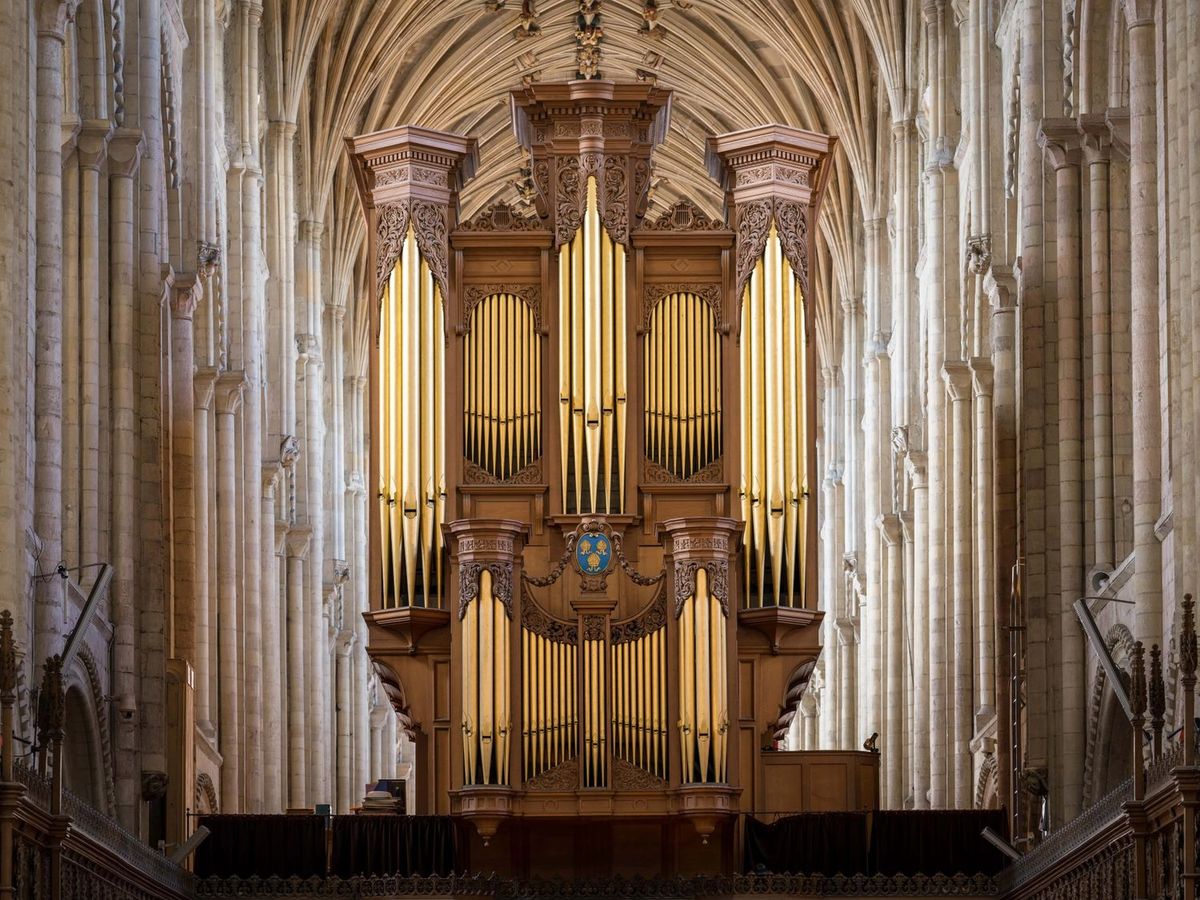 The Cathedral's musicians perform at many different concerts and recitals throughout the year, ranging from the Cathedral's big Christmas concerts to the ever-popular free organ recital series.
Visit the What's On section to find out more about forthcoming music events.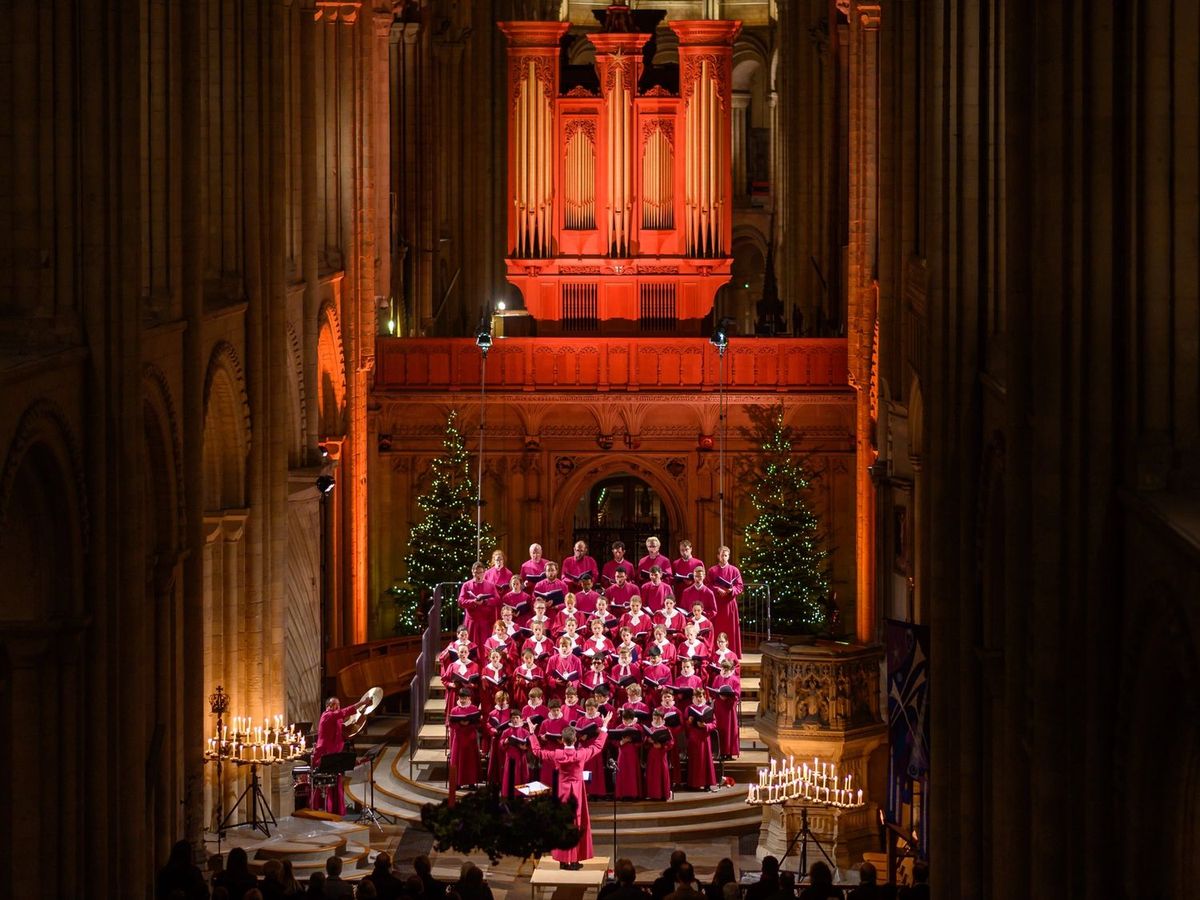 Play a part in the wonderful musical life of Norwich Cathedral by joining The Statham Society.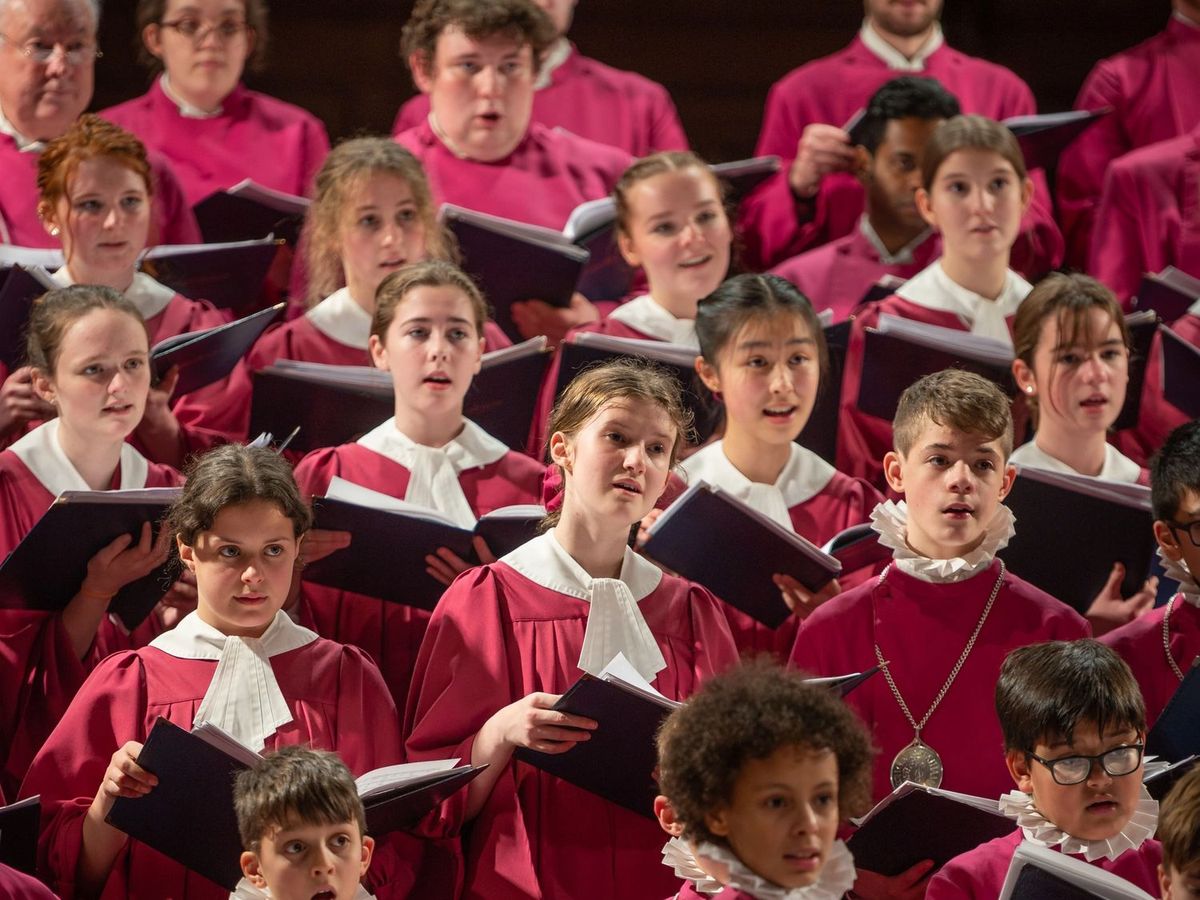 If you are interested in hiring the Cathedral as a location for a concert, please get in touch via the button below.