Walsingham Way
Explore
Enjoy a pilgrimage from Norwich to Walsingham through the beautiful Norfolk countryside.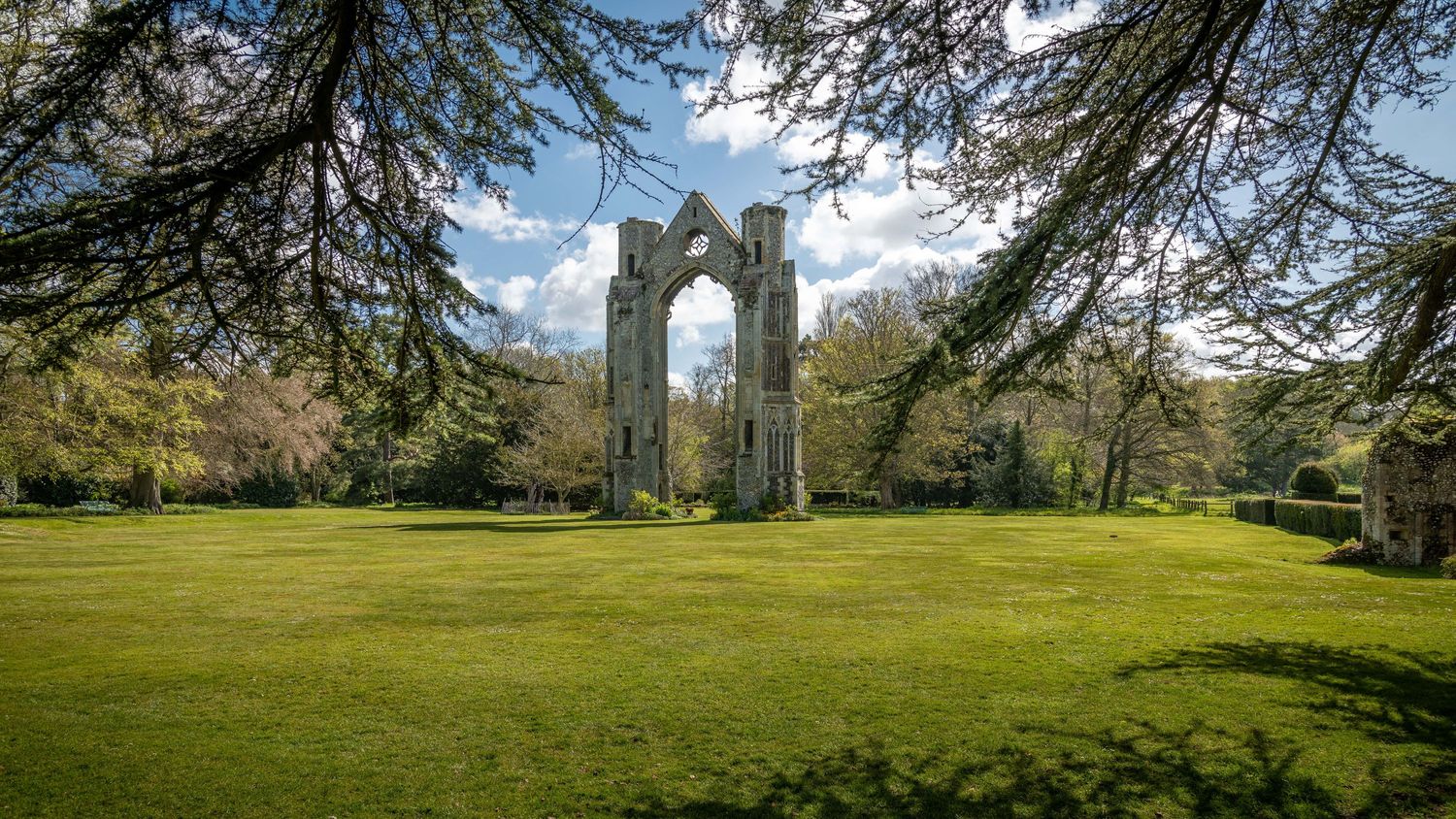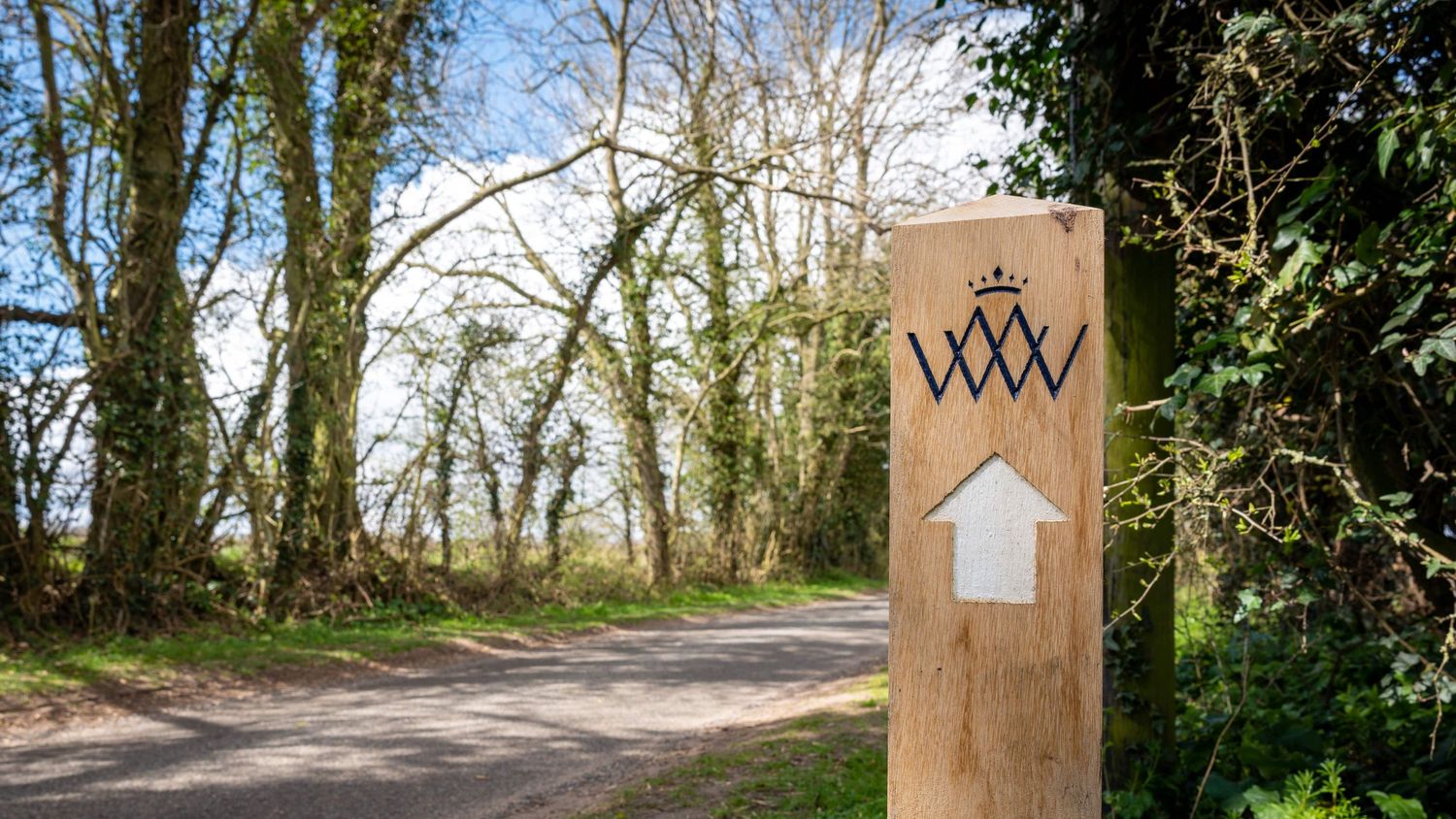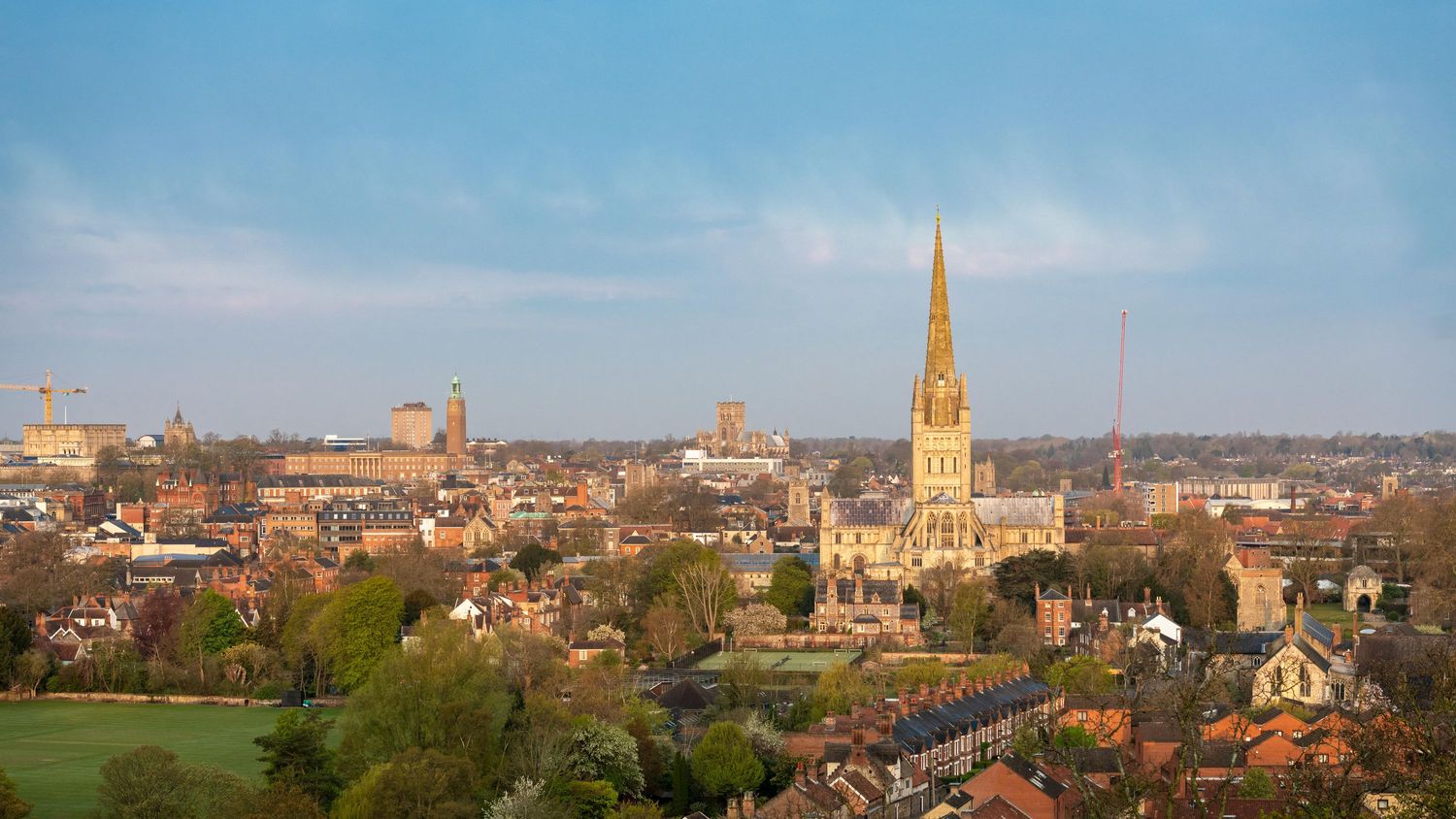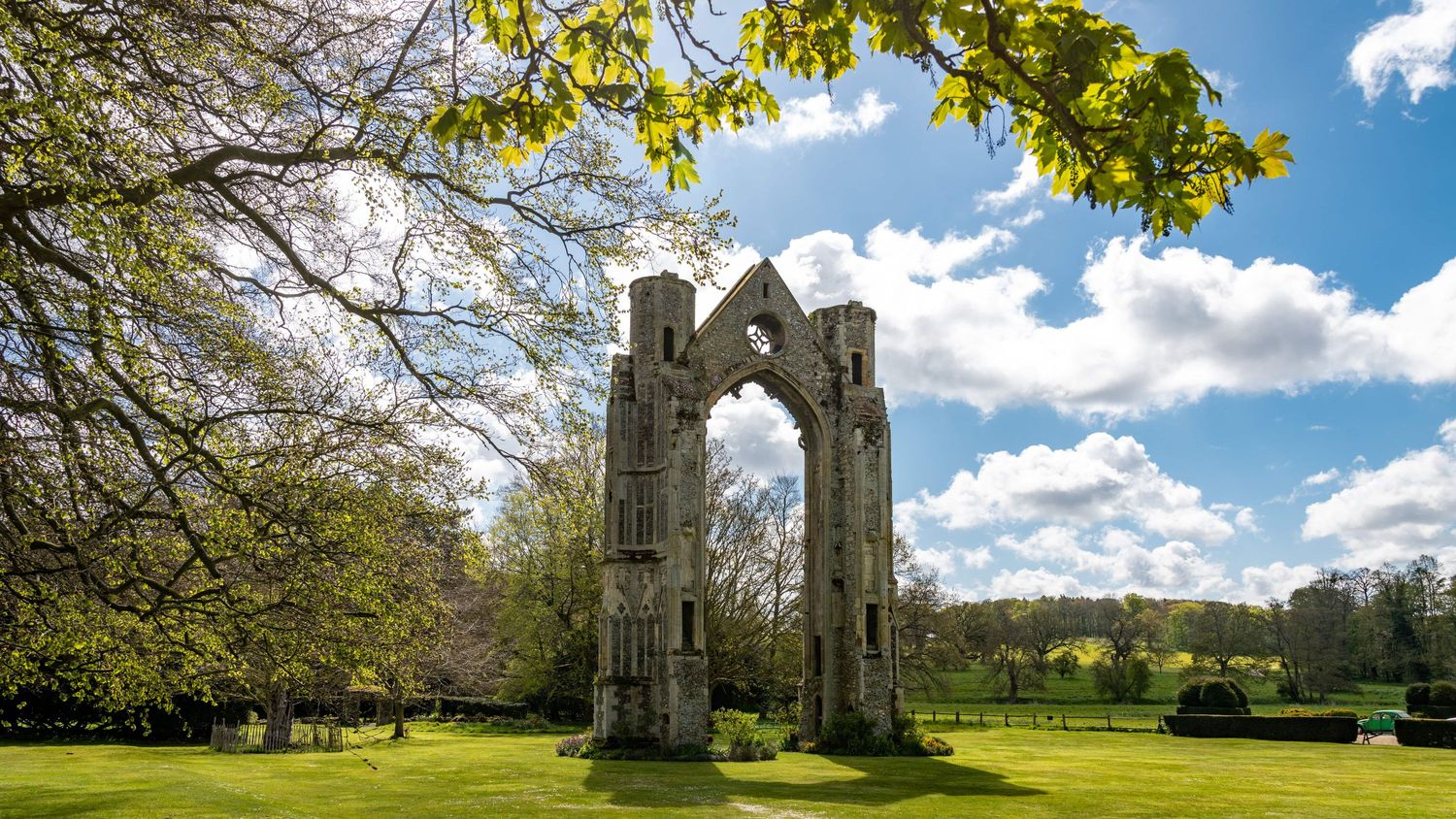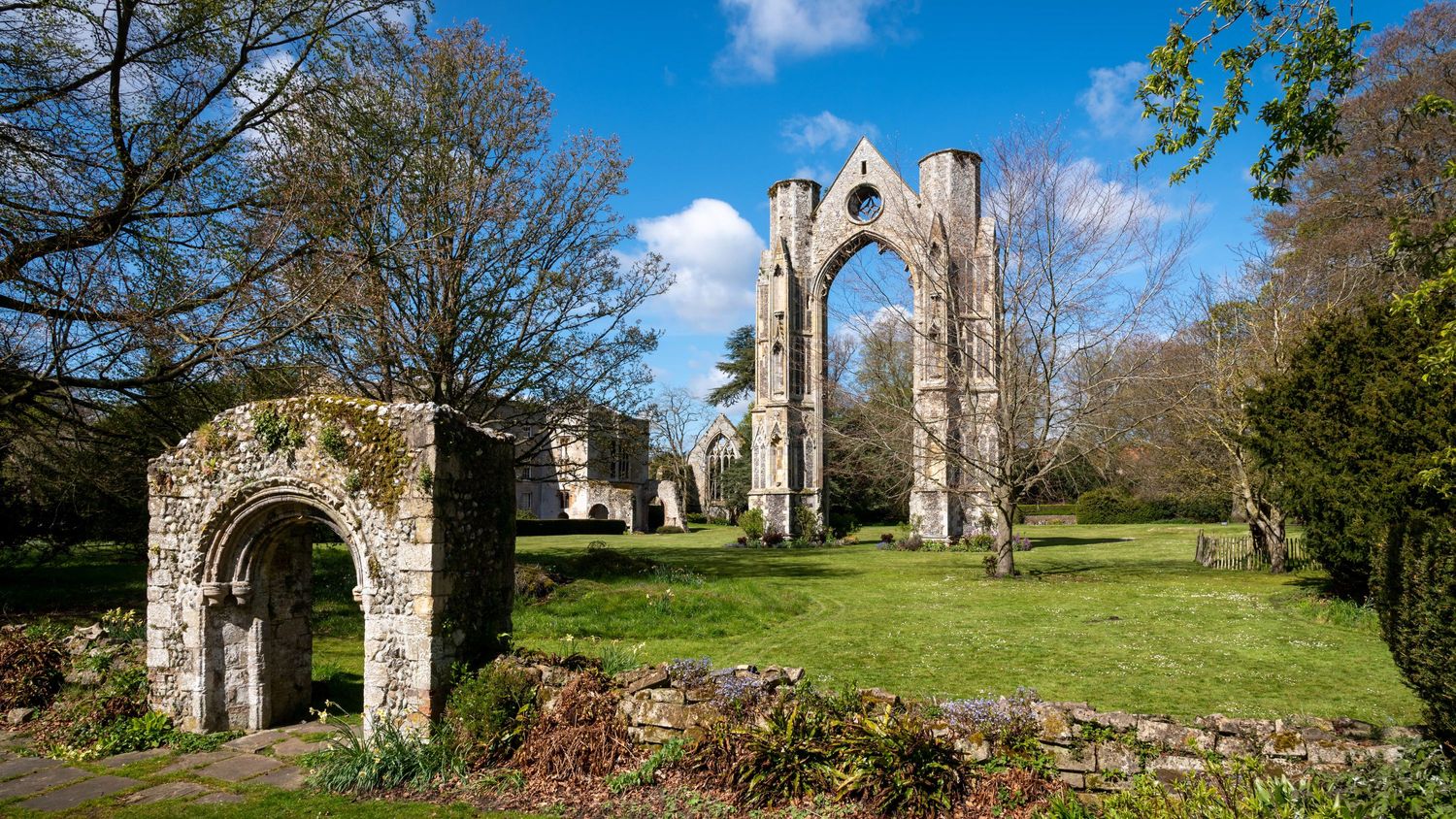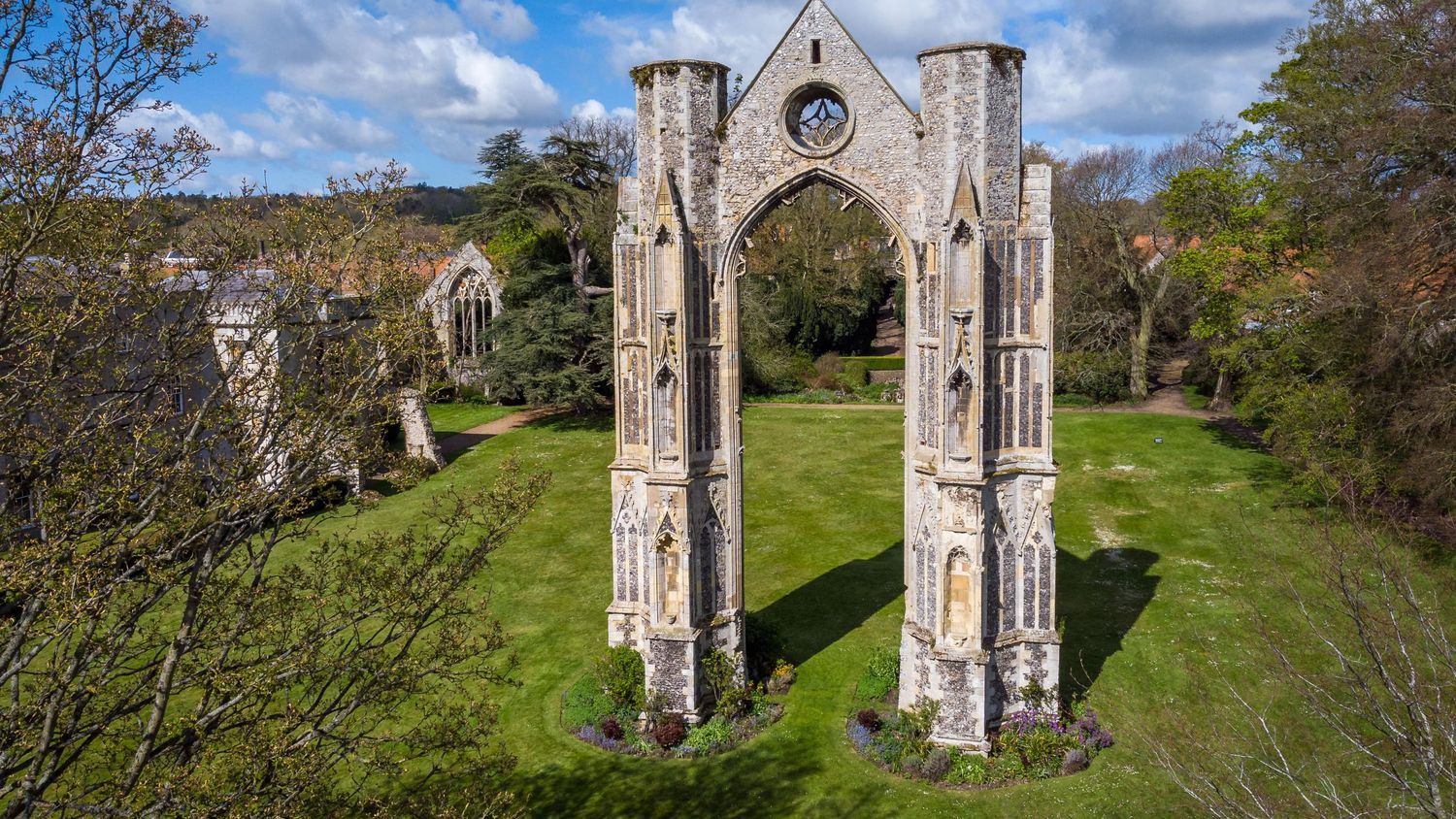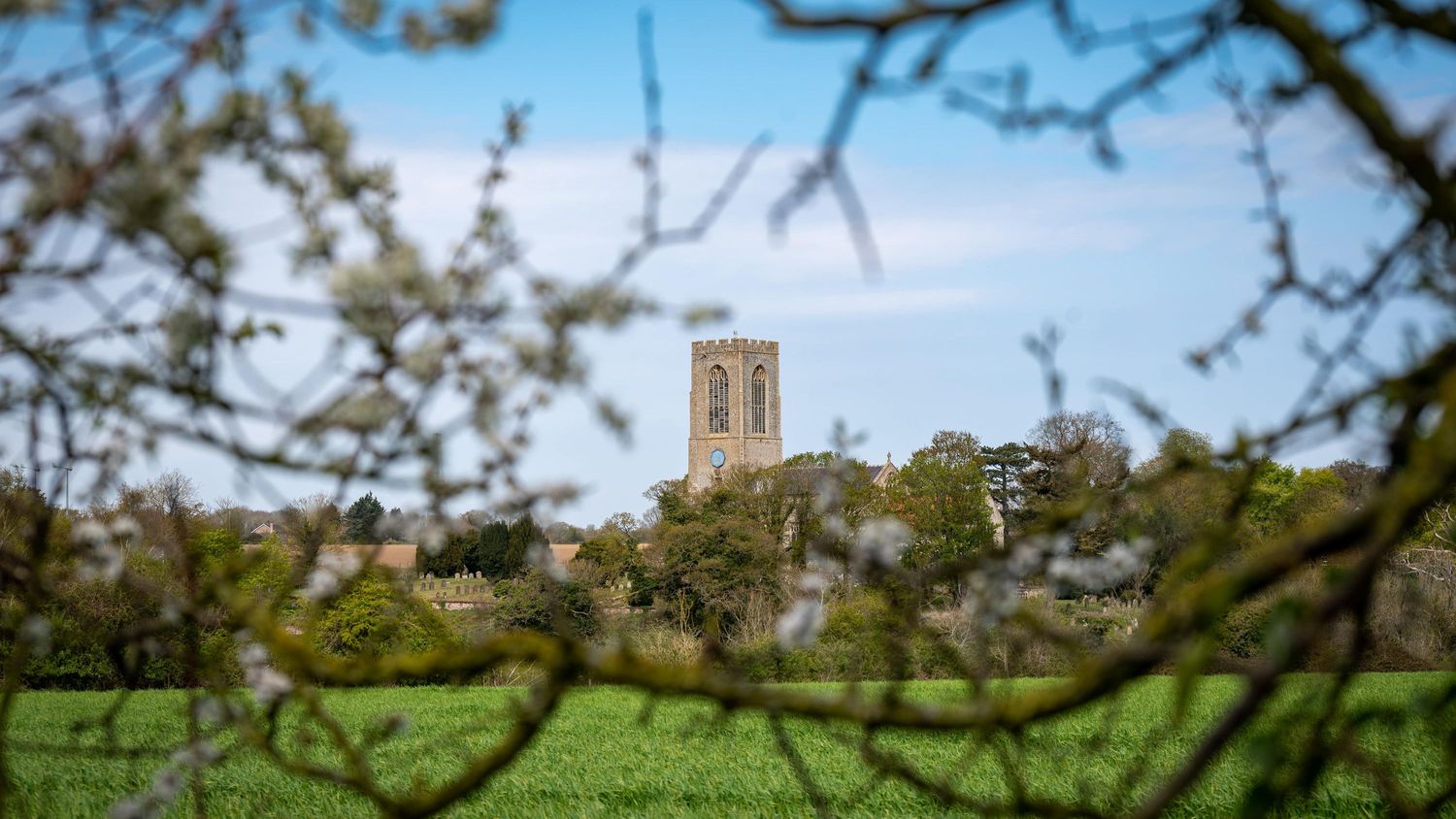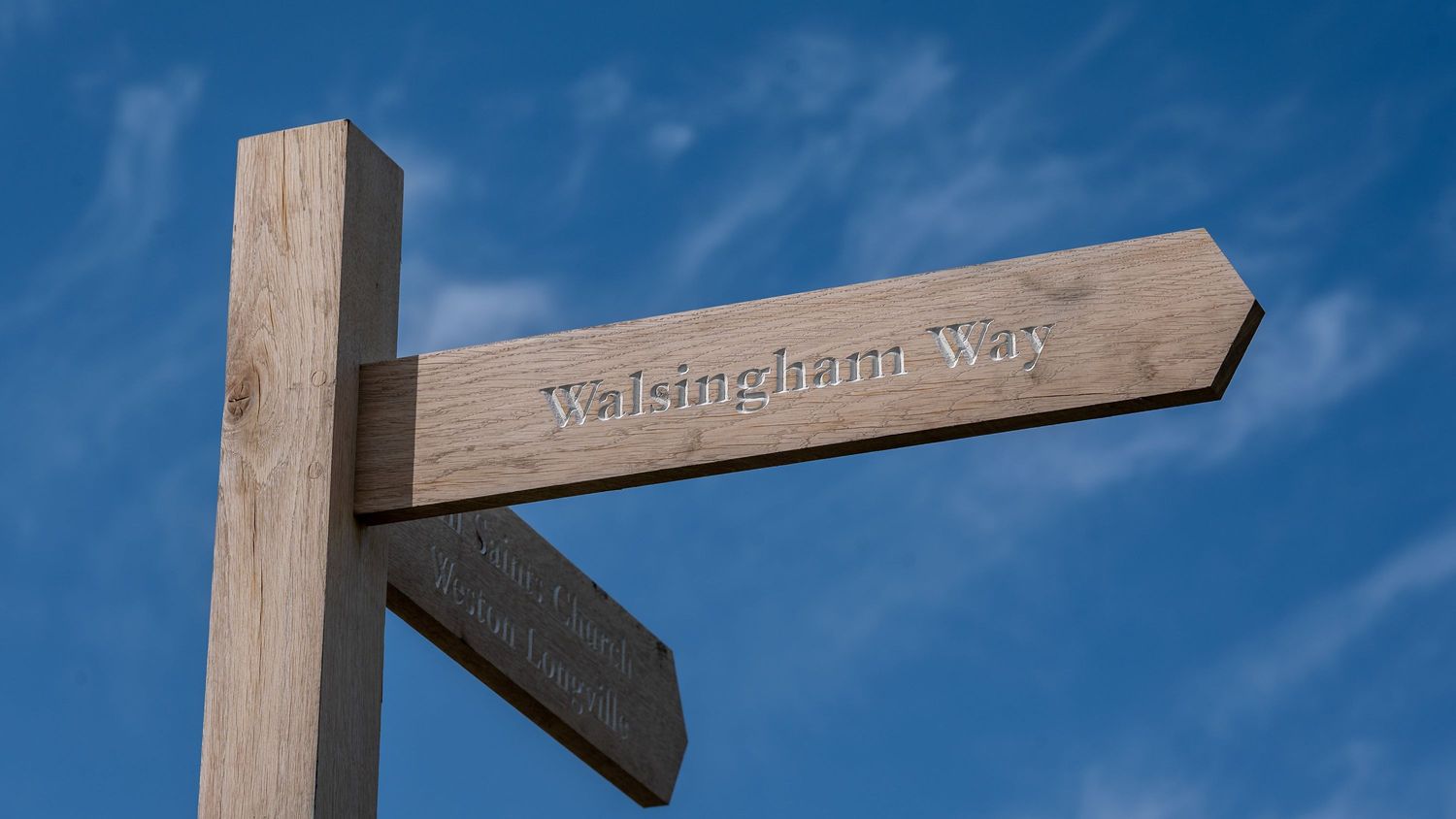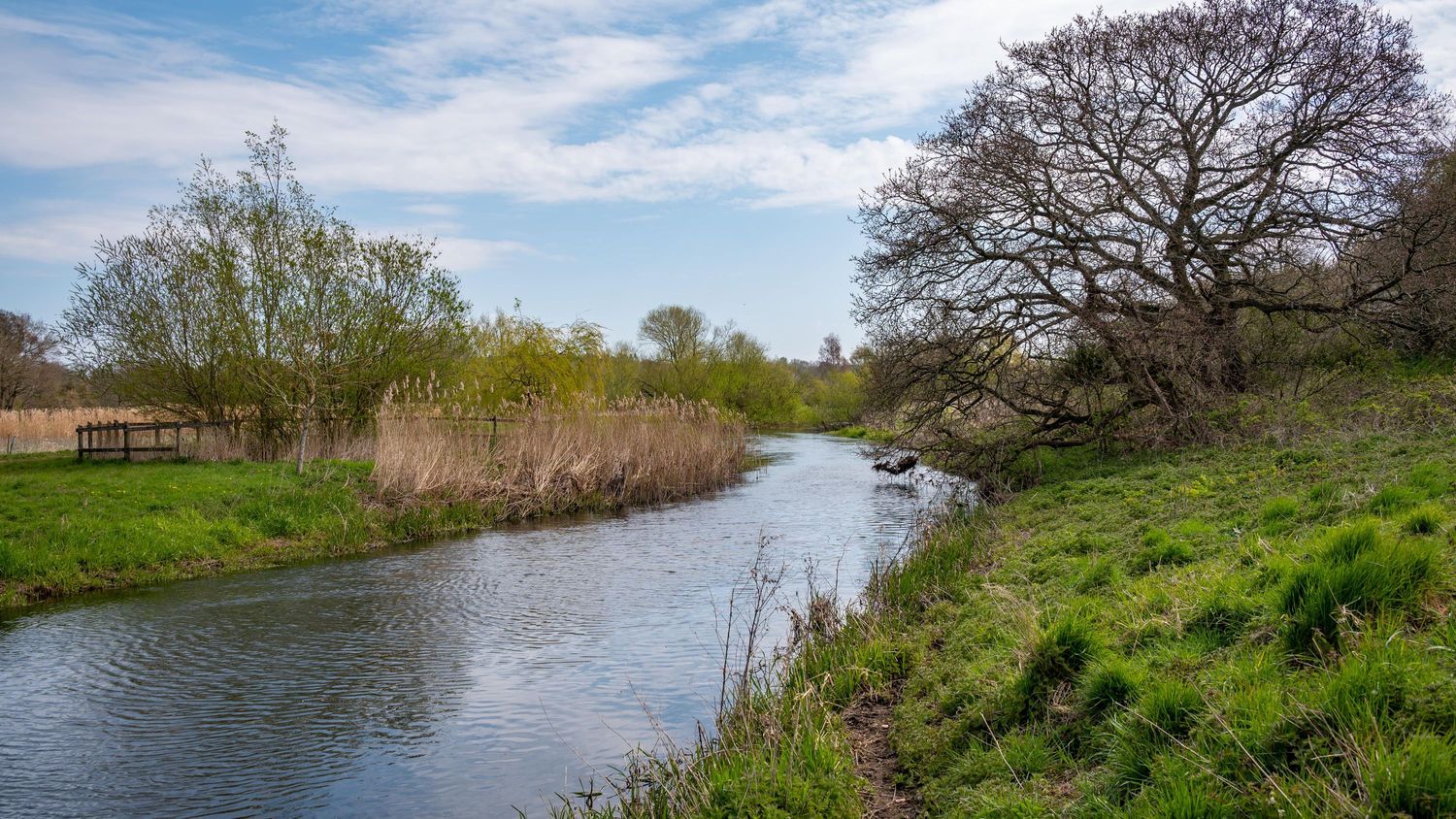 A waymarked route between Norwich and Walsingham celebrates the tradition of pilgrimage in Norfolk and weaves its way through the beautiful rural landscape of the Wensum Valley.
Called the Walsingham Way, the 37-mile path is inspired by pilgrimage routes that once crossed the county as pilgrims from across Europe travelled to north Norfolk's Shrine of Our Lady of Walsingham, which is thought to date back to 1061.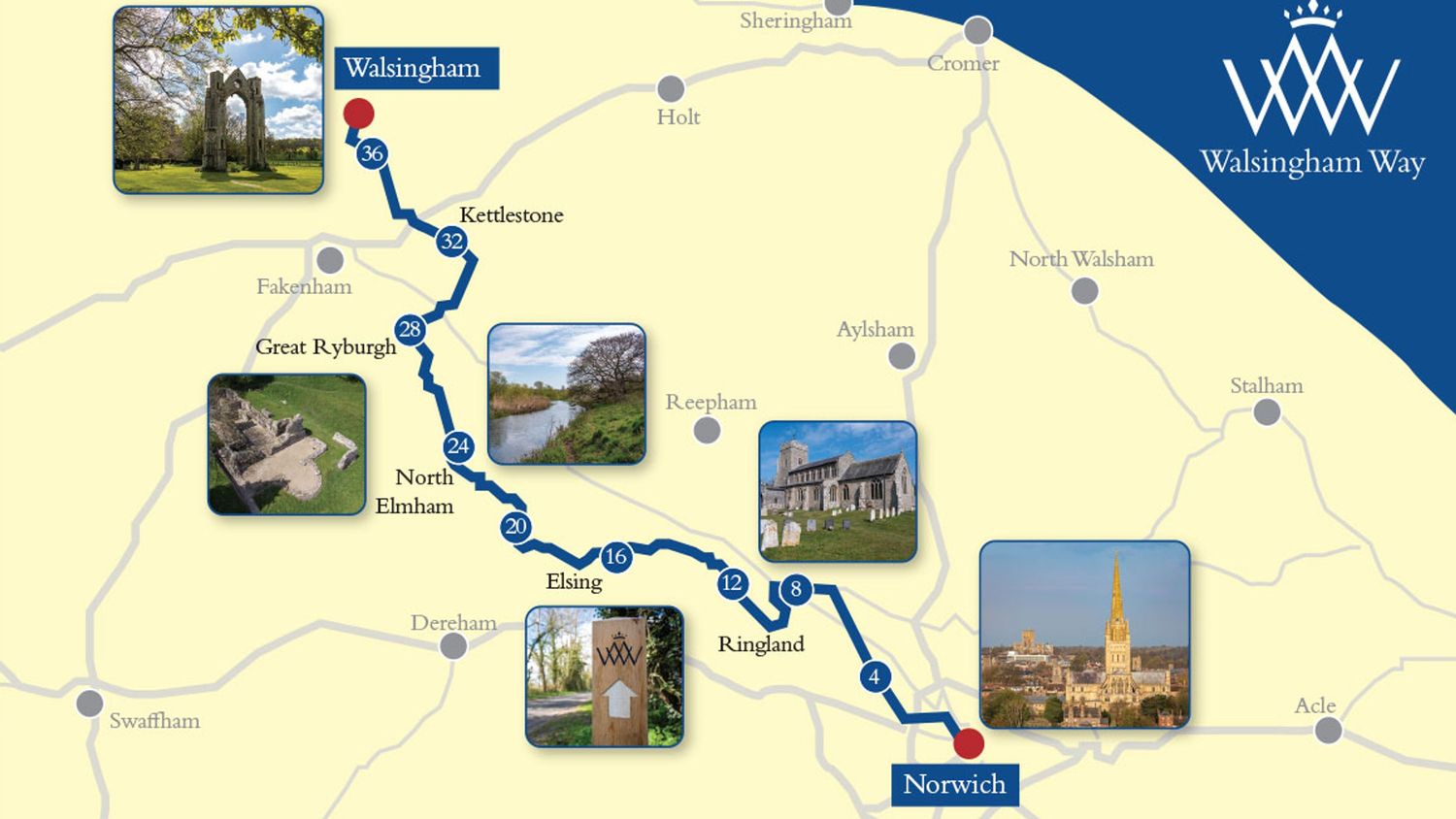 It takes about three days to complete on foot and can be started from either Norwich Cathedral or the city's Roman Catholic Cathedral of St John the Baptist.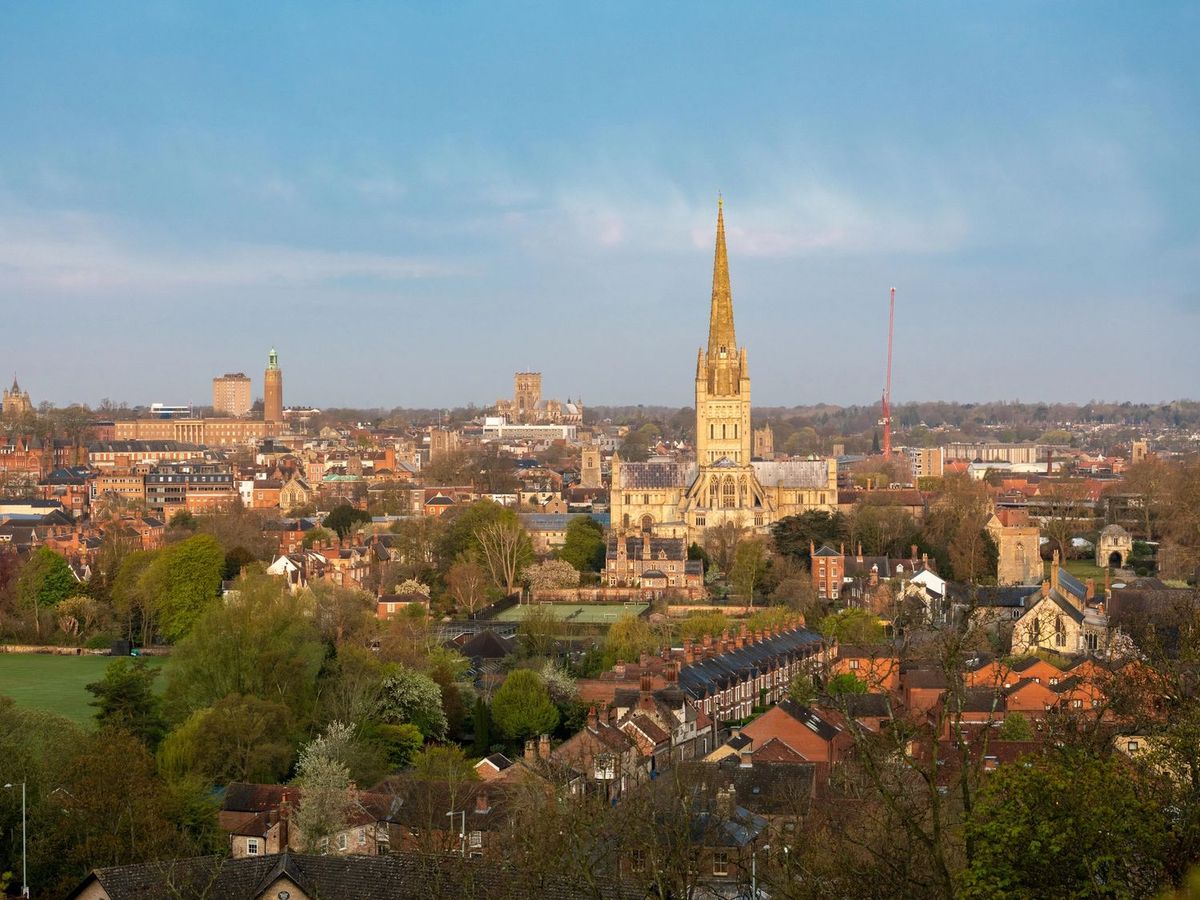 Walkers enjoy beautiful countryside views, including the river valleys of the Wensum and Stiffkey, and pass by many villages and historic churches, before reaching Little Walsingham. Known as England's Nazareth, the village is today home to both an Anglican and a Roman Catholic shrine as well as the ruins of the original priory church.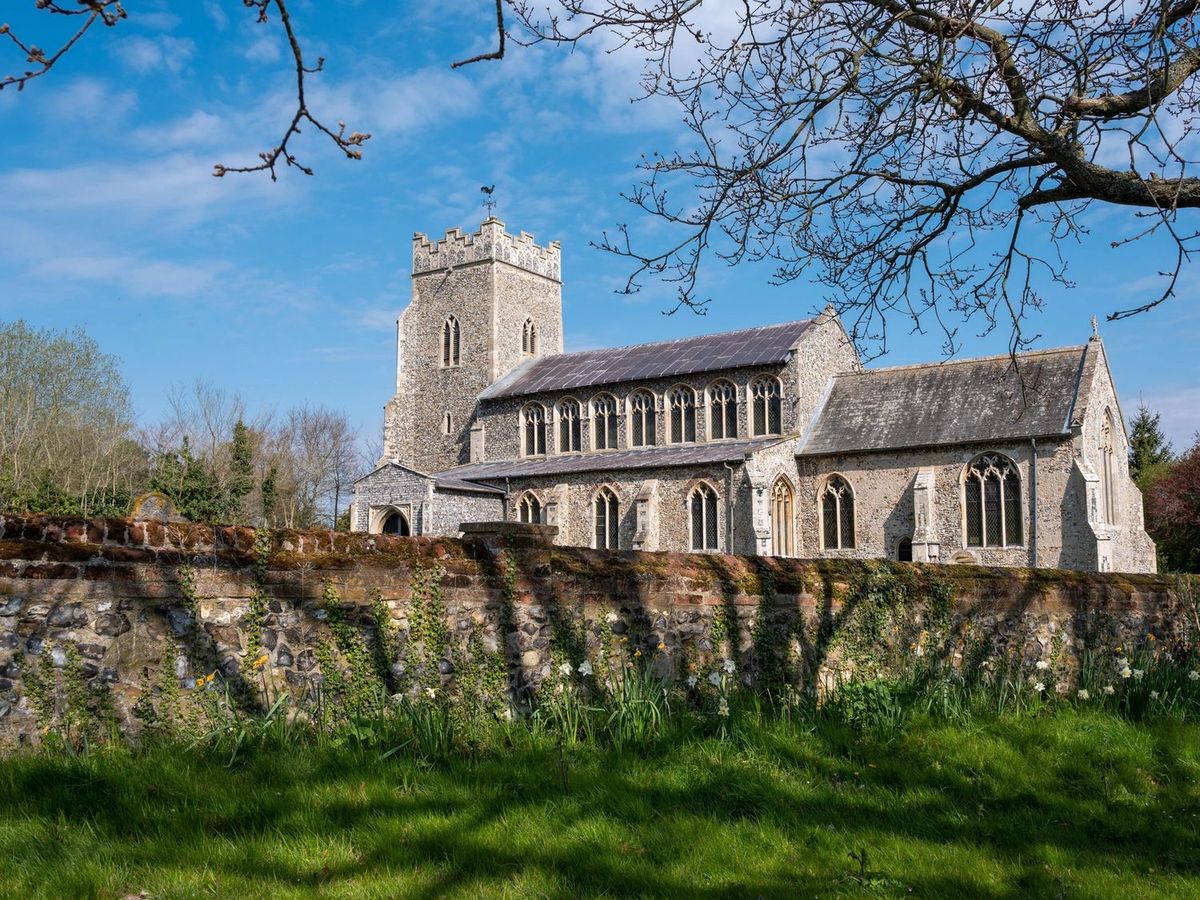 While the route is closely linked to Christian pilgrimage, it is hoped people of all faiths and none will enjoy the Walsingham Way and that it will also benefit tourism businesses in the area.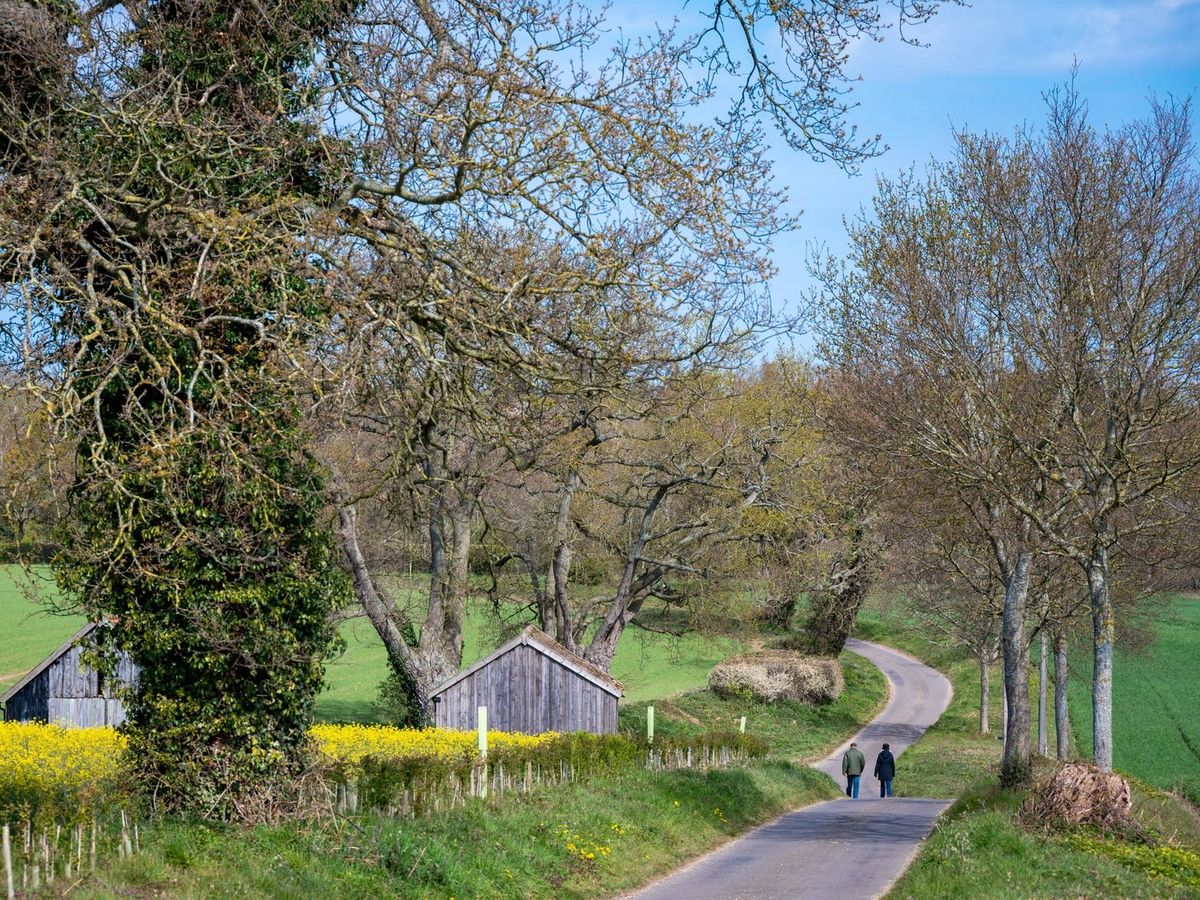 Norwich Cathedral has been working on the waymarking of the Walsingham Way in partnership with the Cathedral of St John the Baptist, the Anglican and Roman Catholic Walsingham Shrines, The Walsingham Development Group and many others. The project has also been supported by funding from the European Union LEADER funding for rural economic development, the Diocese of Norwich, the John Jarrold Foundation, and Norfolk County Council, and by the considerable goodwill of volunteers, landowners and parish councils.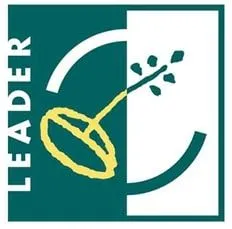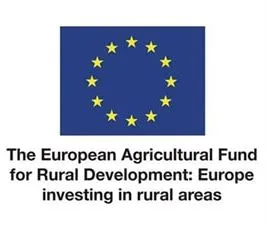 Click on the button below to read more detail about the walking route on the Walsingham Way blog.