Christenings, Weddings and Funerals
Worship
We are regularly asked if it's possible to hold baptism, wedding and funeral services at Norwich Cathedral. The short answer is yes, however the guidelines do differ slightly from that of a parish church.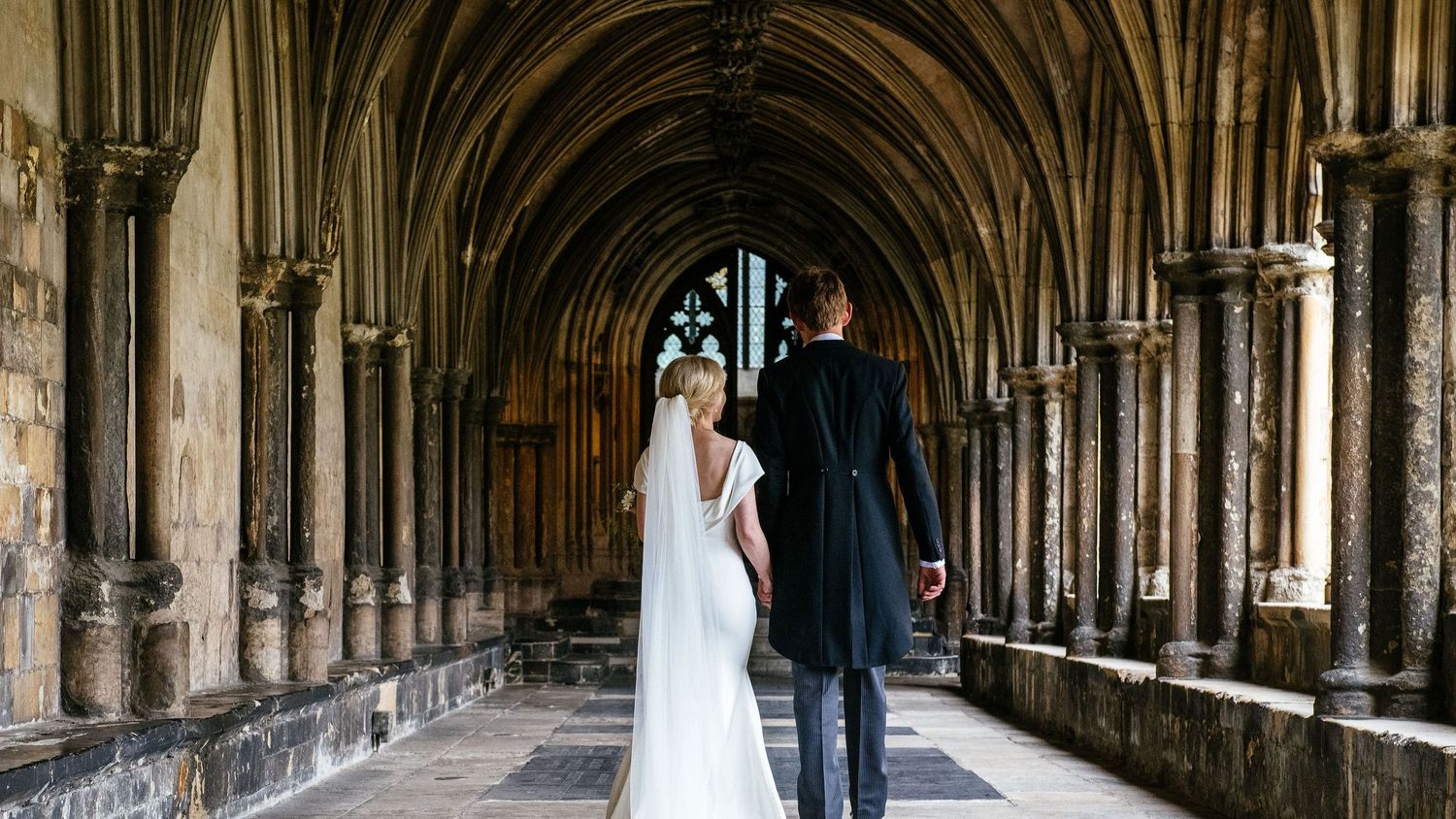 If you have a discernible connection with Norwich Cathedral then we suggest that you initially contact our Canon for Mission and Pastoral Care to discuss the possibility of holding a service with us.
You'll also find some helpful information about what happens at baptism, wedding and funeral services on the Life Events section of The Church of England website.