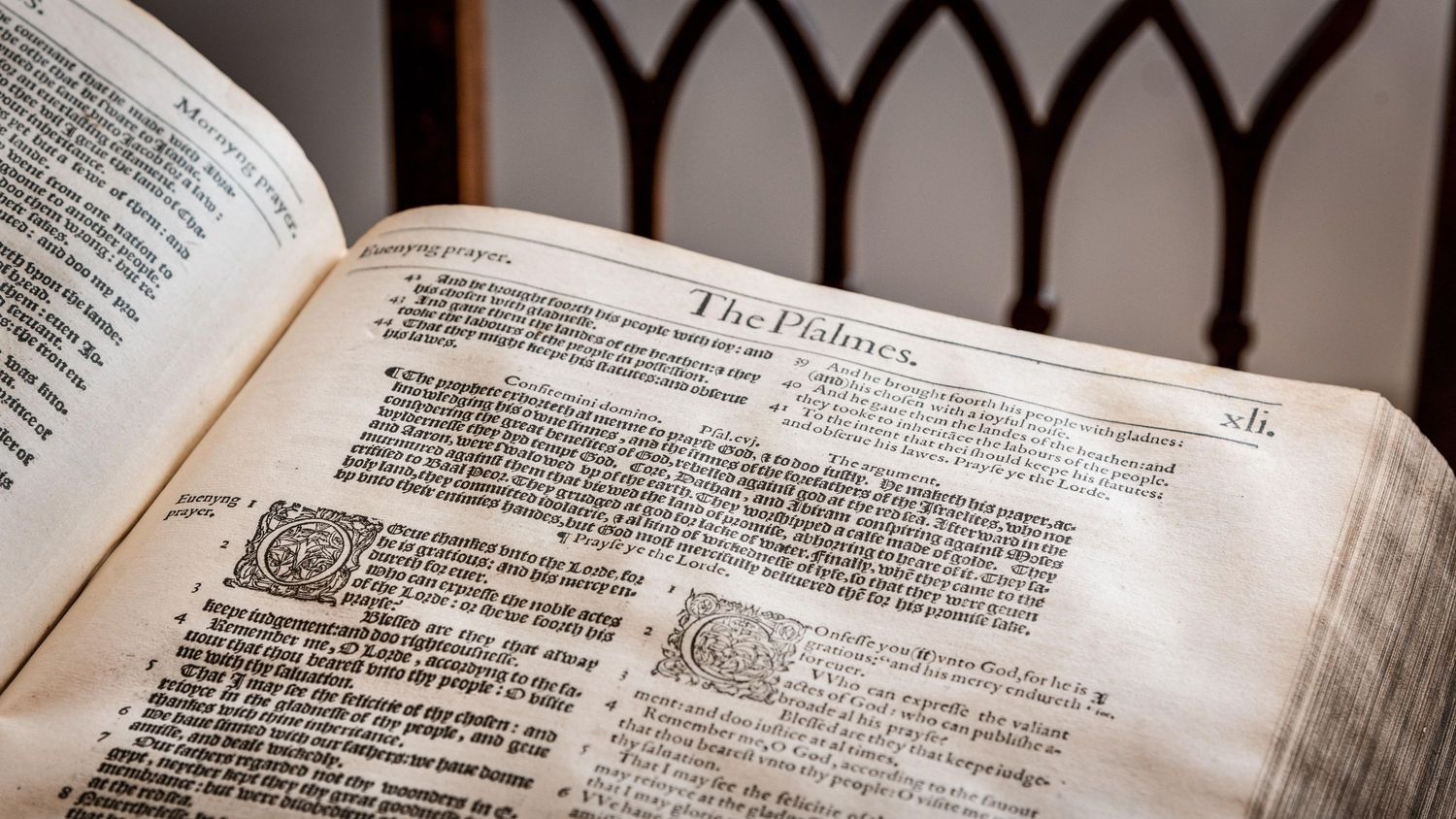 Our Library can be found on the first floor of the Cloister and its shelves are packed full of historic literary gems going back as far as the 15th century as well as modern theological texts.
All are welcome to explore the Library which is usually open Tuesdays, Wednesdays and Thursdays from 10am to 4pm and also hosts a number of regular events.
It has a modern theology loan collection (£12 annual subscription for borrowing rights) and a historic collection (reference only) and study space is available in the library reading room.
The Library's online catalogue features all our modern theological collection and a third of the historic library catalogue. You can browse the Library catalogue here.
To contact the Library, call 01603 218443 or email via the link below.
The Historic Library also hosts a changing exhibition of material from the collections, open with normal library opening times.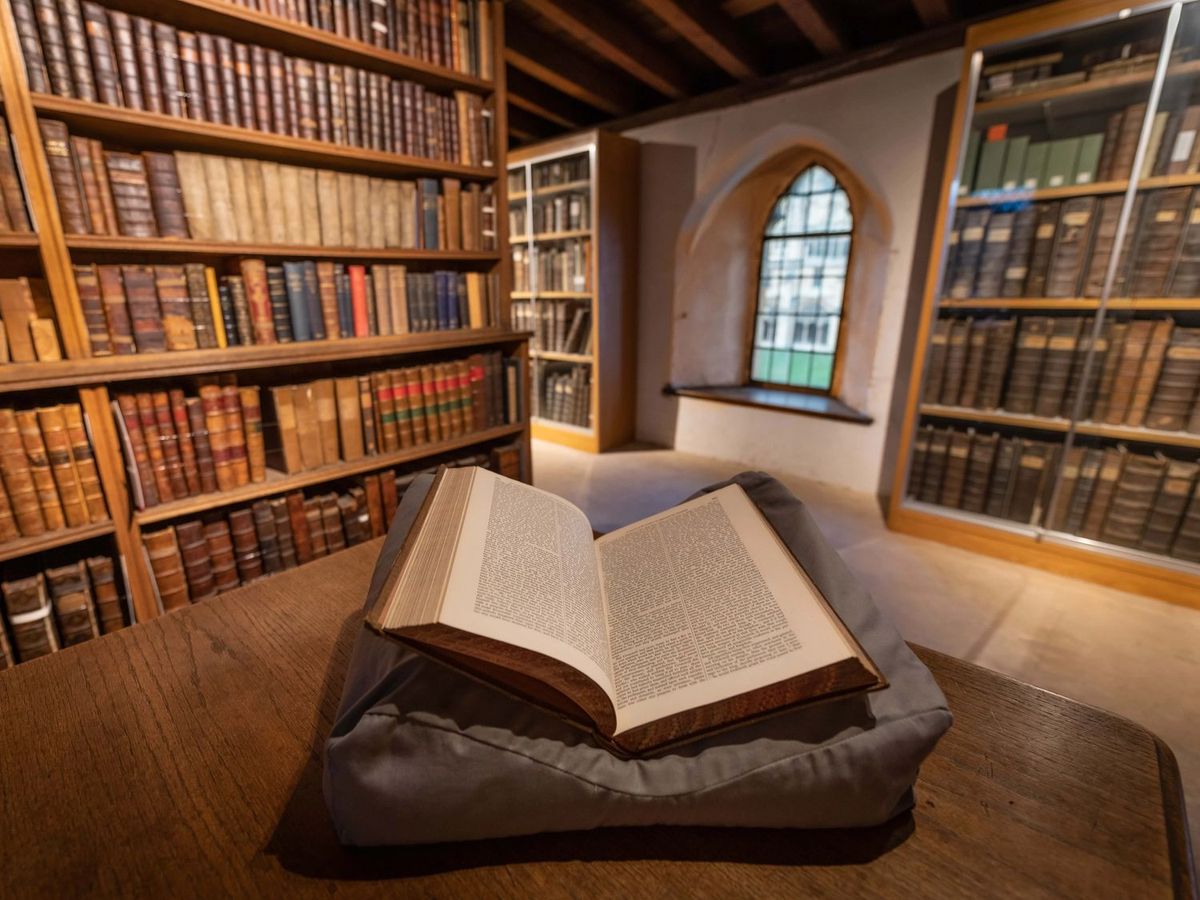 A Listening Lunch is held on Fridays at 1pm, giving people a chance to enjoy hearing an excerpt from a book in the Library's collection while they tuck into their lunch. The Library is open from 12.45pm and tea and coffee is available. You can also enjoy the Listening Lunch live online via Zoom - contact the library for the Zoom link.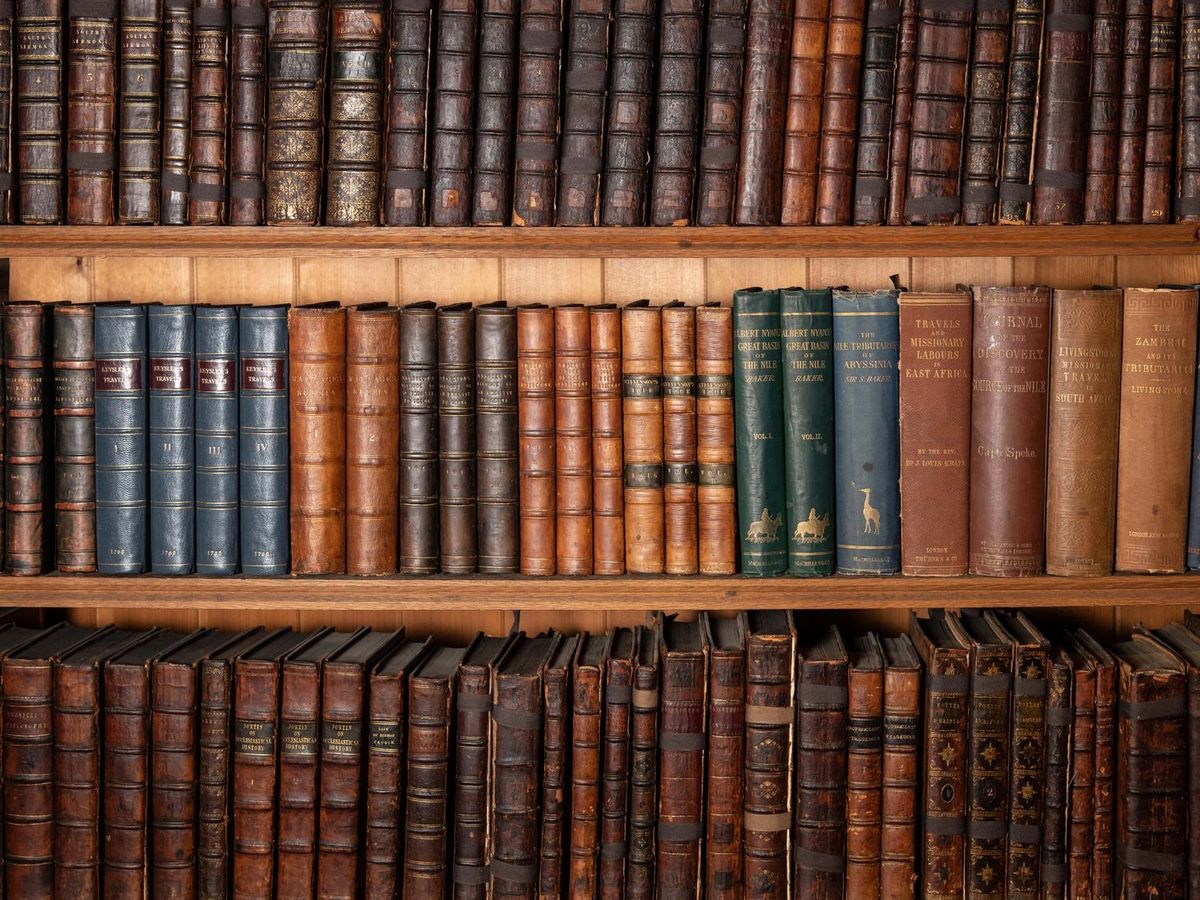 The Library hosts a programmed of courses by the Norwich Centre for Christian Learning (NCCL).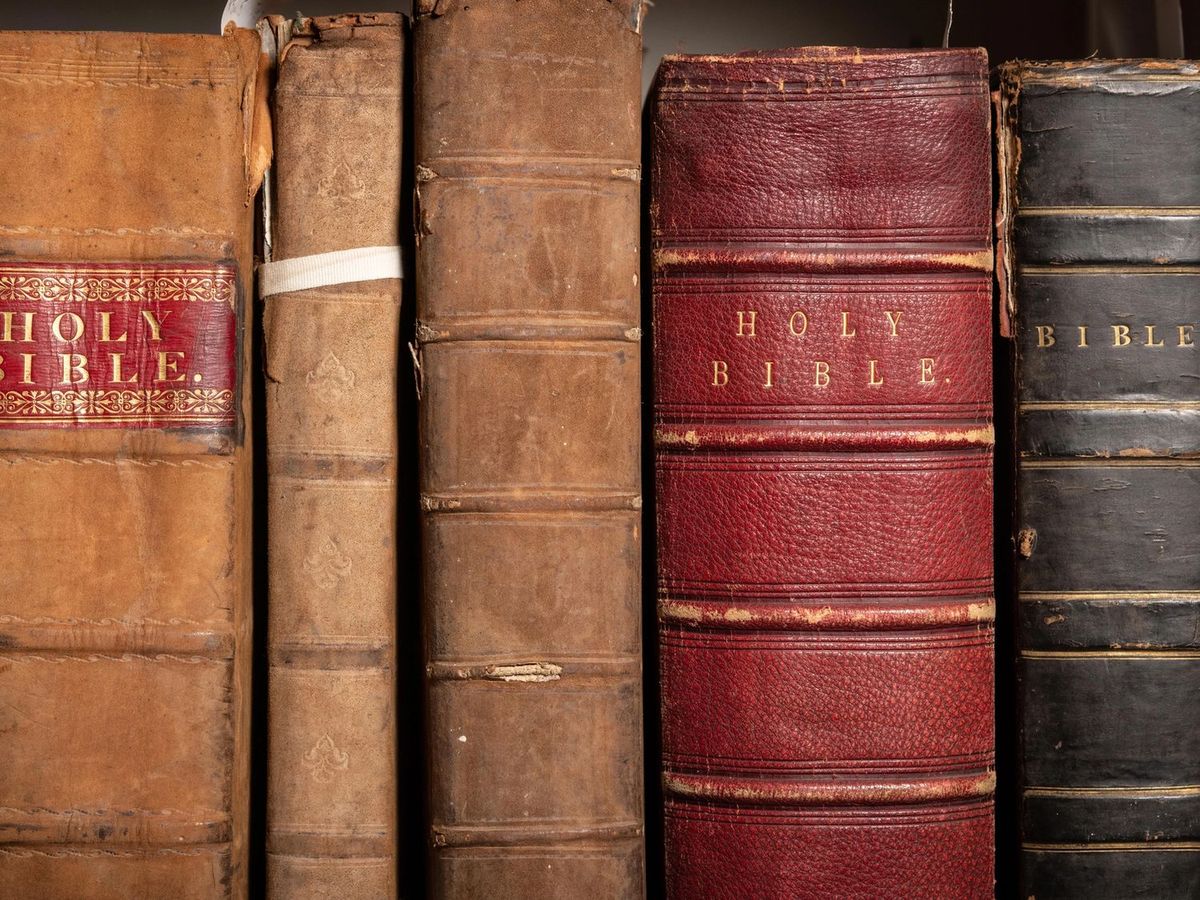 Records of the pre-Reformation Benedictine priory and the post-Reformation Dean and Chapter (Norwich Cathedral) are cared for and made available to researchers by the Norfolk Record Office.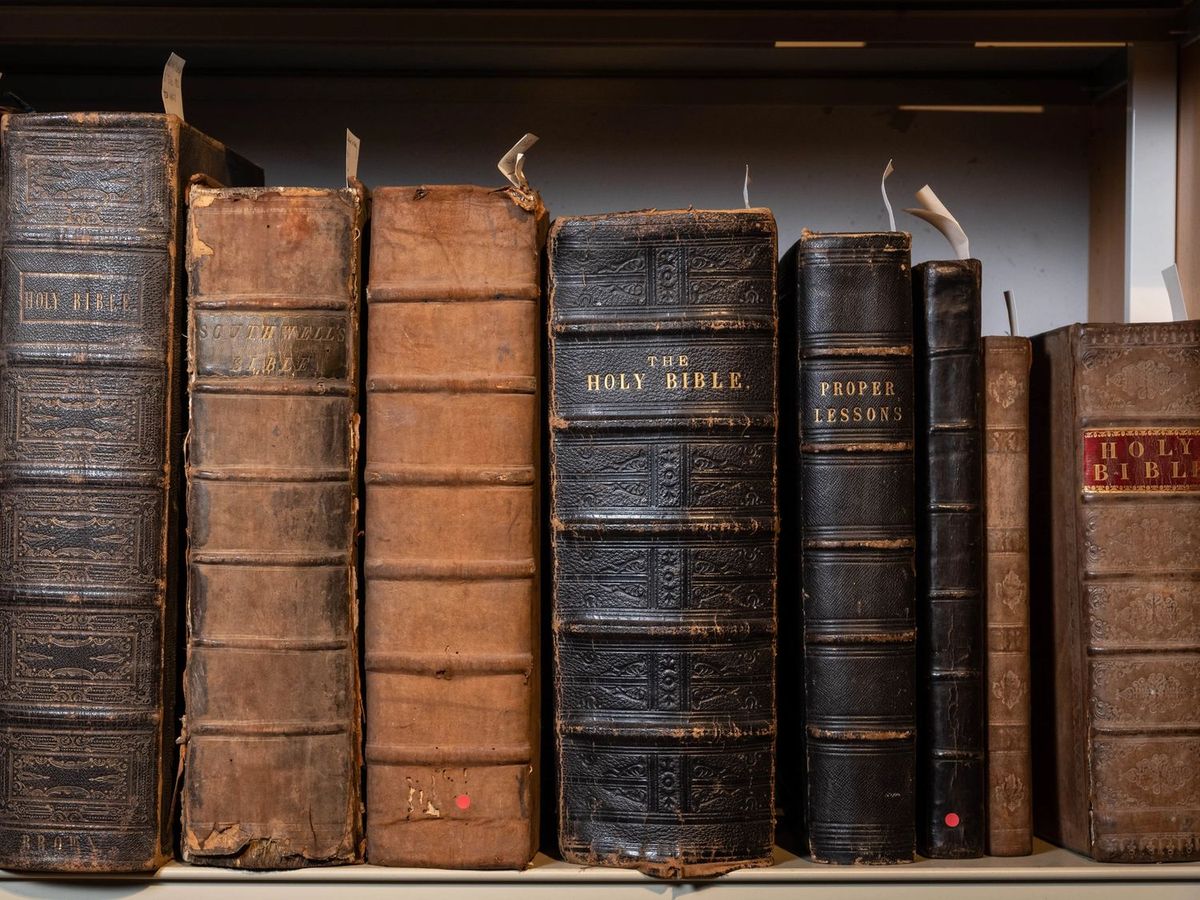 For more about the Library and any of the above, please contact our Librarian and Curator or click on the link below to read more about the library.