Norwich Centre for Christian Learning
Learn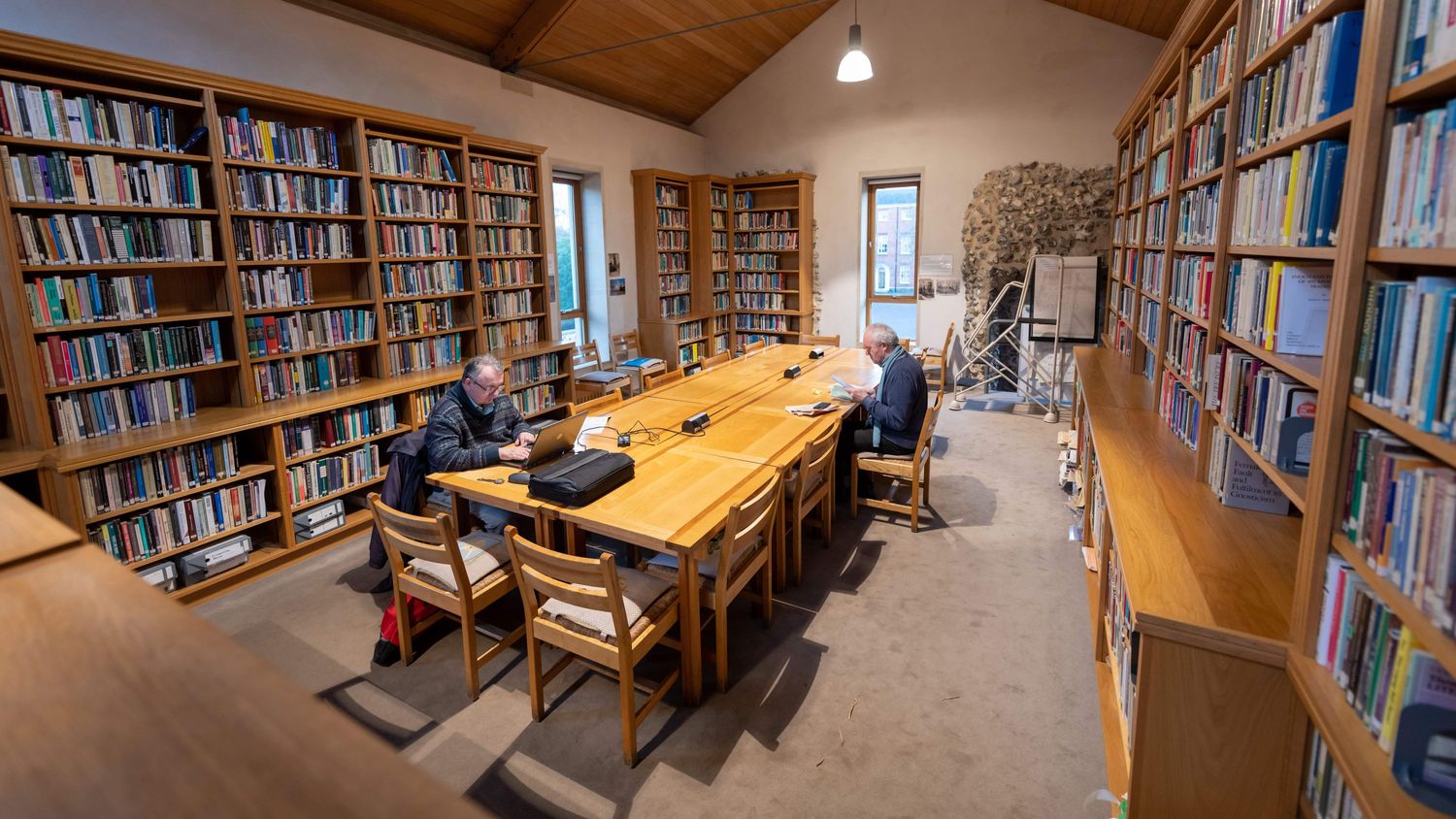 Norwich Centre for Christian Learning (NCCL) is based in the Cathedral's Library and it offers courses exploring many aspects of faith including biblical studies, spirituality, church history and doctrine. Our ethos is ecumenical: we welcome people from any faith or with no faith but a lively interest.
NCCL offers a new programme each year, with some new sessions and tutors, and some opportunities to revisit subjects. Generally, these programmes run in line with term-time (September – December, January – March and April – June). Courses cover the subject areas of Old Testament, New Testament, church history, doctrine and theology, spirituality and daily living.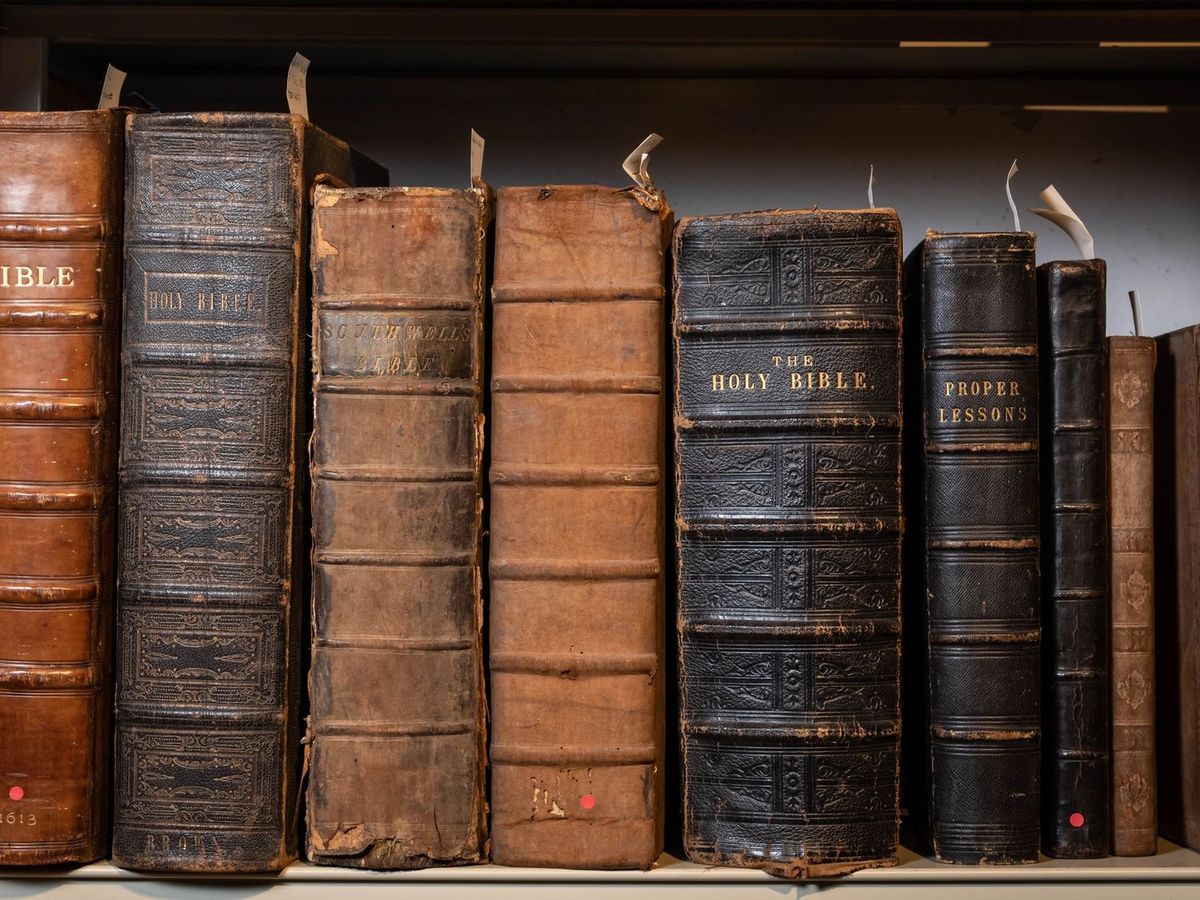 There is no limit to the number of courses you can attend – one or all, it is up to you! NCCL is not a profit-making organization; any money raised is reinvested in future work.
To find out about the latest NCCL events visit the Cathedral's What's On section.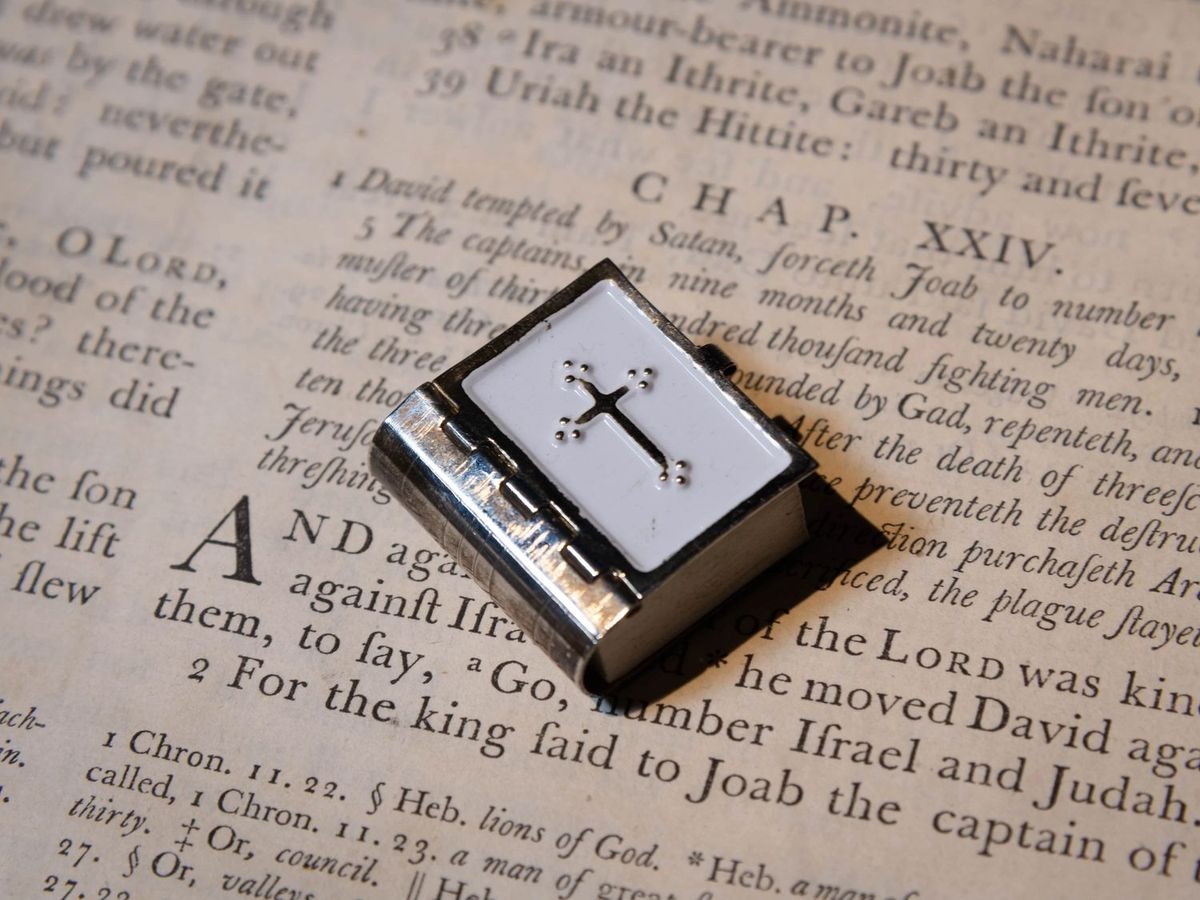 For more about Norwich Centre for Christian Learning please email NCCL@cathedral.org.uk or click on the button below to go to the NCCL website.