Accessibility
Extending a Christian welcome to all has been an integral part of the Cathedral's mission since 1096, long before the term 'accessibility' was first used.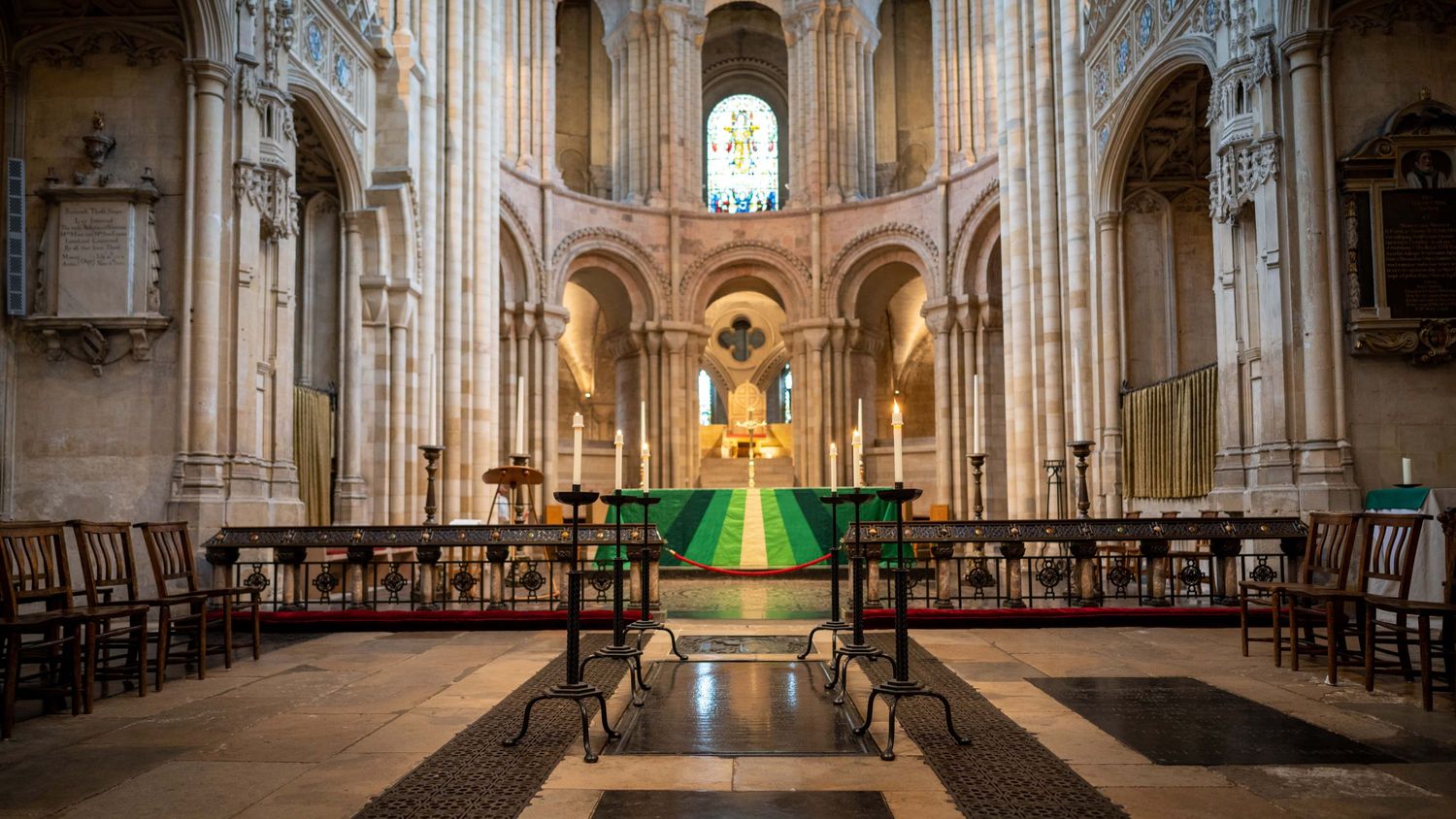 We aim to build accessibility into everything we do and to make continuous improvements as our resources permit. We seek to anticipate the differing needs of our visitors, volunteers and staff as far as can be reasonably expected.
Where we cannot respond to a particular need, reasons will be given. Our ancient fabric is governed by strict heritage legislation and some physical adaptations are impossible to undertake. Mindful of those constraints, we strive to be as inclusive as we can be, to enable all who wish to reach and appreciate all areas of the Cathedral and to take part in all our services and activities.
In the Cathedral and precincts, Cathedral staff and volunteers are identifiable by their name badges. Additionally, Cathedral Welcomers, Guides, Donations and Shop teams wear blue sashes. They will do their best to assist you with any access needs.
If you have particular needs you wish to discuss prior to your visit, please contact Reception at The Chapter Office via reception@cathedral.org.uk, 01603 218300, or 65 The Close, Norwich, NR1 4DH.