Support our future
Donate
Help preserve Norwich's 900-year-old Cathedral for generations to come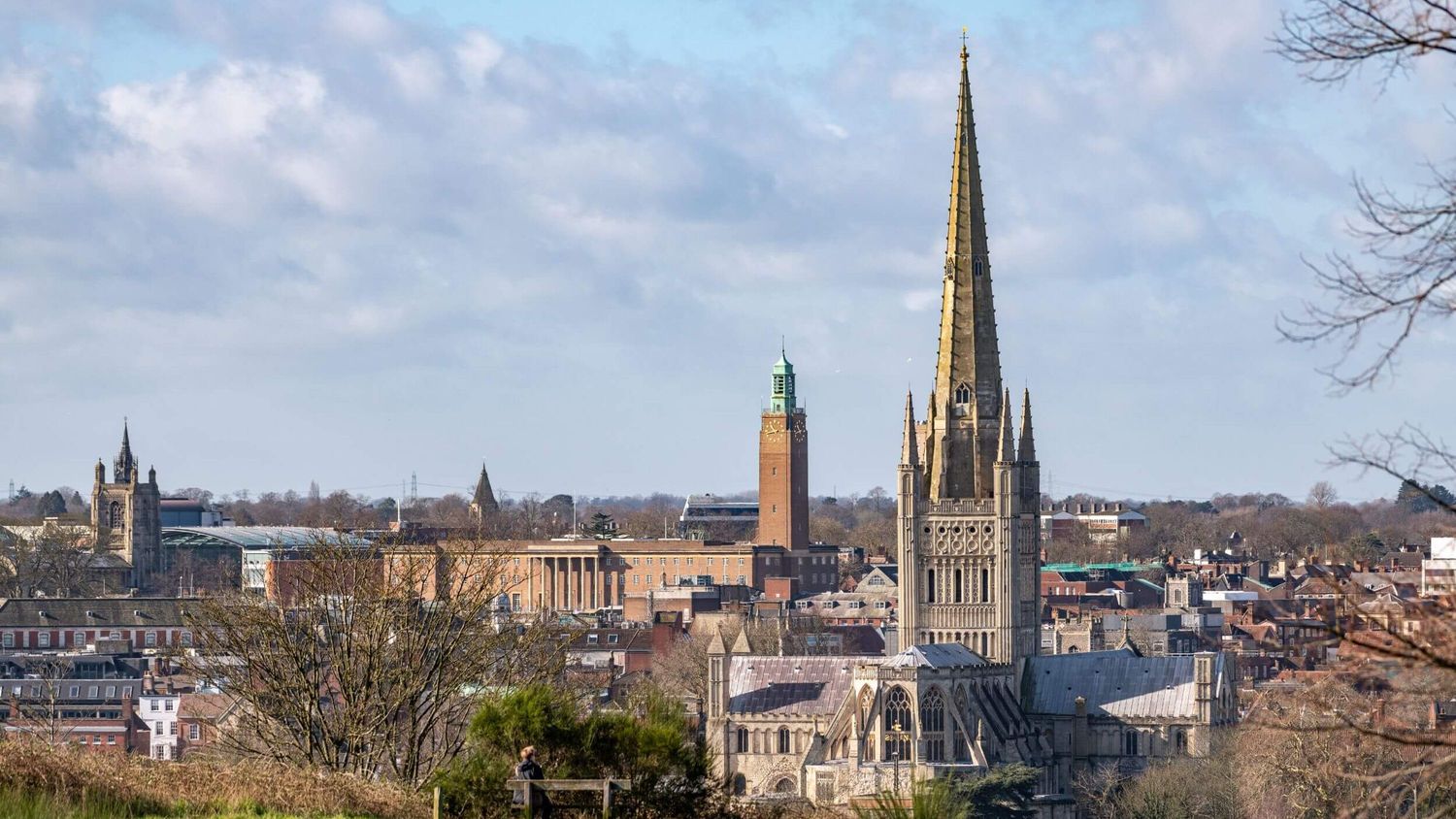 For more than 900 years Norwich Cathedral has played a key role in our fine city and the Diocese of Norwich.
We are proud that Norwich Cathedral is free for all to enter and are committed to ensuring it stays this way.
While there is no expectation for people to donate when they visit, any contributions are very much appreciated.
Every donation made, whether large or small, plays an important role in helping to secure the long-term future of the Cathedral.
Your support will help to fund the Cathedral's ongoing daily running costs as well as essential maintenance and conservation work that is vital to making sure this beautiful historic landmark will continue to be here for centuries to come.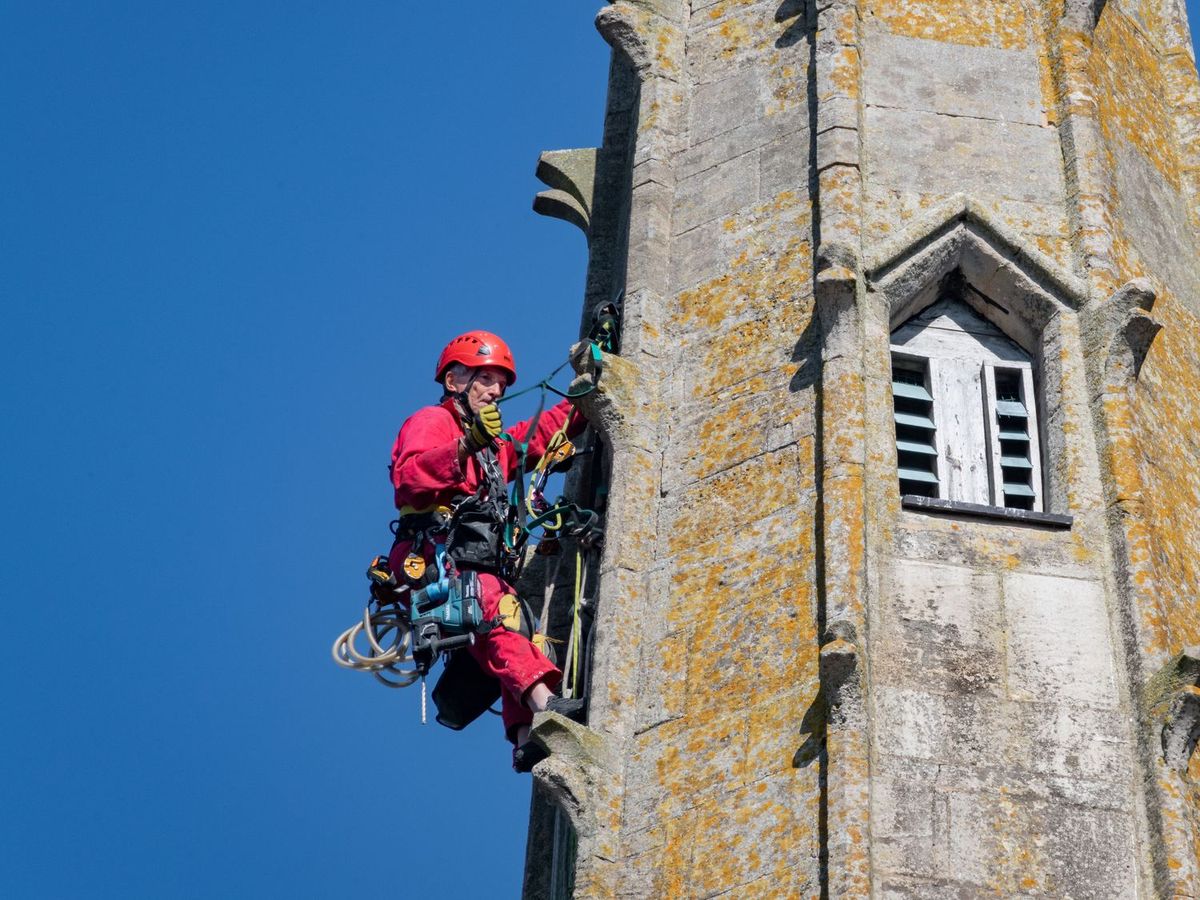 To make a donation please click on the button below.
Thank you for helping to support Norwich Cathedral's future.