Social and Environmental Responsibility
Learn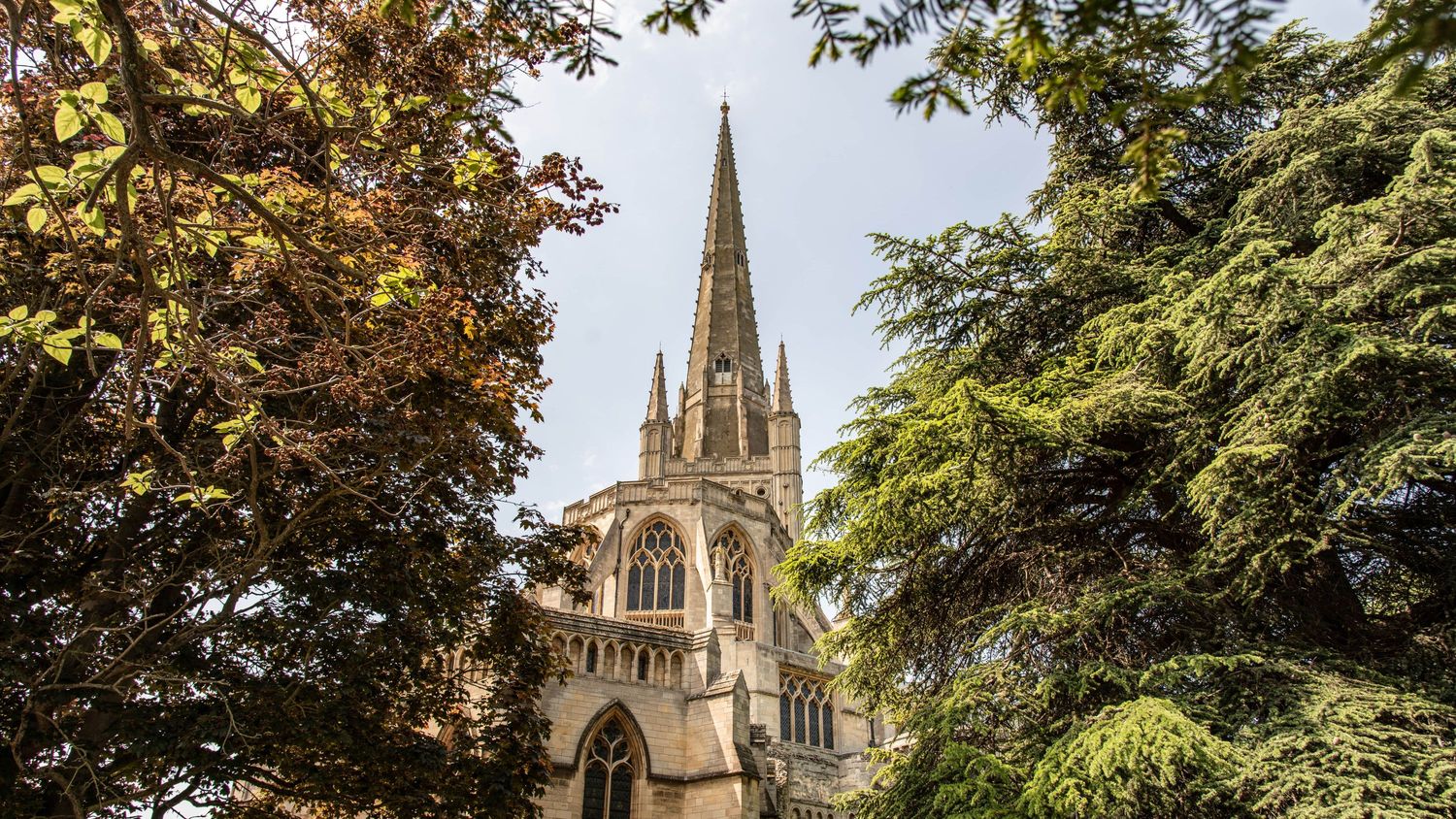 As a natural part of the living out of our faith, social and environmental responsibility is at the heart of the life of the Cathedral community. Meeting people at their point of need, supporting those who also support them, and caring for God's creation is also integral to our witness and outreach. In doing this we seek to work in partnership with organisations across our city and county.
Below are the details of our current three current priorities.
With A Rocha UK, the cathedral is committed to being an eco-friendly church. We currently have our Bronze Award and are actively working towards our Silver Award. With the wider Church of England, the Cathedral is working towards being Net Zero by 2030.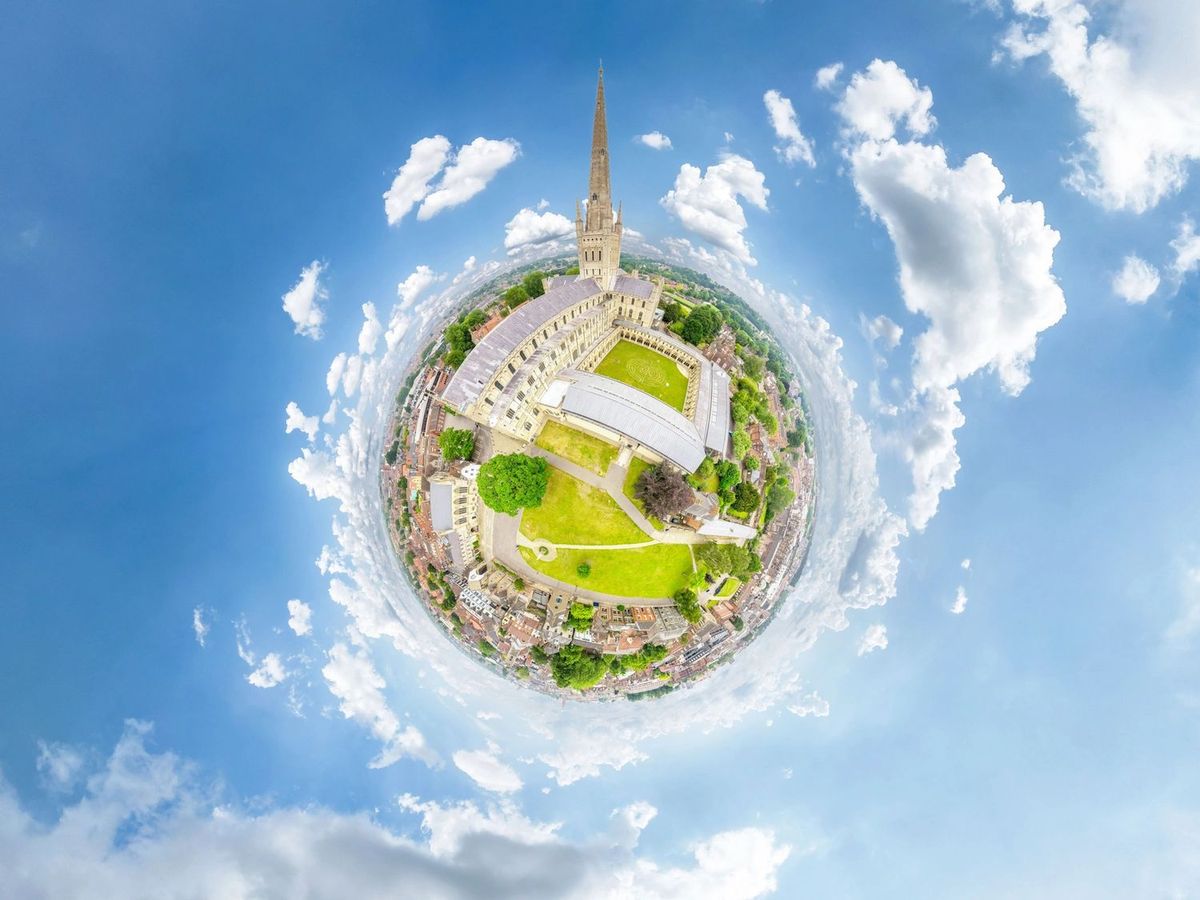 The Cathedral community supports two Hope into Action houses, helping individuals move out of homelessness. We also have a close relationship with St Martins Housing Trust which started in the garage of the Deanery more than 50 years ago.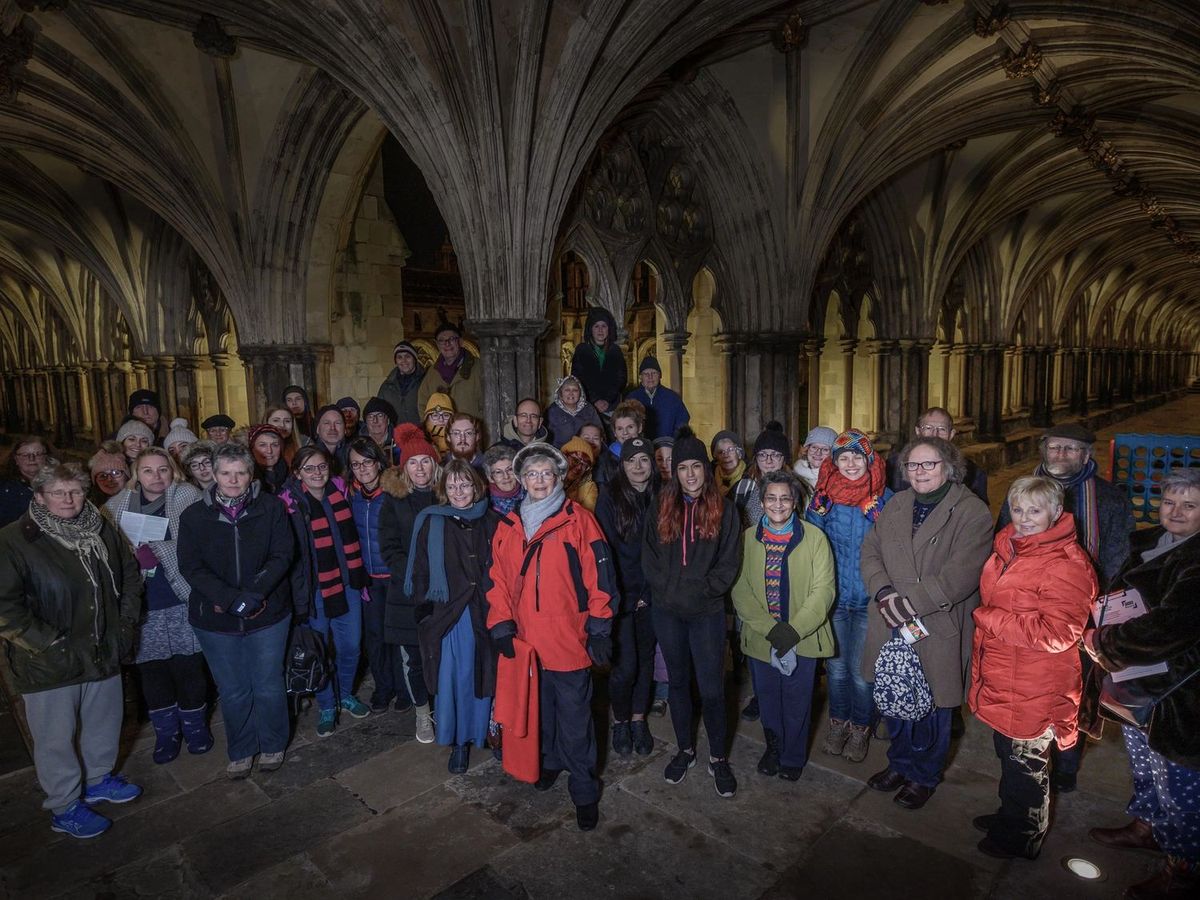 We also seek to support those struggling with poor mental health, with our day chaplains trained as Mental Health Community Champions and others as mental health first aiders.