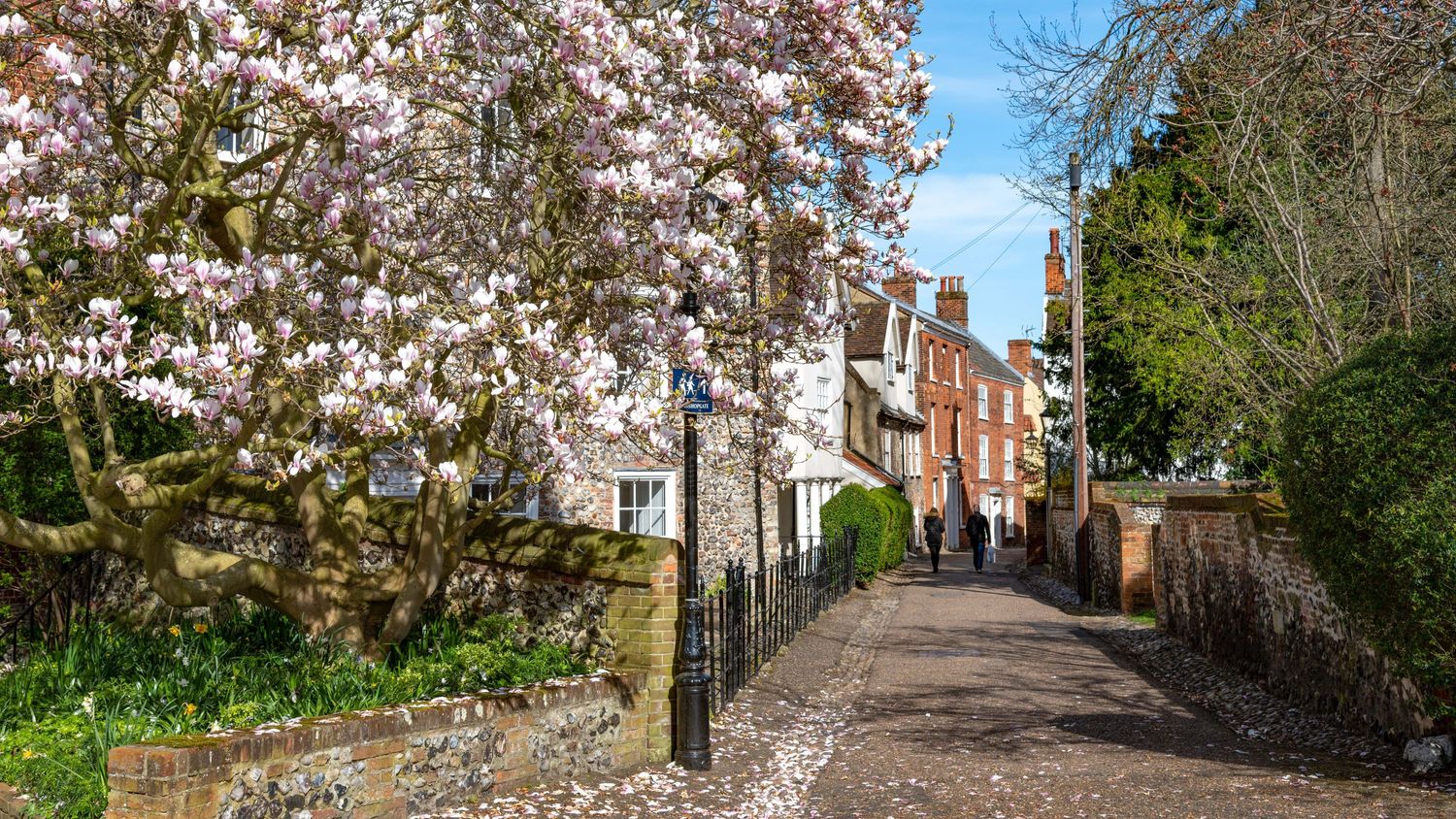 The Cathedral sits within The Close, a picturesque 44-acre haven beside the River Wensum, and all are welcome to enjoy The Close and its beautiful open spaces.
With the Cathedral as its stunning centrepiece, The Close also features more than 80 other listed buildings owned by the Cathedral. These are a mix of residential homes, business properties and Norwich School buildings, and together they help create The Close's wonderfully unique and welcoming character.
At the upper end of The Close, a large green stretches along the Cathedral's west front which is a perfect picnic spot, meanwhile at the lower end of The Close you will find quaint Georgian properties overlooking a second open space.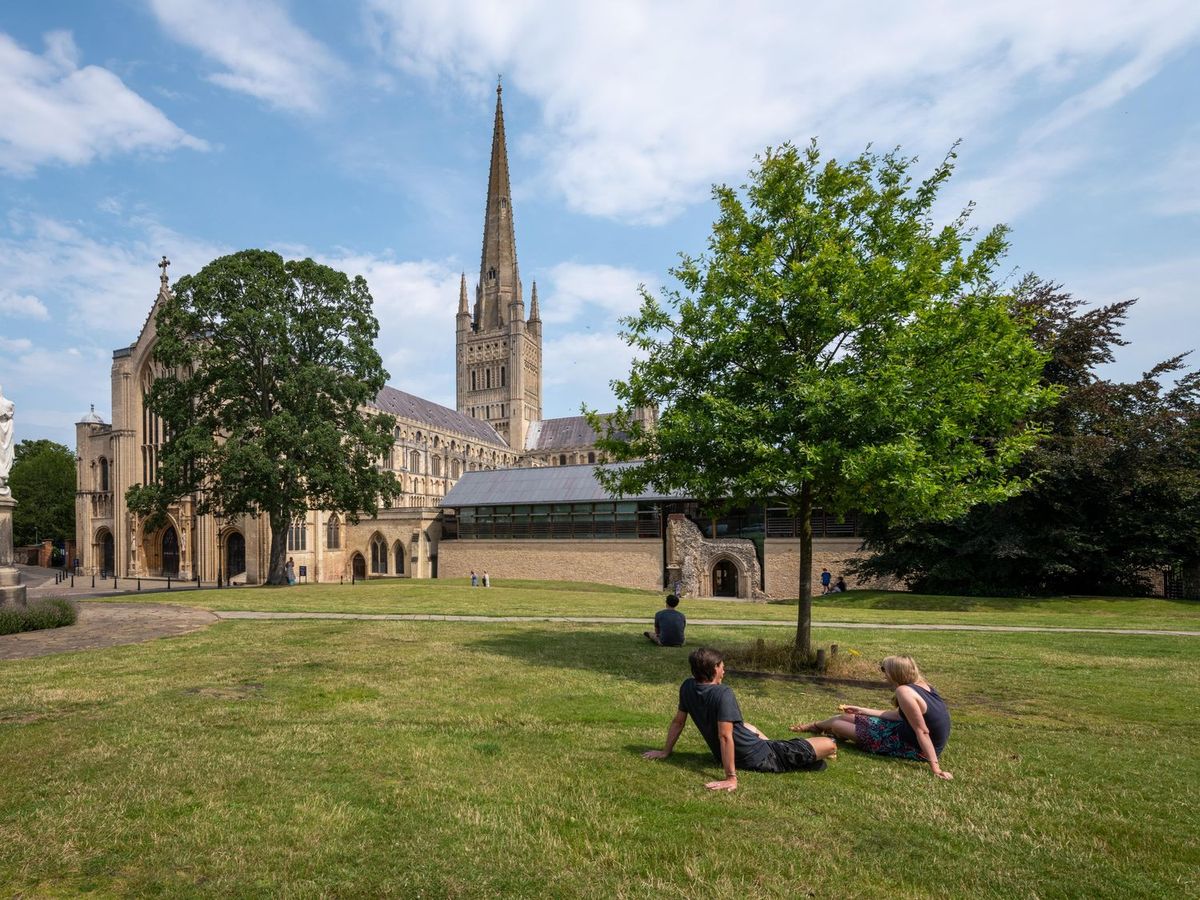 From the Lower Green you can enjoy a stroll along a lane to Pulls Ferry, a medieval Watergate and later ferry house on the River Wensum. This quiet lane is quite unique as it was once upon a time a canal built by the Benedictine monks to transport the stone – that had arrived from Caen in Normandy – to build the Cathedral!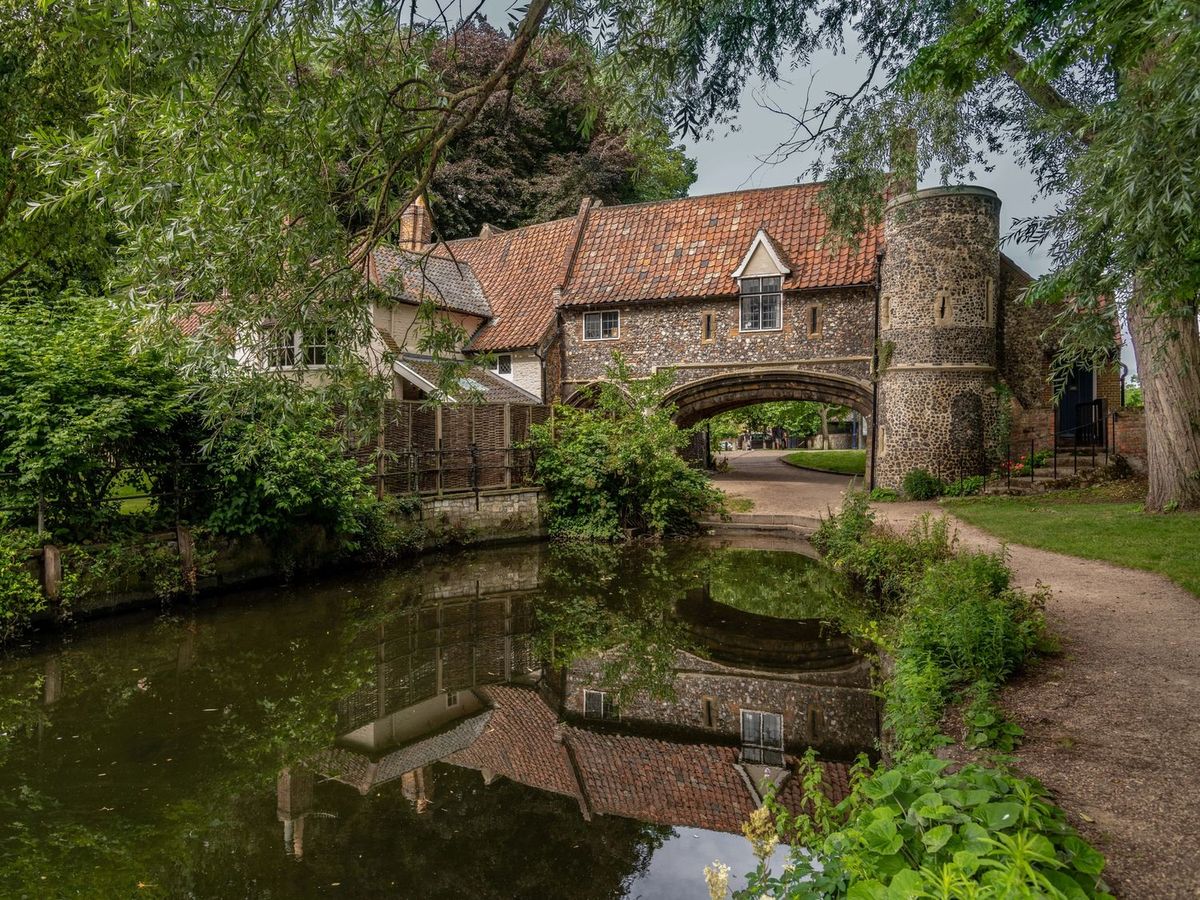 The main pedestrian gateways for visitors to The Close are two historic gates on Tombland – the Erpingham Gate and the Ethelbert Gate - but it is also possible to enter via Bishopgate and from the Riverside Walk.
To preserve the tranquil nature of The Close, vehicular access to The Close is usually only for those living and working in The Close.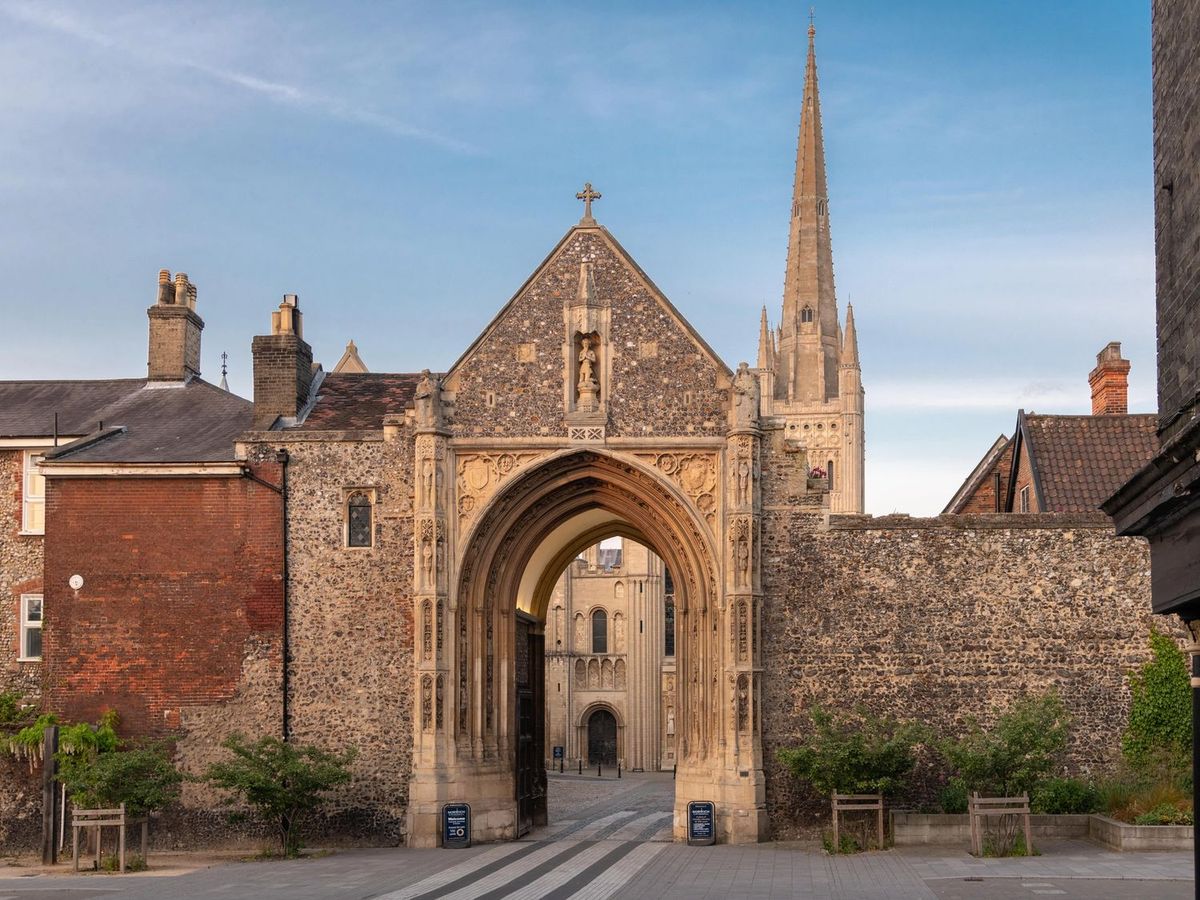 Click on the button below for more information about renting a business or residential property in The Close.