Visiting Choirs
We warmly welcome visiting choirs to sing at Cathedral services when the Cathedral Choir is not in residence.
Parish choirs, school and college choirs and professional ensembles from around the world all help us to uphold the highest musical standards in our worship.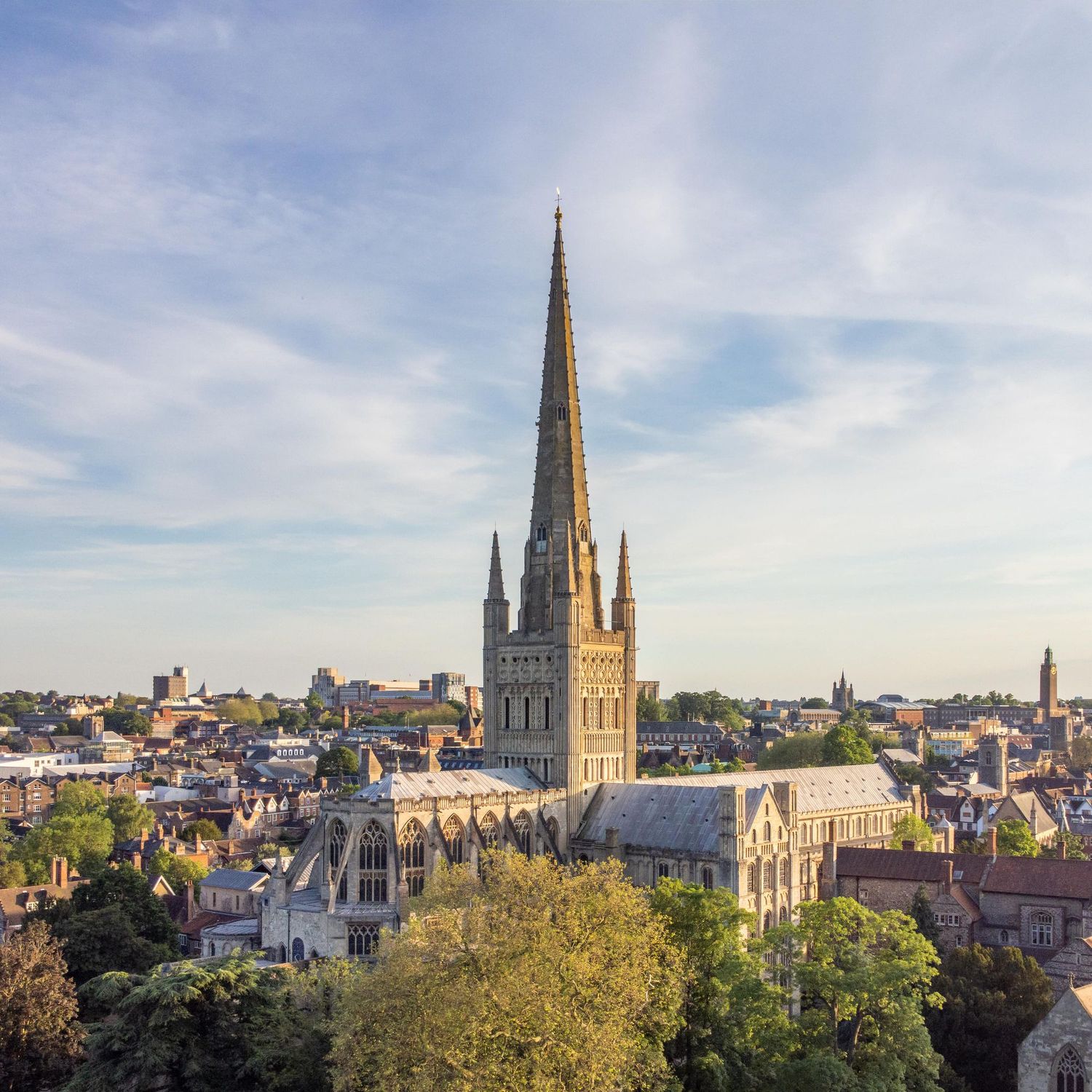 There are opportunities for visiting choirs to sing at the following times:
Evensong on most Saturdays throughout the year
during half-term holidays
after the major feasts of Christmas and Easter
during July and August
Click the buttons below to check the dates available for 2023 and 2024.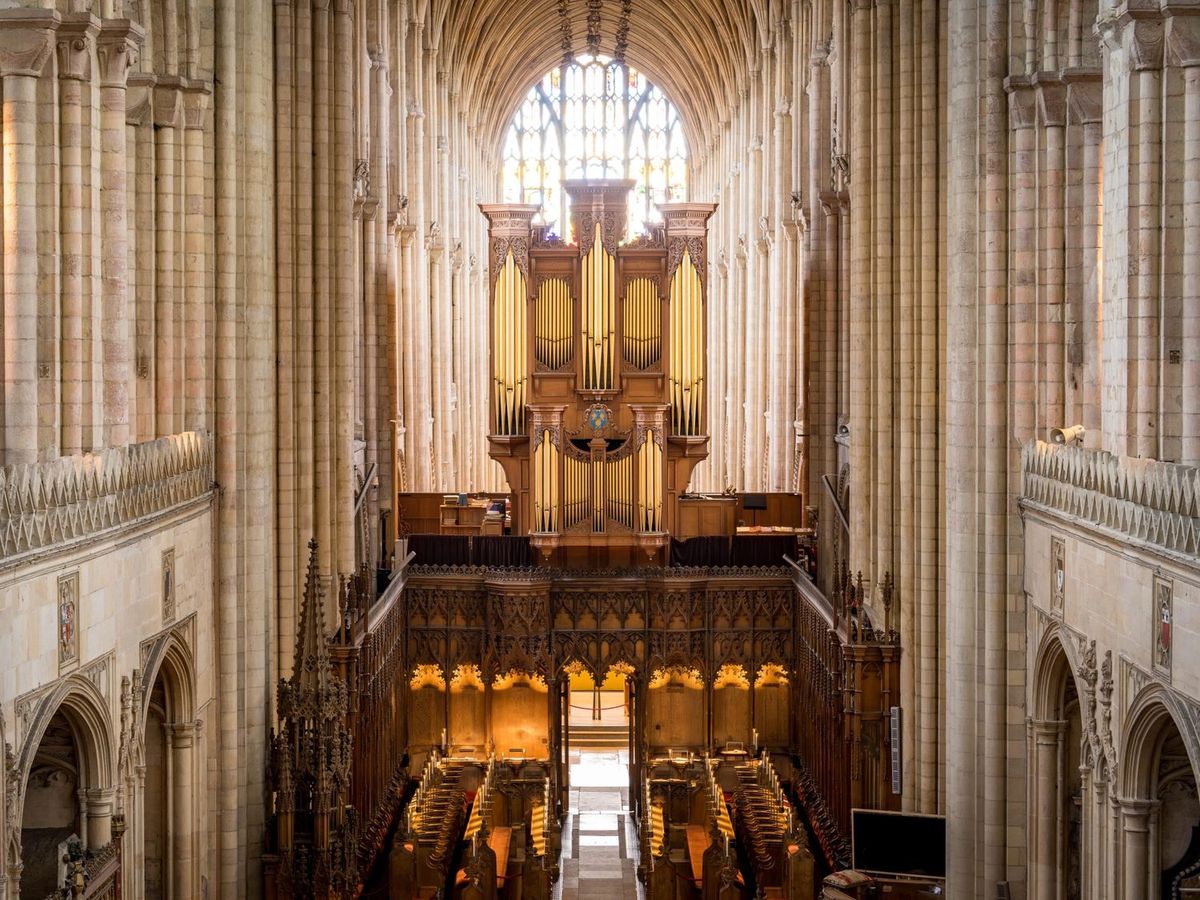 Prospective visiting choirs are asked to email with details of their membership and recent singing experience. Visiting choirs normally need to bring their own organist of a professional standard, who is at ease with playing a large Cathedral instrument.
DECEMBER
Tuesday 26
Wednesday 27
Friday 29
JANUARY
Monday 1 – Thursday 4
Monday 8
Saturday 20
FEBRUARY
Saturday 10
Monday 19
Friday 23
MARCH
Saturday 23
APRIL
Monday 1 – Friday 5
Monday 8 – Friday 12
Saturday 20
Saturday 27
MAY
Saturday 4
Saturday 11
Saturday 25
Monday 27
Thursday 30 – Friday 31
JUNE
Saturday 29
JULY
Monday 22 - Friday 26
SEPTEMBER
Monday 2 – Friday 6
DECEMBER
Tuesday 26 – Saturday 30
JANUARY
Wednesday 1st - Monday 6th
AUGUST
Monday 18th - Tuesday 19th
Monday 25th - Sunday 31st
SEPTEMBER
Monday 1st - Wednesday 3rd
DECEMBER
Friday 26th - Wednesday 31st
JANUARY
Thursday 1st - Tuesday 6th
JULY
Monday 20th July - Friday 31st
AUGUST
Saturday 1st - Monday 31st
SEPTEMBER
Tuesday 1st - Thursday 3rd
DECEMBER
Saturday 26th