Chamber Choir
Choirs
Norwich Cathedral Chamber Choir is one of the region's leading vocal ensembles, made up of about 40 experienced amateur singers.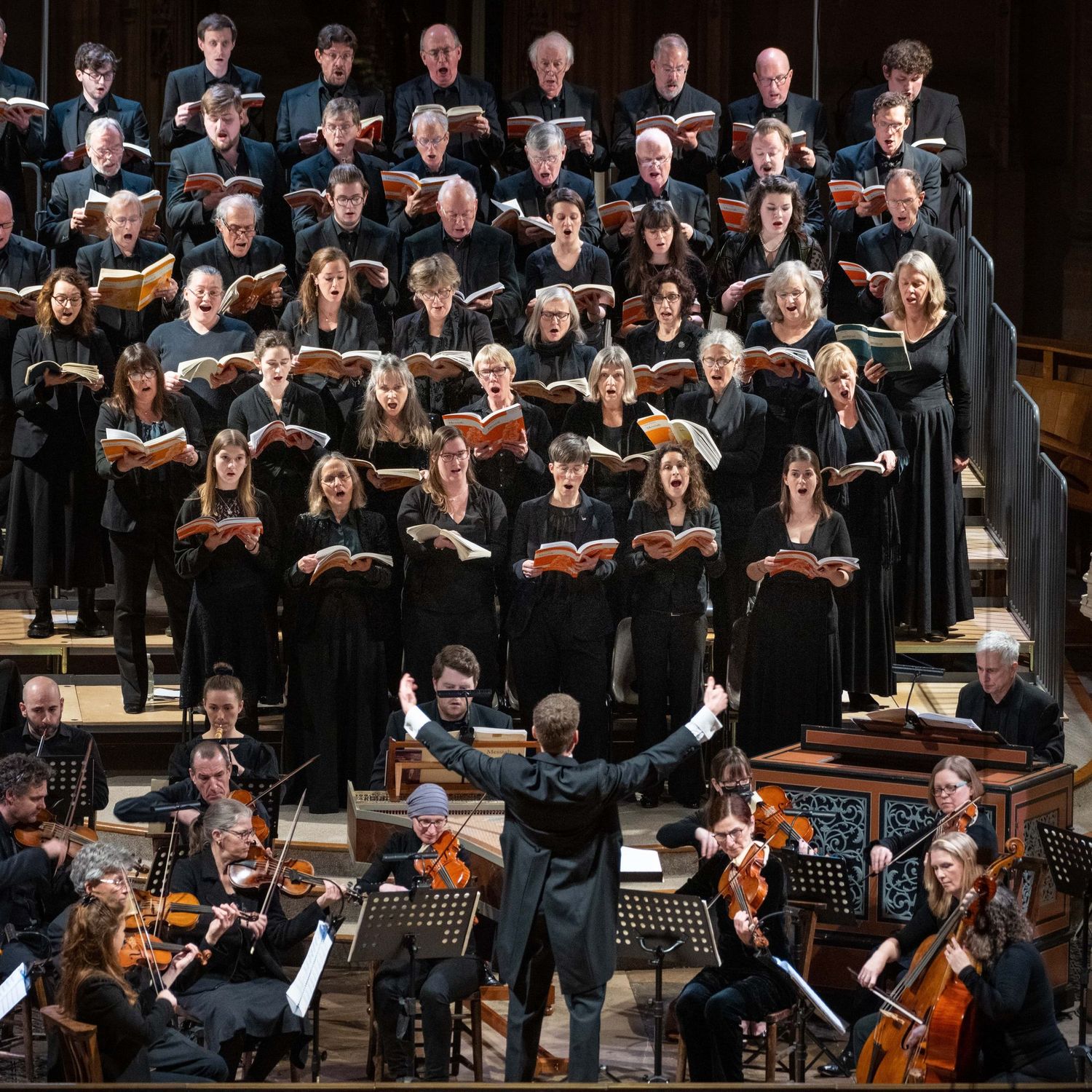 The choir gives regular concerts throughout the year, often accompanied by leading period instrument ensemble Norwich Baroque, and also sings on some Sundays when the Cathedral Choir is not in residence.
Rehearsals, which are directed by the Cathedral's Master of Music Ashley Grote, take place in the Cathedral's Song School on Thursday evenings from 7.30pm to 9pm during term time. Choir members are asked to make a modest contribution of £25 per term towards the running costs of the Choir if they are able.
The Cathedral Chamber choir is currently full but a waiting list is available. If you are interested in joining, please email the Choir Administrator with your contact details, voice part and singing experience past and present.