Budge the Cathedral Cat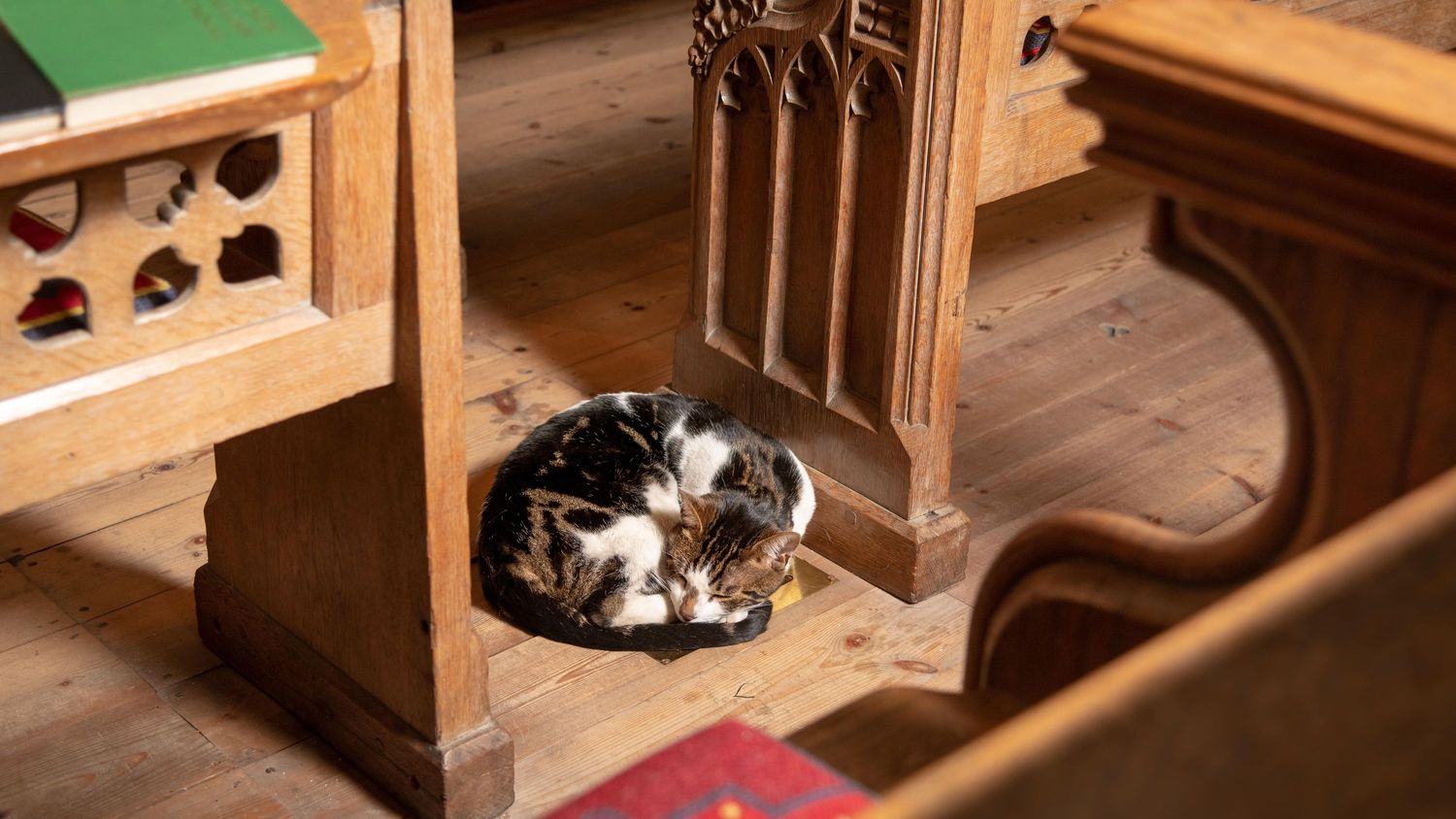 Budge the cat is Norwich Cathedral's very special feline friend. Budge, who lives in the Cathedral Close, first wandered into the Cathedral during the 2018 Good Friday service and has made the Cathedral his second home ever since.
He can often be seen curled up in the pews or snoozing on a cushion in the Choir, and he also has his own Twitter (@BudgeofNorwich) and Instagram (@budgeofnorwich) accounts where people can keep up to date with his latest antics.