Edith Cavell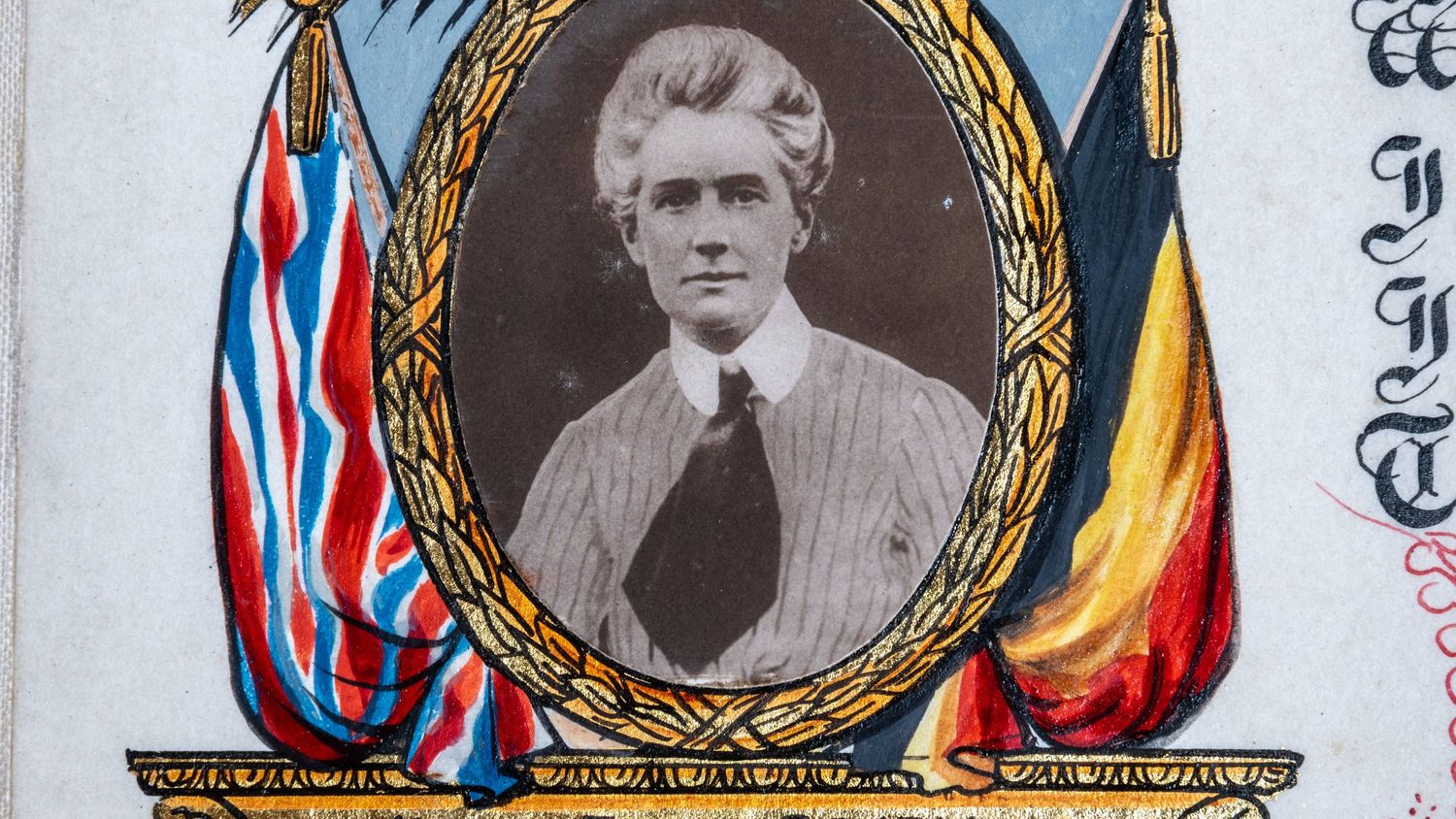 First World War heroine Edith Cavell's story of self-sacrifice has inspired people around the world and the Norfolk nurse's final resting place is here at Norwich Cathedral.
Born in Swardeston in 1865, Nurse Cavell went on to become a pioneer of professional nursing training in Brussels and she nursed soldiers from both sides during the war in occupied Belgium. For nine months she worked with the Belgian underground resistance to shelter over 200 Allied soldiers, helping them escape to neutral Holland. For this she was shot by German soldiers on 12 October 1915.
The night before her execution, she famously said: "Standing as I do in view of God and eternity, I realise that patriotism is not enough. I must have no hatred or bitterness for anyone."
Nurse Cavell's body was returned to England in May 1919 and, following a funeral in Westminster Abbey, her body was brought home to Norfolk and laid to rest at Life's Green, next to the Cathedral's St Saviour's Chapel which was built as a memorial to Norfolk's fallen in the First World War.
Every year in October, a special Edith Cavell service takes place by her graveside to mark the anniversary of her death, and in May to mark the anniversary of her reburial.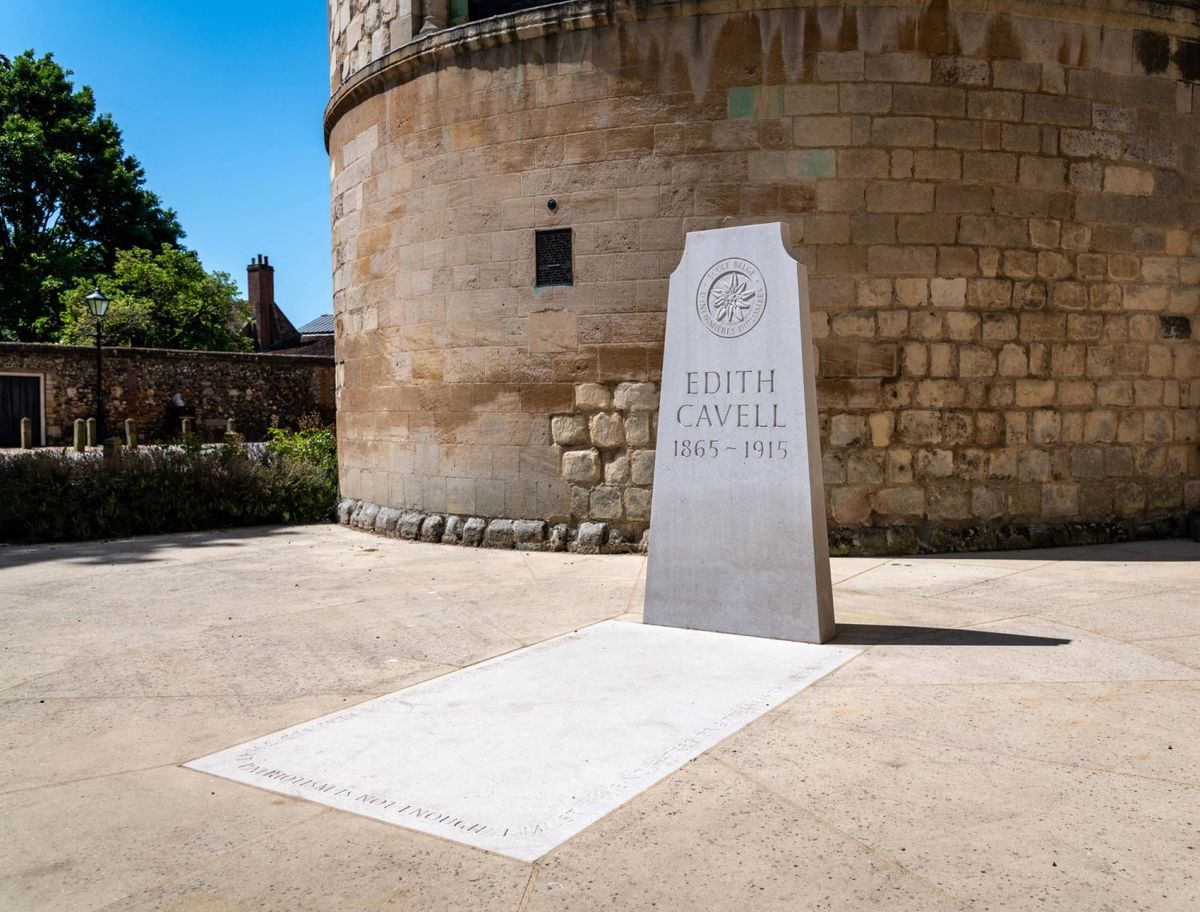 Nurse Cavell's grave was re-landscaped in 2015 as part of the 100th anniversary commemorations, with a new headstone inspired by the standard design of the Imperial War Graves Commission and featuring the emblem of Nurse Cavell's nursing school in Brussels. The grave site is encircled by special Edith Cavell roses. The headstone honours the request of her family that her grave should resemble those of the soldiers she cared for. Her final words were carved on the ledger stone to ensure that Nurse Cavell's own prophetic voice is not forgotten.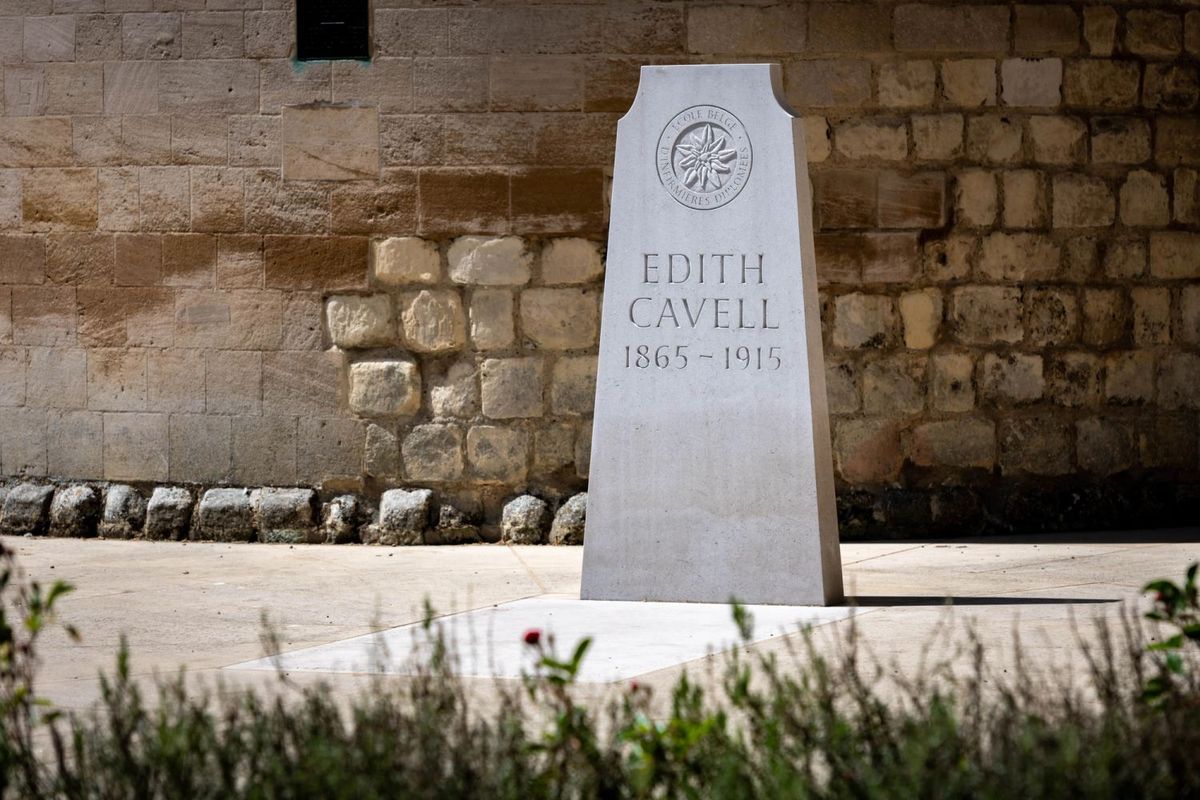 To mark the centenary of Edith's death, the Cathedral also commissioned artist Brian Whelan to paint a series of 14 paintings called The Passion of Edith Cavell: The Way of the Cross. During Lent these paintings are hung in the Cathedral's Library and during the rest of the year they are usually displayed in the Cathedral's Ambulatory, near St Saviour's Chapel.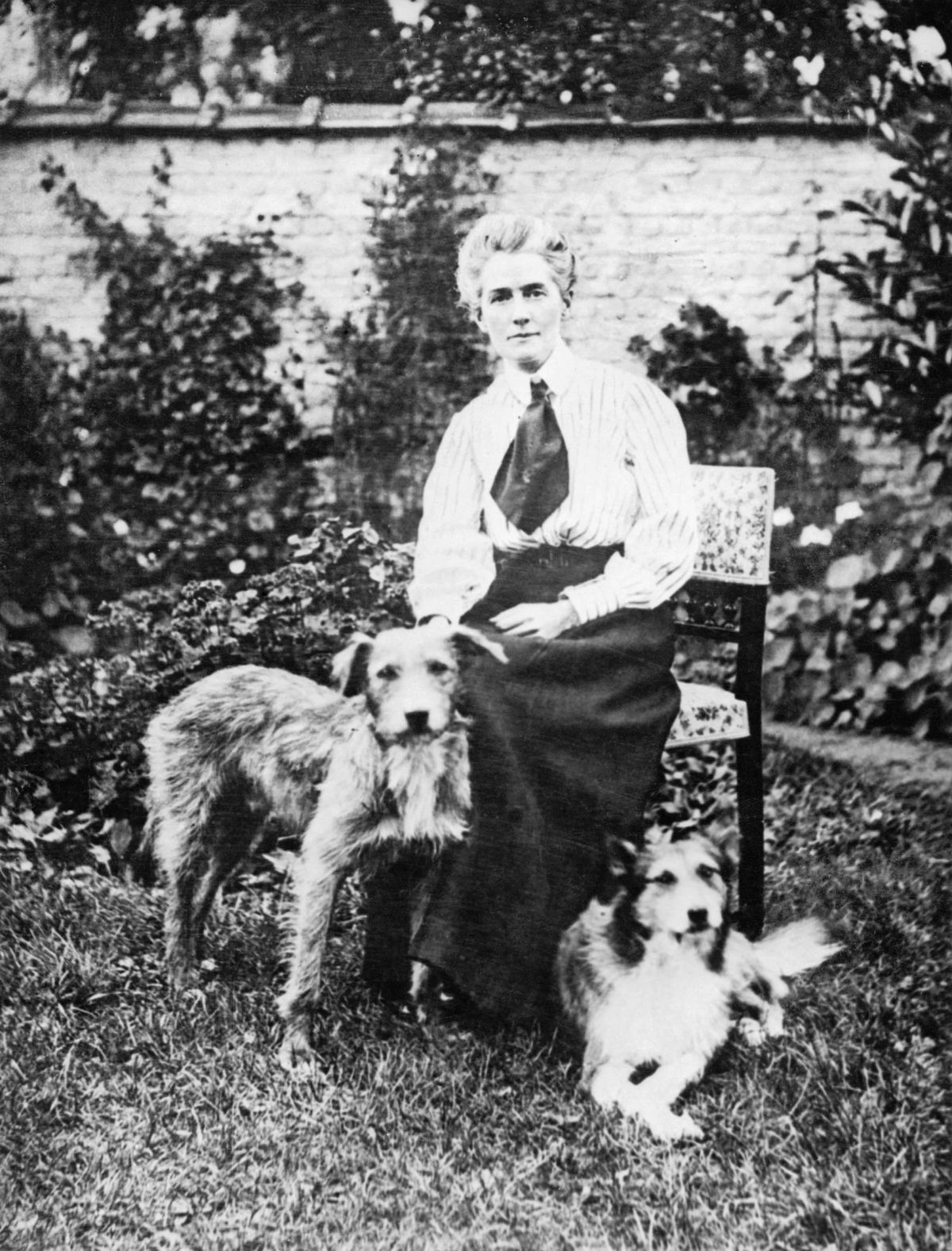 Find out more about Nurse Cavell's life by walking the Edith Cavell Pilgrimage route from Nurse Cavell's home village of Swardeston to Norwich Cathedral. The seven-mile walking route passes by many places significant to Nurse Cavell's life, including the vicarage where she grew up. There is also the option of a circular cycling route of about 14 miles. Download a trail map here.